Home
Authors
Posts by Ashley Bray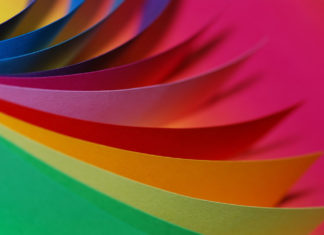 By Dala Al-Fuwaires The color scheme you choose to design your bar has a big impact on your customers, how they feel, and how long they spend in your establishment. Colors affect the way customers feel...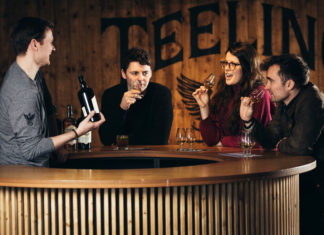 Teeling Whiskey is dedicated to bringing new and innovative flavors to Irish Whiskey. Inspired by both traditional and unconventional techniques in distillation and maturation through unique cask finishes, Teeling Whiskey is creating small batch...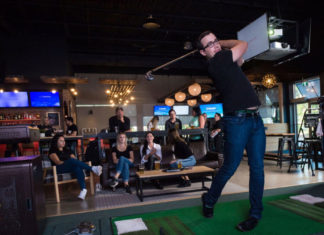 Looking for a new entertainment option for your bar? How about simulated golf? Golfzon, a Korean-based manufacturer of the most advanced golf simulators in the world, is expanding its reach into the U.S. and finds...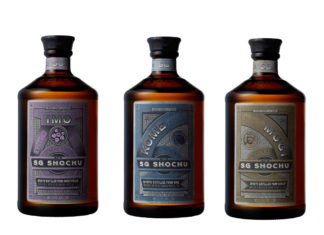 SG Group, in partnership with High Road Spirits, is excited to announce the U.S. launch of The SG Shochu. Founded by Japan's Shingo Gokan, one of the bar industry's most influential figures, SG Group is introducing...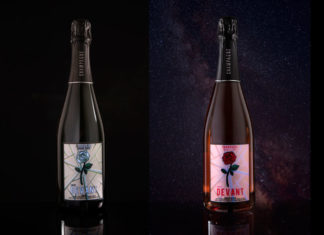 Bubbly-lovers can rejoice with Devant Champagne, the result of the collaboration between Argex Beverages and renowned Champagne producer House of Charles Ellner in Epernay, France. French for "in front of," Devant Brut and Brut...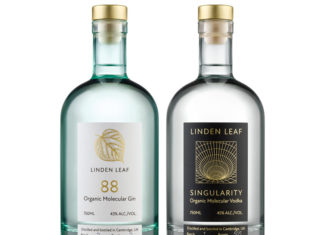 The pursuit of flavorful spirits has now reached the molecular level. Linden Leaf, the Cambridge, UK-based innovators creating wonderfully harmonious and exceptionally balanced spirits, announce their heralded 88 Organic Molecular Gin and Singularity Organic...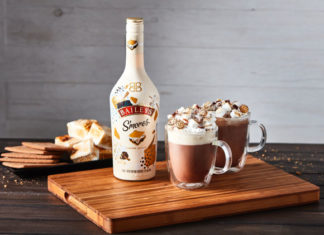 S'mores galore! Move over pumpkin spice, s'mores is set to be the latest fall flavor trend as temperatures cool off and the cozy vibes officially kick in. This season, Baileys is giving you s'more...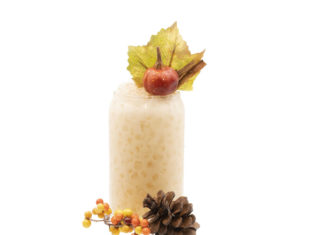 The first official day of fall is September 22, but we bet your guests are already asking for fall cocktail recipes. Here are a few to add to your seasonal fall cocktail menus. Palisade Tailgater Ingredients: 2...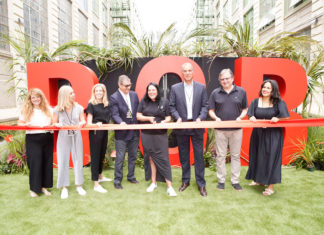 After celebrating the biggest year in its history and welcoming nearly 4,000 industry professionals through its doors in 2022, Bar Convent Brooklyn is excited to announce the dates for its fifth in-person show, next...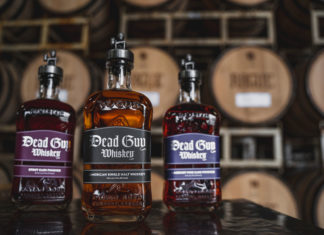 Rogue Ales & Spirits is unveiling a new custom bottle for its award-winning American Single Malt, Dead Guy Whiskey, and expanding the portfolio with the release of new Dead Guy® Whiskey expressions - Dead Guy...