Home
Authors
Posts by Ashley Bray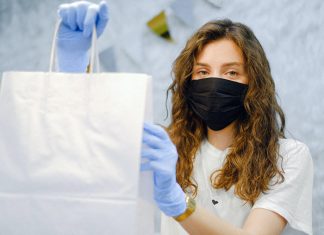 Thirteen states recently have filed bills to extend or make permanent cocktails to-go, and many more are expected to follow to boost restaurants and bars on the brink of closing, according to the Hospitality...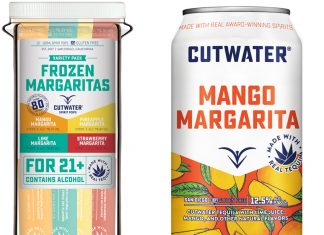 Award-winning San Diego distillery Cutwater Spirits announces it will be expanding its presence in the tequila-based RTD space this year by adding several new fruit-forward margarita SKUs to its portfolio. The category pioneer is...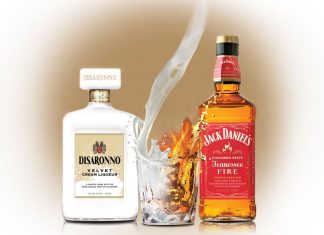 Disaronno, the world's favorite Italian liqueur¹ and Jack Daniel's the most valuable spirits brand in the world², are proud to announce the launch of Velvet Fire, a national partnership between Disaronno Velvet Liqueur and...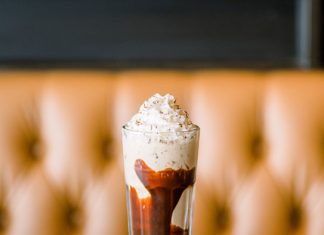 National Peanut Butter Day is January 24, and to help your bar celebrate, Skrewball Peanut Butter Whiskey has put together a collection of cocktail and food recipes that are all delicious and all focused...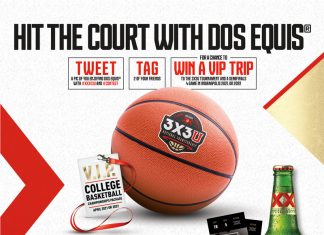 Joining in the excitement of March basketball from initial tip-off to final buzzer, Dos Equis® is all in with another round of enjoyment. As the official sponsor of the Dos Equis® 3X3U National Championship,...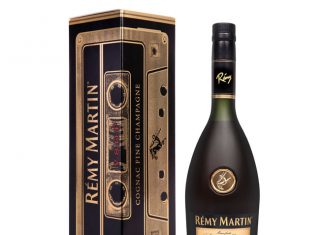 Rémy Martin announces a limited-edition VSOP bottle inspired by the iconic design first commercialized in the 80's and 90's. The refreshed design with gold detailing pays tribute to the musical excellence of mixtape culture and invites...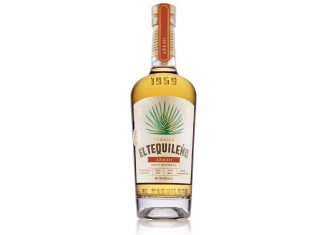 Premier tequila company El Tequileño announces the debut of its limited-edition Añejo Gran Reserva expression created in a unique collaboration alongside Master Winemaker, Randy Ullom. Part of the brand's Ultra Premium line, Añejo Gran...
Tanteo Tequila, the only distillery owned by its cooperative of agave farmers, announces the launch of a new label: Espero Blanco Tequila. Espero, meaning "I hope" in Spanish, is the only traditionally distilled, 100%...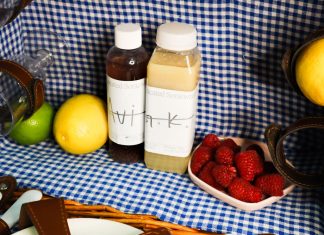 Ghost Bar, an online cocktail bar that offers convenient and fairly-priced cocktails for stay-at-home New Yorkers' mixed-drink needs, launched in Manhattan on January 15, 2021. It is delivering freshly made crafted cocktails during an...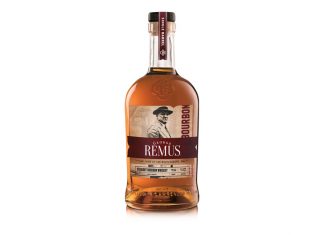 MGP has launched the New Year with the release of their 2021 George Remus Bourbon Single Barrel Program. George Remus Single Barrel selections will be offered at cask strength in two mash bills that...