Home
Authors
Posts by Ashley Bray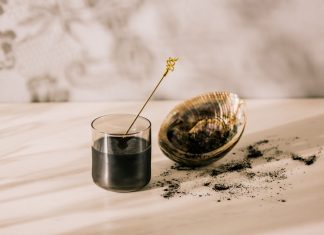 Halloween night is only days away, and if your bar hasn't added some scary good sippers to its menu, now is the time! Find some Halloween cocktail recipe inspiration in our latest roundup. The Halloween...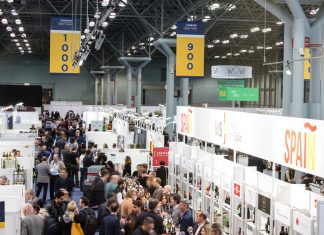 Registration is underway for two co-located events, Vinexpo America and Drinks America, which debut in New York March 9-10, 2022. The trade-only expos, held at the Jacob K. Javits Convention Center, will provide U.S....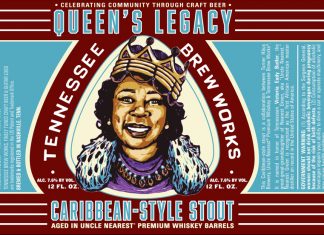 Nashville-based craft brewery Tennessee Brew Works, Chicago-based Turner Häus Brewery and Shelbyville-based Uncle Nearest Premium Whiskey have partnered together to celebrate community through craft beer with the first collaboration of its kind in Tennessee,...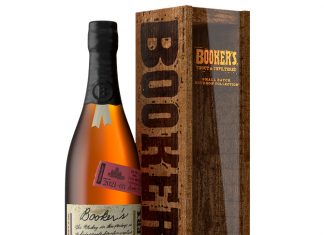 The third release of the Booker's® Bourbon 2021 Collection is Booker's Batch 2021-03 "Bardstown Batch." This batch honors the homeplace of 6th Generation Master Distiller Booker Noe along with several other generations of Beam...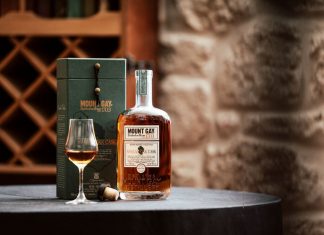 Mount Gay Rum, the world's oldest running rum distillery dating back to 1703, announced the release of its newest expression as part of the Master Blender Collection: Andean Oak Cask, the fourth limited-edition in...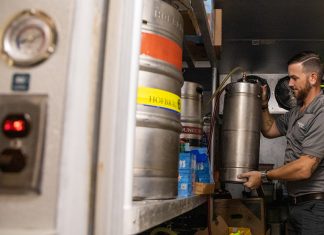 The COVID-19 pandemic has challenged bar owners to learn a number of lessons about managing their businesses during challenging times. But no lesson may have been as important as understanding cash flow. Bar owners have...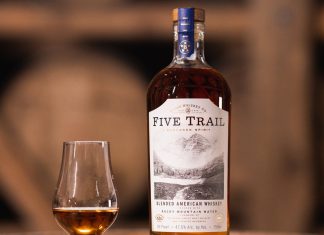 Molson Coors Beverage Company, the iconic beer producer with a two century foothold in the industry, announces the release of its first-ever whiskey, Five Trail Blended American Whiskey. This release marks the company's first...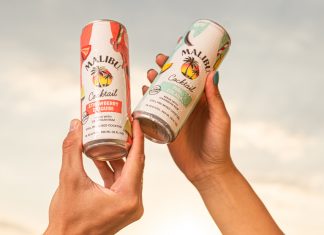 Malibu is bringing fans 21+ their favorite tropical recipes in convenient ready-to-drink form. The brand known and loved as a flavor-forward spirit enjoyed in cocktails, wanted to offer fans their favorite recipes now in a...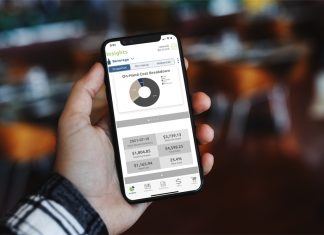 Sculpture Hospitality, a global hospitality inventory management company, that combines both technology software with expert, local advice - has launched a brand-new inventory management app designed specifically to simplify the inventory management and ordering...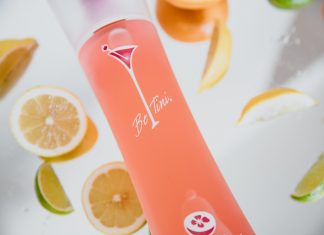 By Ashley Bray Don't miss the other articles in our series on The Rise of RTDs: Coit Spirits Aims for a True Cocktail in a Can and On-Premise Growth Drivers. BeTini Spirits is no stranger to...