Home
Authors
Posts by Ashley Bray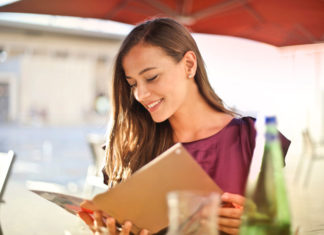 The rise of minimalism has entered the food service industry. Benefiting both the customer and the establishment, a simple and to-the-point menu update will create faster turnover, increased customer satisfaction, and higher profit sales. Food...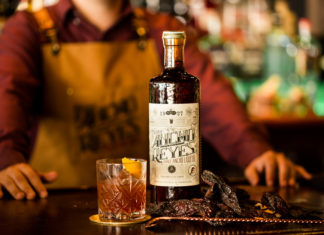 The Campari Mexican portfolio features a variety of spirits, including Ancho Reyes® Original liqueur, Montelobos Mezcal, and Espolòn tequila. We've compiled a collection of Mexican-inspired cocktail recipes below featuring these flavorful spirits. Ancho Old Fashioned Ingredients: 1...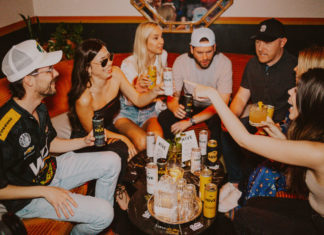 Spirited Hive is a new line of ready-to-drink (RTD) craft cocktails made with quality spirits, all-natural ingredients, and organic honey that resulted from what Founder & CEO Jack Espy likes to call a "happy...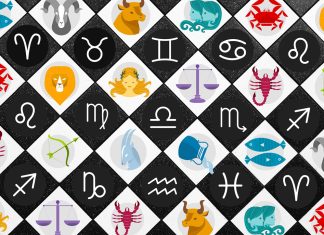 Looking for something fun and unique to add to your bar's 2023 cocktail menus? Check out Absente Absinthe's Cocktail Horoscopes and tell your bar guests what cocktail they are based on their zodiac sign....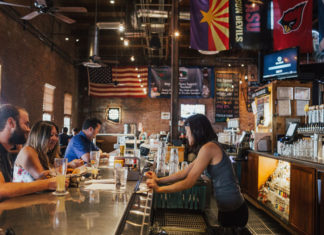 By Megan Prevost The best bars, breweries, pubs, and the like do more than selling good beer — they make you feel part of something fun, comforting, and familiar. Building a sense of community within...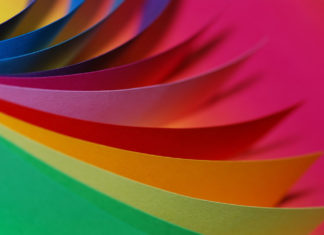 By Dala Al-Fuwaires The color scheme you choose to design your bar has a big impact on your customers, how they feel, and how long they spend in your establishment. Colors affect the way customers feel...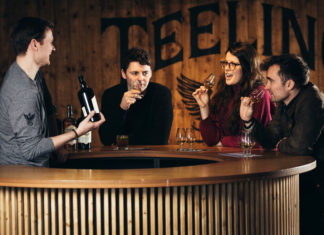 Teeling Whiskey is dedicated to bringing new and innovative flavors to Irish Whiskey. Inspired by both traditional and unconventional techniques in distillation and maturation through unique cask finishes, Teeling Whiskey is creating small batch...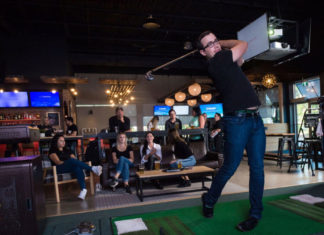 Looking for a new entertainment option for your bar? How about simulated golf? Golfzon, a Korean-based manufacturer of the most advanced golf simulators in the world, is expanding its reach into the U.S. and finds...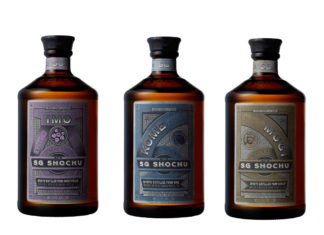 SG Group, in partnership with High Road Spirits, is excited to announce the U.S. launch of The SG Shochu. Founded by Japan's Shingo Gokan, one of the bar industry's most influential figures, SG Group is introducing...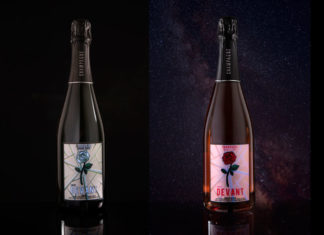 Bubbly-lovers can rejoice with Devant Champagne, the result of the collaboration between Argex Beverages and renowned Champagne producer House of Charles Ellner in Epernay, France. French for "in front of," Devant Brut and Brut...