Home
Authors
Posts by Ashley Bray
The unofficial start of summer is around the corner--Memorial Day Weekend! We've collected a number of refreshing, bright cocktails perfect for summer sipping. Consider adding one or more of these Memorial Day cocktail recipes...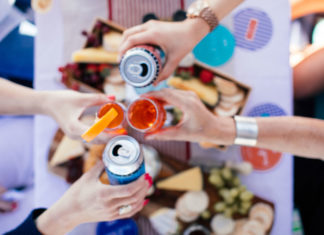 Bar Business Magazine recently spoke with John Barrett, chief commercial officer at Pernod Ricard USA. In the wide-ranging interview, we cover RTDs, premiumization, summer trends, the post-pandemic experience at bars, and more. Read on for...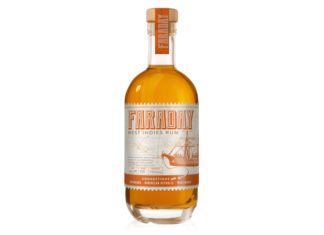 Faraday West Indies Rum, an ultra-premium blended rum that recently won a gold medal at the prestigious San Francisco World Spirits Competition, is proud to announce its launch in select markets including New Hampshire,...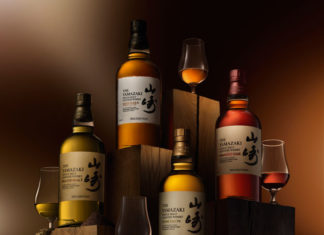 With the launch of the 2022 Yamazaki® Limited Edition Tsukuriwake Selection, the House of Suntory unveils a fundamental piece of its unrivaled craftsmanship and introduces the foundational pillars of Yamazaki Single Malt Whisky -...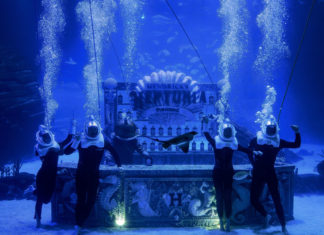 World's most unusual gin Hendrick's has surprised in an unusual way with NEPTUNIA PUBMARINE, the first underwater bar in the world. Attendees enjoyed a gin and tonic underwater to the astonishment of sea animals...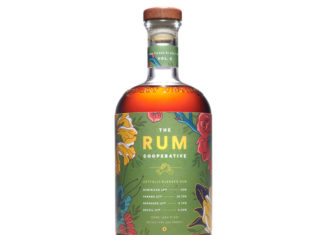 Bully Boy Distillers presents the third and final spirit in its innovative rum series, The Rum Cooperative. A full–bodied and classic Caribbean–style rum comprising premium rums sourced from four prominent regions – Panama, Dominican...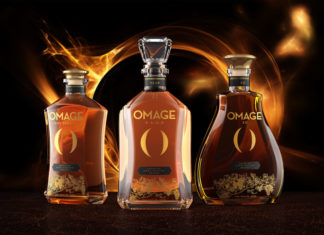 OMAGE, the cognac-inspired American brandy produced with a nod to the more experienced palate of today's brandy consumers, continues its rapid retail growth following the brand's recent market entry in October 2021. The brainchild of...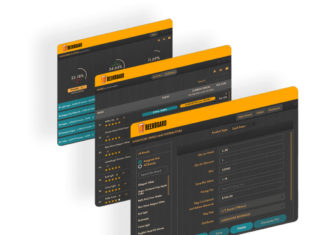 BeerBoard, the leader in technology, insights and automated intelligence for the on-premise hospitality industry, announced it has partnered with Molson Coors Beverage Company to provide insights and data for on-premise retail locations. For more than...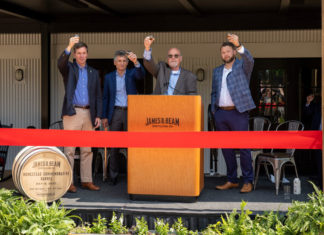 Yesterday, the James B. Beam Distilling Company (JBBDCo) celebrated more than two centuries of bourbon legacy by setting sights on the future with a historic announcement. As the First Family of Bourbon commemorated the...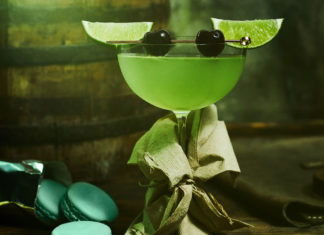 Nick Fisher, host of the YouTube channel Cocktail Chemistry, brings his expertise, passion, and expansive knowledge of spirits and technique to his debut cocktail book, Cocktail Chemistry. Released on May 17, the book is a...