Home
Authors
Posts by Ashley Bray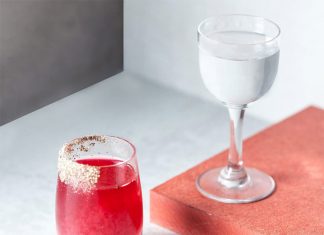 Ginraw is a gastronomical gin that is uniquely distilled with pure essences and extracts from Barcelona, Spain. We've collected a few recipes that highlight the unique flavors and notes of this gin. Gin Sangrita Ingredients: 1 bottle...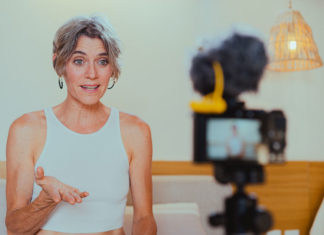 By Sophia Young What is a Social Media Influencer Anyway? If you have been living under a rock, a social media influencer is the face or embodiment of an emergent type of marketing called influencer marketing. Drawing...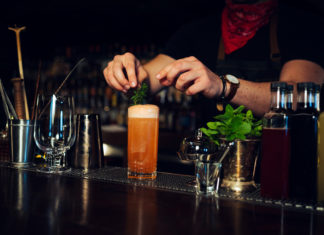 National Cocktail Day is tomorrow, and the only way to celebrate is with, of course, a cocktail! Have your bar put together a menu of its favorite cocktails to help your guests celebrate. Need some...
Spring officially arrived yesterday , and your bar guests will be looking for refreshing, floral, and light cocktails that evoke the warmer weather and are perfect to sip outdoors. We've rounded up some spring...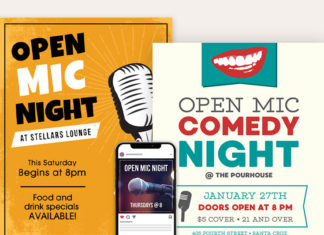 By Mark Plumlee An open mic night isn't just for the up-and-coming musician, comedian, or poet. It's also an excellent promotional opportunity for any bar owner. Imagine that quiet Monday or Tuesday night transformed, your bar...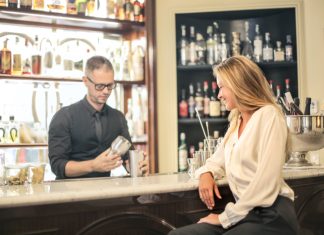 A research report by me&u, a global hospitality at-table ordering solution, has revealed new feedback addressing consumer expectations across demographics for hospitality venues of the future. In partnership with YouGov, Red Havas and Havas Labs, this report...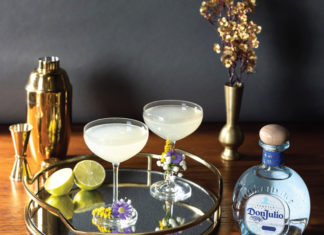 The Oscars are this Sunday, and if your bar hosts a watch party, you'll want cocktails as flashy as the star-studded celebrities walking the red carpet. Check out a two suggestions below from Tequila...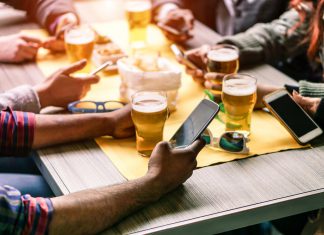 By Regi Publico Managing a bar/restaurant is tough work. There are so many factors to worry about in every aspect that it can get overwhelming. Thankfully, technology has evolved to mitigate all that work....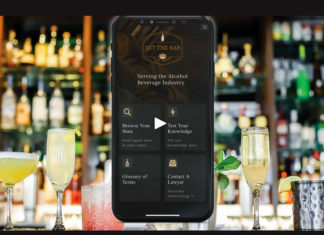 SET THE BAR is the first mobile app designed to provide easy-to-understand alcohol beverage industry trade practice rules and regulations in all 50 states and DC for industry professionals. Whether a craft distiller, global supplier,...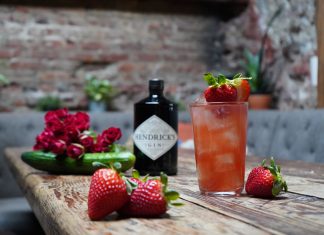 This Monday, February 27th, marks the second full moon of 2023 and in addition to the celestial event, it's National Strawberry Day. To celebrate, Hendrick's Gin has crafted two cocktails with its newest expression,...