Home
Authors
Posts by Ashley Bray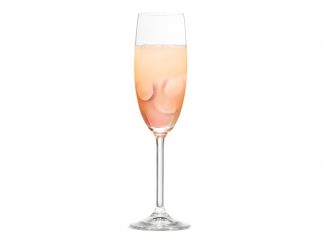 Ingredients: 4 oz chilled Chandon Brut 8 grapes 1 tablespoon agave nectar 1 oz pink grapefruit juice ½ teaspoon grated cinnamon Directions: Add grapes and agave to a cocktail shaker. Muddle to release the juices. Add grapefruit juice, grated cinnamon, and...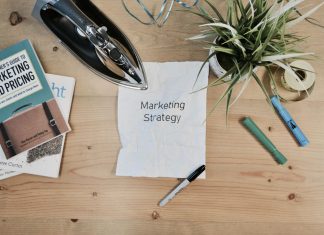 We recently interviewed El Sativo Tequila, a new tequila brand that is the first to isolate terpenes in the raw agave. We asked Dr. Robert Summers & Jaime Whitton, co-founders of El Sativo Tequila, what...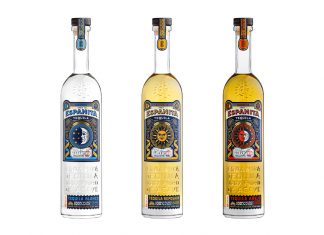 Espanita® Tequila has announced a partnership with a legendary Music Icon Armando Christian Pérez, widely known by his stage name Pitbull. The GRAMMY®-winning international superstar, education advocate and motivational speaker is assuming the role...
Don Ciccio & Figli, handcrafted Italian herbal liqueur sourced from within the United States, announced a new line of ready-to-drink cocktails entitled, La Perla. The line features a delicate balance of simple ingredients and...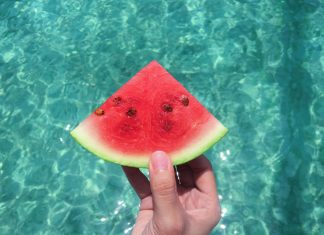 Fresh fruits and vegetables characterize the tastes of summer, and what better flavor to add to a cocktail than watermelon? Below, we've compiled some watermelon-focused cocktail recipes centered around this summer favorite to help you...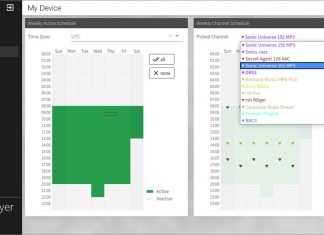 Audio over IP leader Barix is announcing new upgrades for its cost-effective RetailPlayer multi-site background music streaming solution that enhance its versatility, bolster fault tolerance, and expand the network connectivity options for its hardware...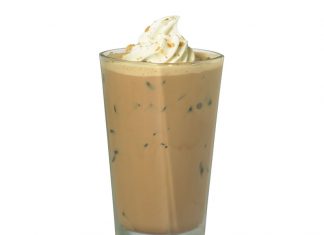 Ingredients: ½ oz. Monin® Pumpkin Spice Syrup ½ oz. Monin® White Chocolate Sauce 2 shots espresso 5 oz. half & half Garnish with whipped cream Directions: Fill serving glass full of ice. Pour ingredients into mixing tin in order listed. Add...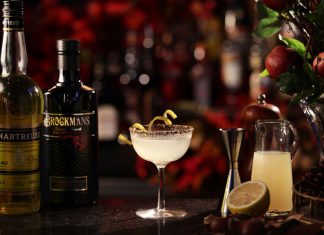 Brockmans Gin, the super-premium new-style gin 'Like no Other', is expanding to additional markets across the U.S., opening up distribution in California, Texas, South Carolina, Indiana, Kentucky, Maryland, & Washington DC. Working with Blue Ridge...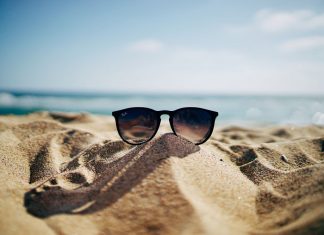 The fourteenth wave of the ongoing study by AMC Global (an international custom market research firm specializing in launch strategies and brand tracking) and OpinionRoute (a leader in insights process management) was released today. The...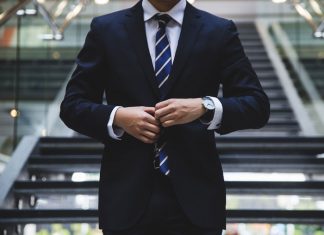 On the heels of a $50 million Series B round, SevenRooms, a data-driven guest experience platform for the hospitality industry, announced the recent hiring of key executives: Levi Aron as Chief Revenue Officer and...