Home
Authors
Posts by Ashley Bray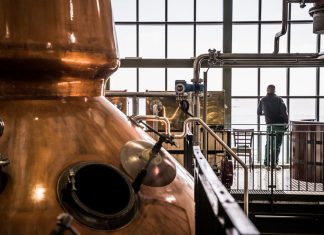 This past week, Ardbeg Distillery unveiled their new purpose-built stillhouse. The desire among whisky lovers for big, bold, and smoky flavors is on the up and up – which means the appetite for Ardbeg...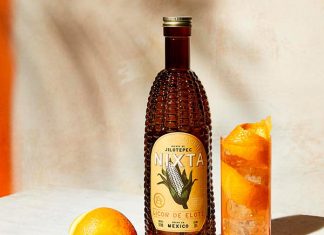 At the heart of Mexico's culinary heritage is a single ingredient: corn. The grain traces back thousands of years as both a cornerstone of civilization and a cultural symbol woven into the country's identity....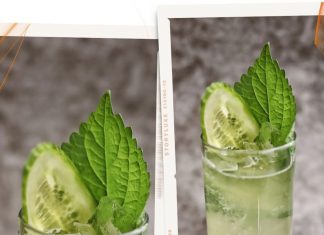 Midtown's authentic Korean food/BBQ Yoon Haeundae Galbi is inspired by Owner Bobby Yoon's grandfather's restaurant, Haeundae Somunnan Amso Galbijib, which opened in 1964 in Busan, South Korean. Yoon presents a contemporary take on traditional...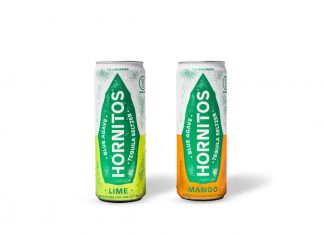 Ready to jumpstart your summer seltzer season? Hornitos has you covered. Hornitos® Tequila, a leading premium tequila brand founded on the belief that nothing great ever happens without taking a chance, announced the launch...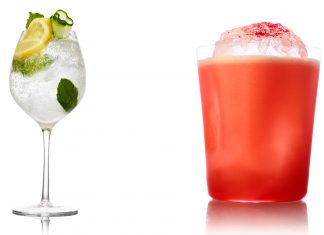 The low- and no-alcohol market is rapidly growing, and chances are, your guests will be looking for a low-alc option on your menu. Consider adding one of the recipes below from CleanCo. Premium British low...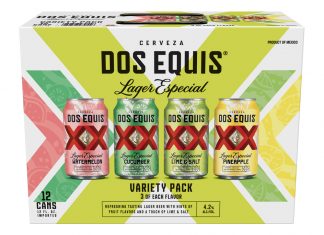 Dos Equis® is hitting the shelves this year with a new and flavorful way to enjoy the popular, smooth tasting cerveza. Introducing new Dos Equis® Lime & Salt Variety 12-Pack: Dos Equis® Lager beer...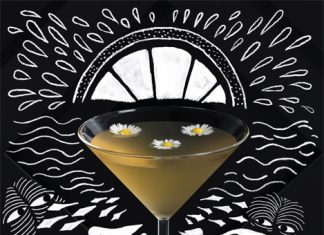 When life gives you lemons, make citrus cocktails! With at-home bartending taking over everyone's past year, people have really been able to hone in on their cocktail curating skills. For those ready to put...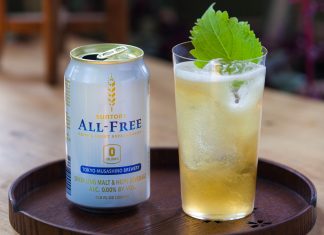 Suntory, renowned Japanese distiller and brewer, is proud to announce that its delicious *alcohol-free beer-like beverage, ALL-FREE, is now available in the U.S., a perfect year-round refreshment. For more than 50 years, Suntory has been...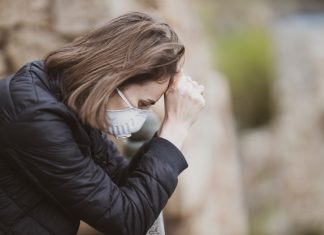 Did you know that more sexual harassment claims are filed in the restaurant industry than in any other industry? As many as 90% of women and 70% of men in the industry reportedly experience...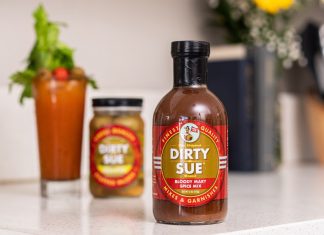 Dirty Sue, created by long-time LA bartender Eric "ET" Tecosky (Jones Hollywood), inventor of the bottled premium olive juice category and maker of fine cocktail garnishes, announces the launch of Dirty Sue Bloody Mary...