Home
Authors
Posts by Ashley Bray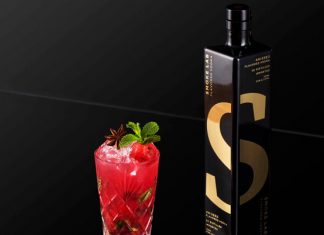 SMOKE LAB, India's first homegrown premium vodka, is serving up two delicious cocktail recipes that add the perfect amount of spiciness to your summer cocktails. Each delicious and refreshing cocktail celebrates the distinct qualities...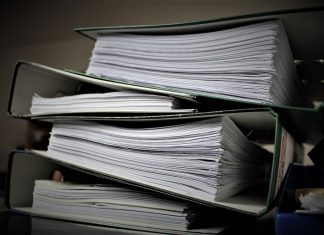 By Raymond Rangel and Patty Caradonna The preservation of business records should be a concern for any bar owner. Correctly storing your documents is important because if you store them incorrectly, then damage like foxing...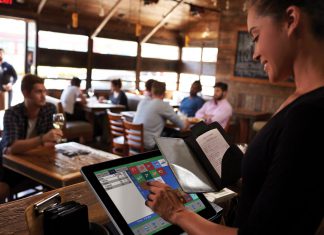 Legion, the pioneer in AI-powered workforce management, today released a research report highlighting the need to better understand workplace concerns and desires of hourly employees, who comprise 48% of the U.S. workforce. The study, Hour...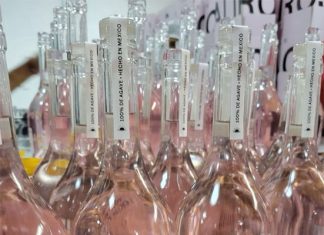 A new premium tequila brand has hit the market – CALIROSA. CALIROSA is poised to redefine the spirits category with its unparalleled craftsmanship, uniquely smooth taste, and the blending of two time-honored beverage making processes—...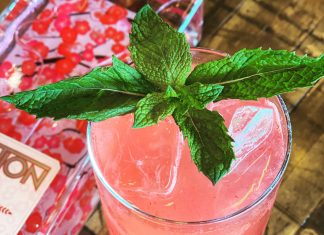 Looking for a great summer cocktail recipe? Look no further than this refreshing, fruity sipper—Watermelon Mint Refresher—from Deviation Distilling located in Denver, Colorado. Ingredients: 1- 1.5 cup of fresh watermelon pieces 1 oz. simple syrup .5 oz fresh...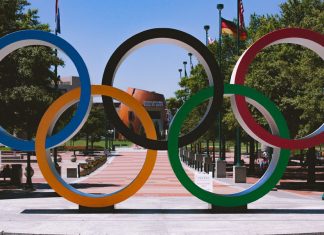 The delayed 2020 Summer Olympics are currently being held in Tokyo, and while there are no fans allowed in the stadiums, you can still cheer on Team USA with a cocktail in hand from...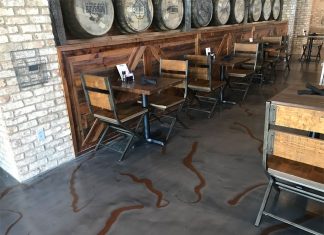 By Jessica Grant Attention to detail is key for anyone opening or updating a bar, and there are many decisions to be made. Great thought and consideration are paid to interior design. Will the...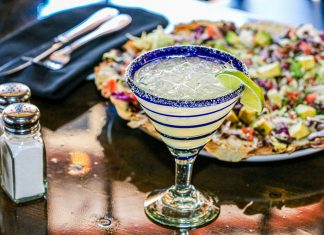 National Tequila Day is Saturday, July 24, and according to data from Datassential, a data insights platform for the food and beverage industry, tequila is tied with whiskey as the third most loved spirit....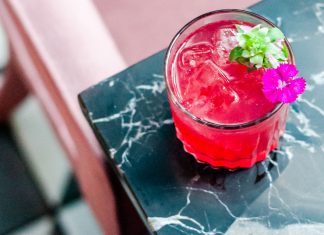 National Tequila Day is Saturday, July 24, and we've rounded up some tequila cocktail recipes to celebrate the distilled spirit made from the blue agave plant. We've got margaritas, mules, and martinis, check out the...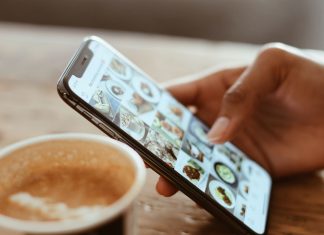 By Ashley Bray As the hospitality industry reopens after closures and restrictions from the COVID-19 pandemic, they now face a new challenge—finding and keeping workers. A jobs crisis was never on the menu for bars/restaurants,...