Home
Authors
Posts by Ashley Bray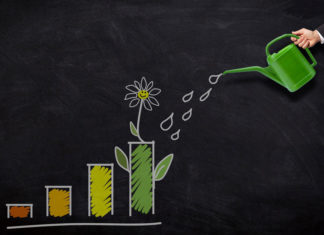 Approaching almost two months into 2023, there is one thing for certain. None of us has a crystal ball to predict every spike or decline we may see in our economy and the restaurant...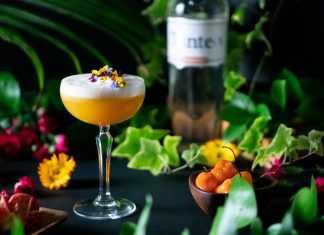 The margarita is arguably one of the most popular cocktails, so it should come as no surprise that it has its own holiday. National Margarita Day is Wednesday, February 22, and we've compiled a...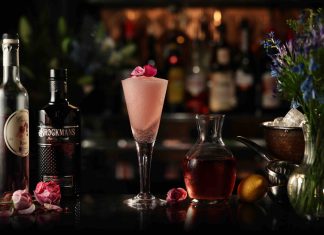 Celebrate Valentine's Day at your bar with even more Valentine's Day cocktail recipes! Spa Girl Love Potion No. 9 Cocktail Ingredients: 4 oz. Spa Girl Cocktail Peach Vodka Cocktail 2 oz Cranberry Juice ½ oz Lemongrass Jalapeño Simple Syrup...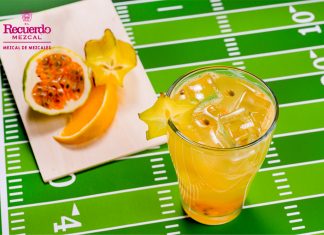 Kick off for the Big Game is at 6:30 pm ET on Sunday, February 13. Whether you're rooting for the Bengals or the Rams, make sure your bar is ready to toast every play...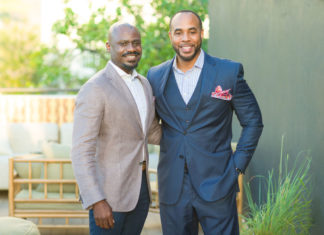 Duke & Dame, a salted caramel whiskey with just 1g of sugar per serving, launched in 2018. The fast-growing, independently Black-owned business is celebrating its fourth year and is available for online purchase throughout...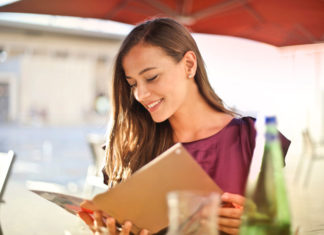 The rise of minimalism has entered the food service industry. Benefiting both the customer and the establishment, a simple and to-the-point menu update will create faster turnover, increased customer satisfaction, and higher profit sales. Food...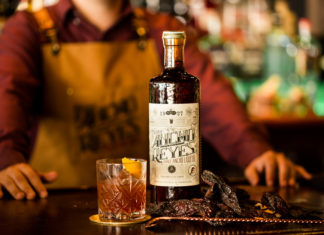 The Campari Mexican portfolio features a variety of spirits, including Ancho Reyes® Original liqueur, Montelobos Mezcal, and Espolòn tequila. We've compiled a collection of Mexican-inspired cocktail recipes below featuring these flavorful spirits. Ancho Old Fashioned Ingredients: 1...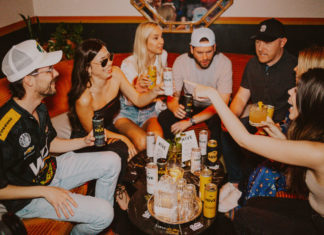 Spirited Hive is a new line of ready-to-drink (RTD) craft cocktails made with quality spirits, all-natural ingredients, and organic honey that resulted from what Founder & CEO Jack Espy likes to call a "happy...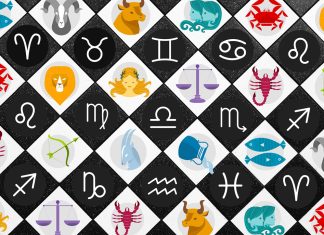 Looking for something fun and unique to add to your bar's 2023 cocktail menus? Check out Absente Absinthe's Cocktail Horoscopes and tell your bar guests what cocktail they are based on their zodiac sign....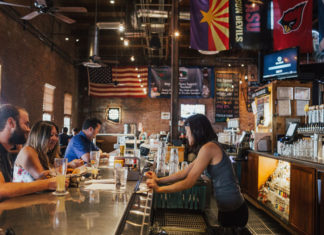 By Megan Prevost The best bars, breweries, pubs, and the like do more than selling good beer — they make you feel part of something fun, comforting, and familiar. Building a sense of community within...