Home
Authors
Posts by Ashley Bray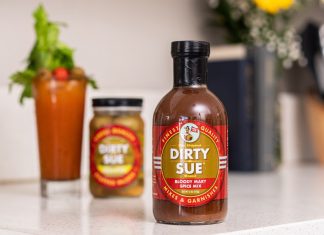 Dirty Sue, created by long-time LA bartender Eric "ET" Tecosky (Jones Hollywood), inventor of the bottled premium olive juice category and maker of fine cocktail garnishes, announces the launch of Dirty Sue Bloody Mary...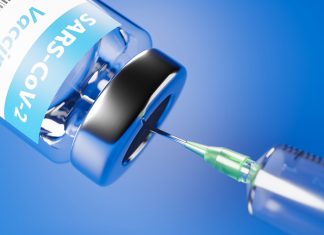 By Ashley Bray Since mid-March 2020, the entire country has been wondering what comes next and when we'll pivot from the current environment of uncertainty to one more akin to our "normal" routines. International consulting firm...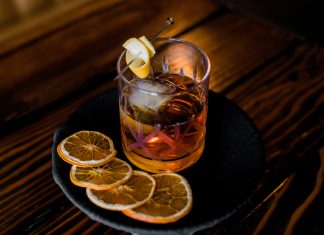 Skrewball Peanut Butter Whiskey, the original peanut butter whiskey brand, announced it was recognized as a 2020 Impact 'Hot Brand' Award winner. Announced on the heels of the brand's international expansion into Canada and...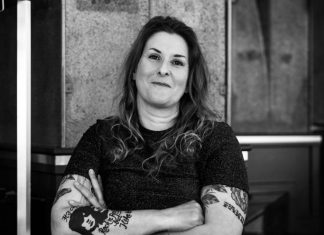 We round out our Women's History Month profile series with Damrak's Head Distiller of Damrak Original Gin and Damrak Virgin 0.0 Monique ten Kortenaar. As the granddaughter of a perfumer, Monique has "tasting and smelling"...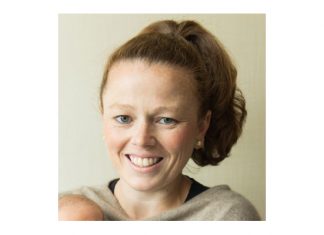 SevenRooms, a data-driven guest experience platform for the hospitality industry, today announced the hiring of Pamela Martinez as its first Chief Financial Officer (CFO). She will serve a critical role in creating a new...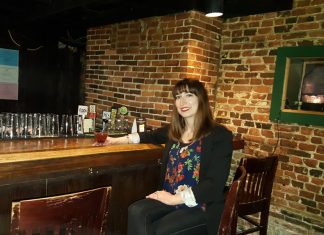 I write this letter on the one-year anniversary of the start of the COVID-19 pandemic shutdowns and restrictions. What was predicted to last only a few weeks has stretched on, and it has affected...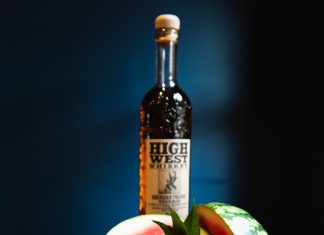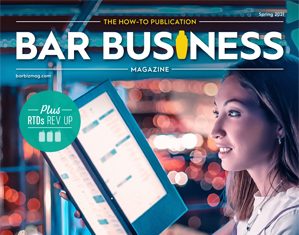 This issue features stories on RTDs, contactless technology, how bar design has changed, how to slim down menus, and a look at what's to come for the industry in 2021.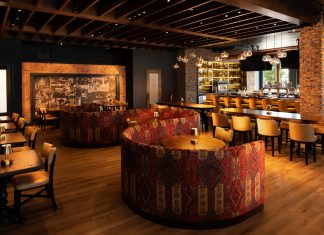 Taffer's Tavern, the innovative new full-service tavern concept founded by industry-leading hospitality expert and star of Paramount Network's Bar Rescue, Jon Taffer, announced a franchise agreement to bring the rapidly growing restaurant brand to...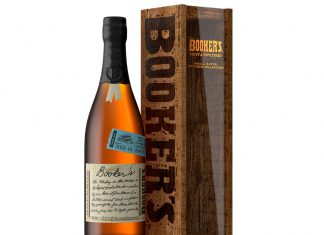 The first release of the Booker's® Bourbon 2021 Collection is Booker's Batch 2021-01 "Donohoe's Batch." This batch is named in honor of Mike Donohoe, a retired Jim Beam employee and close friend of 6th...