Despite uncertainty around when bars will be able to resume normal operations, there are numerous things that venue owners can do to take a proactive approach towards re-opening.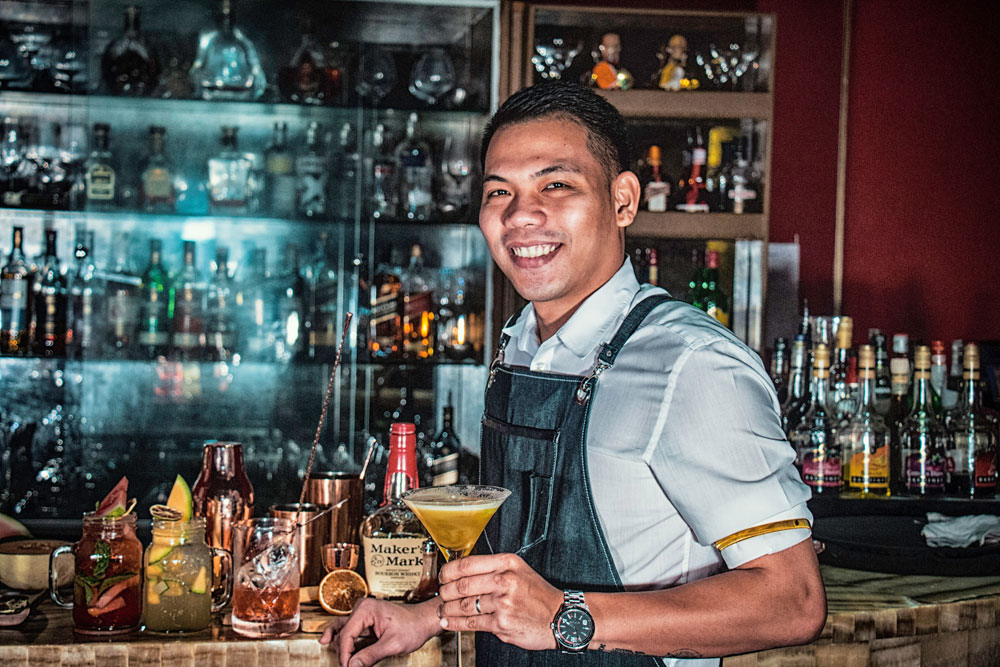 Have you applied for an SBA loan from the coronavirus stimulus package?
Most small business owners (companies of 500 people or fewer), and specifically businesses with a NAICS code starting with "72" (Accommodations and Food Services), will qualify for the Paycheck Protection Program. The key features of this program are:
Loan amount up to 2.5X monthly payroll
6 month payment deferment
1% interest rate
24 month loan term
Loan will be fully forgiven if money is used for/to:

Keep all employees are kept on payroll for eight weeks
Payroll
Rent
Mortgage interest
Utilities
In order to apply for the loan, venue owners will need to provide basic information like payroll statements, tax forms, and business verification documents.
The government wants to help your business protect your employees and is willing to give you the money to do just that. This loan is a great opportunity to keep your bar alive, and if you use the loan appropriately, the entirety of it will be forgiven. There really is no reason not to apply for a loan under the Paycheck Protection Program.
If legislation is passed to enforce new social distancing and sanitation laws, have you considered how you would address the following possibilities?
Limiting the number of people seated per table or booth.
Mandating a set amount of space between tables, booths, bar stools.
Employees required to wear gloves and masks at all times.
The revenue and cost per square foot of any restaurant are vital metrics in determining profitability. If new spacing restrictions are enforced, owners will need to find new ways to counter the decrease in revenue per square foot. Reducing staff, limiting menus, and changing hours of operation are the most straightforward ways you can shave off some cost.
Take note of things you may not have always thought about in terms of cleaning. Most bars will thoroughly clean things like menus, check trays, and table tents after the bar is closed for the day, but that might not be often enough. The most important thing to remember is that your customer's perception of what is "clean" has changed.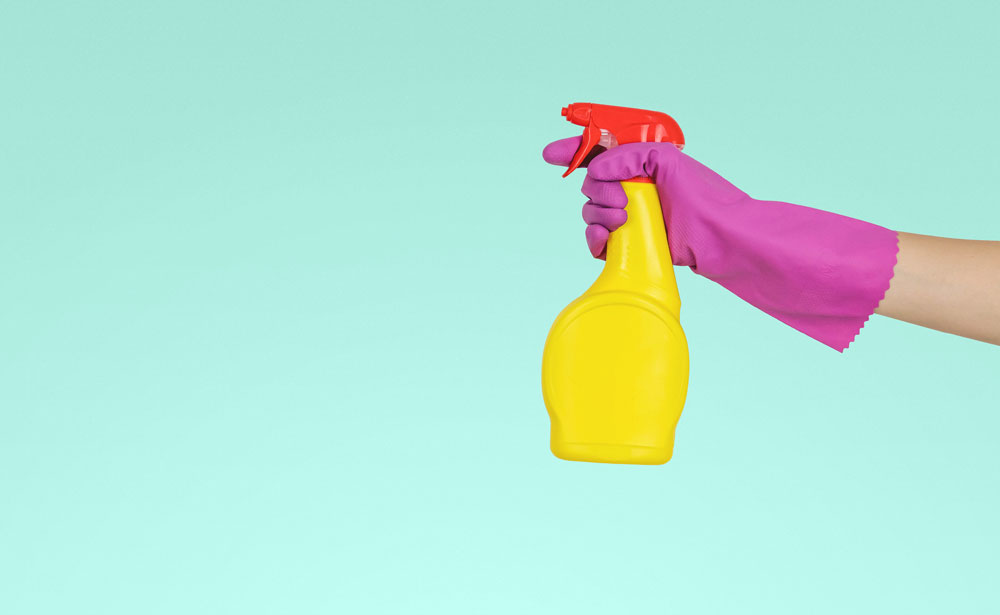 Have you done everything possible to inform your customers on what to expect once your bar re-opens?
A productive way to spend your time while your bar is closed or only allowing take-out/delivery is to provide your customers with relevant updates on what you are doing to prepare for a re-opening, what customers can expect once your venue does re-open, and things customers can do to create the safest dining and drinking environment. To be clear, don't blast out the 1,547th email your customers will receive about how COVID-19 is affecting businesses and life in general and that we all can do our part by social distancing and washing our hands. Instead focus on the following:
What you are doing to prepare for a re-opening.
If you are going to re-open in stages, provide a timeline of when customers can expect things like a full menu, full business hours, and hosting private events to be available.
What customers can expect once your venue re-opens.
If you are going to change things like the layout of your venue, the menu, or your hours of operation, let your customers know specifics.
What your customers can do to create the safest overall experience.
As you highlight what your customers can expect once your venue re-opens, you can also give customers a list of things they can do to further enhance their cleanliness when patronizing your bar. Basic suggestions like viewing the menu online before getting to the venue and utilizing a contactless order and payment application (if available), are good ways to reduce the amount of contact your customers will have with items that staff or other guests have contacted as well.
Owners can be proactive in getting business back to "normal", by keeping customers informed with relevant information and offering the most sanitary experience possible.
By Joe De Pinto, the co-founder of Barpay, the first contactless mobile order and payment app built specifically for high-volume bars and event venues.