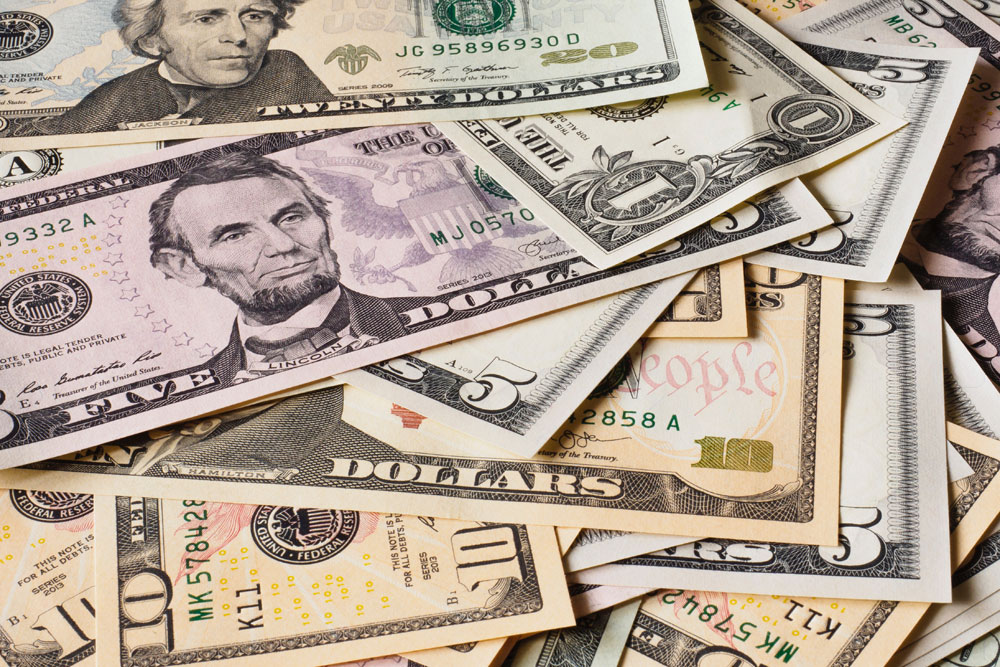 There has been much discussion and criticism of the loans offered by the Paycheck Protection Program (PPP) in the hospitality industry. Bars and restaurants that missed out on the first round are likely to get a second chance at funding very soon.
Today the Senate passed additional funding for the Paycheck Protection Program (PPP), and there's an anticipated vote in the House on April 23, 2020. Although nothing is certain, it looks like an appropriation of more than $300 billion will be on the President's desk for a signature before the end of the week.
This is potentially good news for a lot of small businesses that didn't see any funds the first go-round—and a good reason not to abandon your PPP loan application in frustration.
Now is not the time to fold—it's time to double down.
Financial experts and lenders are confident that additional funds will be available in the coming days and are recommending that you get your application in as quickly as you can to give lenders an opportunity to prepare your application and have it ready as soon as the SBA is able to process it.
You should make an application with as many lenders as you are able because the consensus is that this round of funding could go even faster than round one (think days not weeks). And, although you will not be able to get more than one loan, getting as many applications started as you can will improve the odds of success at obtaining a PPP loan with one of those lenders.
Find out what makes this round of funding different, and why it's so important for your business to apply now, by reading the full post from Nav, an online platform that matches small business owners to their best financing options and gives free access to personal and business credit scores.