Bars are no stranger to workers' compensation claims as slips, falls, and injuries can unfortunately happen at any time thanks to wet floors, cooking accidents and fires, and other mishaps.
However, COVID-19 has introduced another worry as work-related COVID-19 illness is also eligible for workers' compensation. But determining whether a particular infection is eligible and whether it warrants a claim in the first place is not always clear-cut.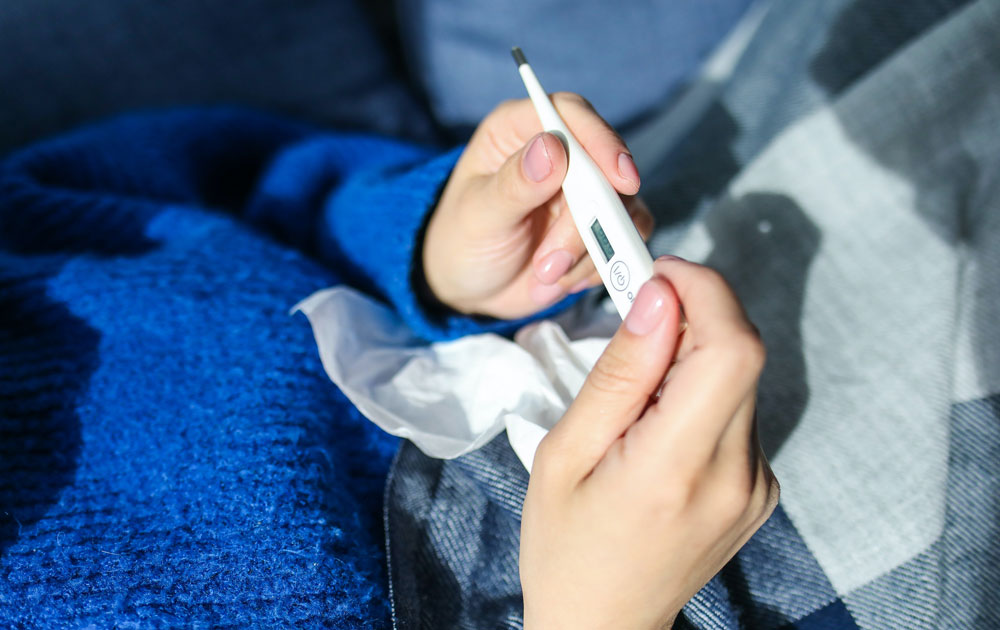 COVID-19 infection that can be traced to one's workplace, to other places visited in the course of one's job duties, or to individuals with whom the infected employee came into contact with during their work, are all covered under workers' compensation.
Most COVID-19 cases resolve in a matter of weeks so employers may think that benefits claims in these cases will be for shorter periods of time than longer term illnesses and injuries.
However, mounting evidence indicates that some COVID-19 infections cause or exacerbate chronic health conditions, such as heart and pulmonary disease, which could affect workers' ability to work over longer periods. In these cases, employees could be eligible to collect workers' compensation benefits even after clearing the infection then collect long-term disability benefits if they remain unable to work after their workers' compensation eligibility expires.
This is obviously a complex issue that employers find themselves faced with. Fortunately, Money Crashers has put together an entire guide to navigating COVID-19 related workers' compensation claims.
Check out the full post on their site for in-depth coverage on:
Recordkeeping and reporting requirements for employees and employers.
When it doesn't make sense to file a COVID-19 workers' compensation claim.
How workers' compensation varies across different states and industries.
Visit Money Crashers' post to read up on everything you need to know about COVID-19 and workers' compensation claims.