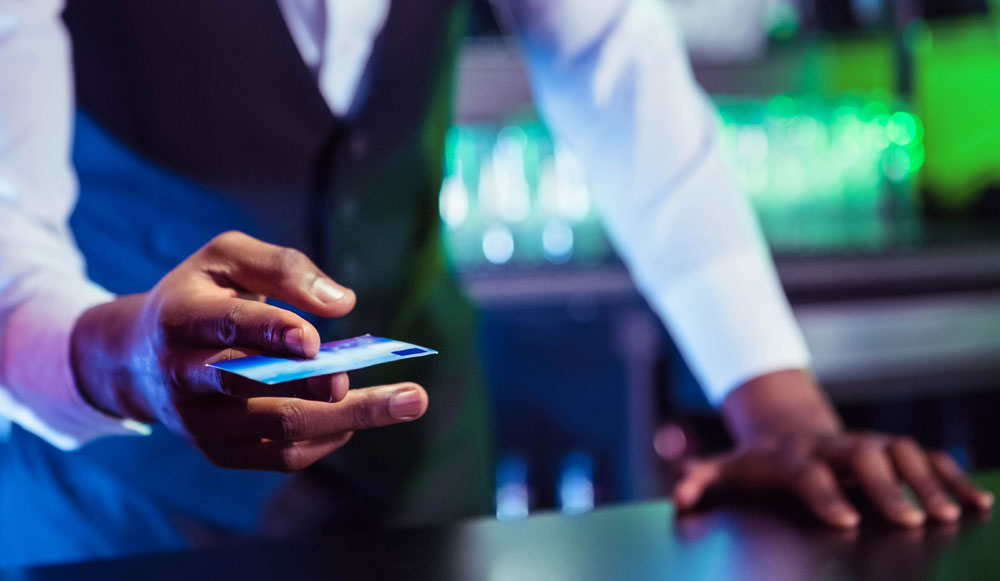 SevenRooms, a data-driven hospitality platform that combines operations, marketing, and guest engagement tools, today released Direct Delivery, a direct digital ordering solution for delivery and pick-up orders to help restaurants boost revenue and increase loyalty. Direct Delivery will be available at no cost to hospitality operators across the U.S. for the next 90 days as the industry navigates uncertainty surrounding mandated closures related to COVID-19.
With the landscape for the hospitality industry shifting overnight, there is an immediate need in the industry for additional revenue streams that keep the industry employed and businesses making money. Direct Delivery meets that need — helping restaurant operators gain more control over their digital ordering presence across both their website and social media channels. With Direct Delivery, operators are able to:
Increase revenue while in-store operations are closed and create additional revenue when in-store operations resume
Cut costs by shifting delivery orders to direct, free channels, while still maintaining third party delivery channels
Own delivery guest relationships by leveraging robust data for marketing and loyalty
Boost revenue and order frequency through marketing automation
SevenRooms' Direct Delivery digital ordering solution is fully integrated with an automated guest engagement stream that was created to turn digital orders into repeat orders and future dine-in guests. These campaigns will focus on personalized, intelligent retargeting to re-engage customers who have previously placed delivery orders.
"Finding revenue, cost savings and running profitable businesses are top of mind for operators everyday, and with the impact already being felt from COVID-19, especially in those markets where operators have been mandated to close their doors, we have a responsibility to help them weather this storm," said Joel Montaniel, CEO & Founder of SevenRooms. "Though we can only speculate on the long-term impact this will have for our operators across the globe, one thing is certain, we always have, and always will, have their backs. The accelerated launch of Direct Delivery brings tools to market that will have an immediate impact for our operators as they transition to a delivery and pick-up only model. Just as we have helped thousands of operators take ownership of their guest relationships via direct reservations, we will now help them take control over their digital ordering presence to cut costs, boost revenue and leverage data to get more orders, more frequently."
This solution is available for prospects and existing customers of SevenRooms at no cost for the next 90 days. For more information, click here to schedule a time with a SevenRooms representative.