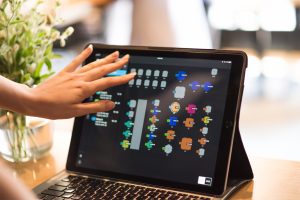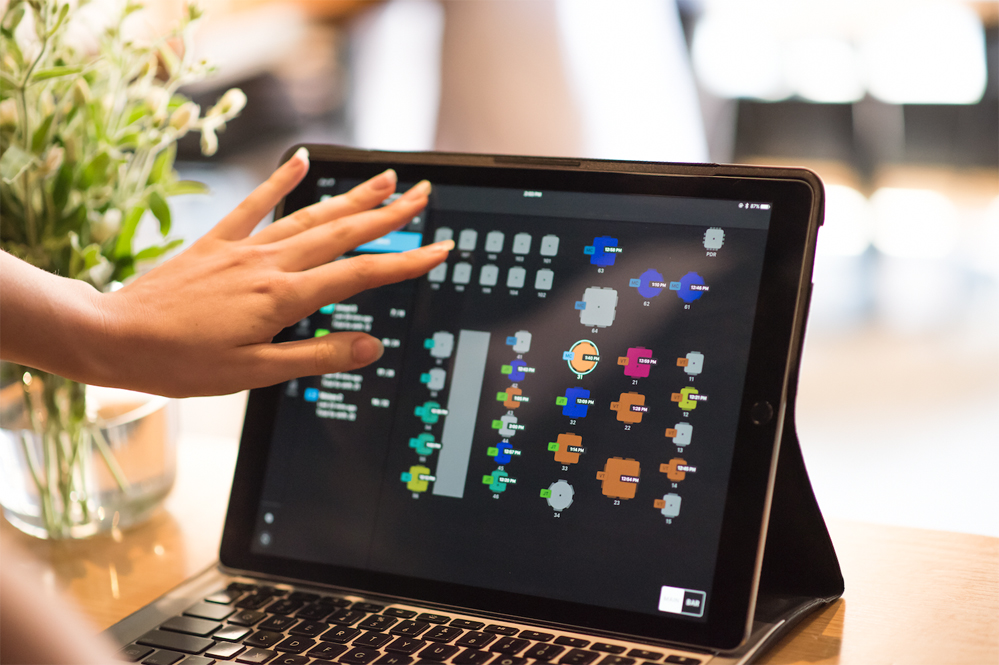 ​SevenRooms​, a data-driven operations, marketing, and guest ​engagement platform used by restaurant, hotel, food and beverage (F&B), nightlife, and entertainment operators in more than 250 cities worldwide, is excited to announce being selected as the system of record for F&B outlets at ​Mandarin Oriental Hotel Group properties globally. Currently live at The Landmark, Mandarin Oriental in Hong Kong and Mandarin Oriental Jumeira, Dubai, the platform will be implemented and rolled out across the Group over the next 12 months.
As a leading hospitality platform, SevenRooms focuses on enabling operators to capture approved data across the guest journey. By implementing SevenRooms' white-label booking widget across its websites and other online channels, ​Mandarin Oriental will have the ability to capture approved guest data, including personal, preference and transactional data, that can then be used both in- and post-service to drive repeat visits through direct reservations across the Group.
Using the platform, Mandarin Oriental's front-of-house teams will be better equipped to personalize the guest experience, from when they check in for their reservation and order their meal, all the way through to when they leave through the front door. Solutions provided include: reservation and seating management, POS and PMS integrations, guest profiles with customizable and automated guest tags, experiences & upgrades, and marketing automation and guest engagement tools like review aggregation, email automation, and special offers.
As an award-winning hotel group recognized globally for their luxury guest experience, Mandarin Oriental will further benefit from SevenRooms' extensive suite of enterprise-ready tools — aimed at delivering a high touch guest experience through technology. As the only system that allows operators to manage guest data directly, SevenRooms will offer Mandarin Oriental the ability to provide a consistent, high-quality guest experience across every F&B outlet in their portfolio.
"Mandarin Oriental is known the world over for the attention-to-detail they put into every aspect of the guest experience, and their F&B is no different," said ​Joel Montaniel, CEO of SevenRooms. "We are excited to be partnering with an innovative global company who understands the value of the guest experience, and who is actively looking for new ways to personalize these service touch points across the guest journey to inspire loyalty. Mandarin Oriental's approach to hospitality has made them an award-winning leader in guest experience, and we look forward to our continued partnership in the years to come."
"We are delighted to partner with SevenRooms to bring the next generation of guest experience platforms to our hotels and guests," said ​David Nicholls, Global Director of Food & Beverage at Mandarin Oriental.​ "At Mandarin Oriental we pride ourselves on our ability to offer a truly bespoke level of personalized service. This software will help us to gain a better insight into our guests' preferences, anticipate their needs and allow us to offer customized experiences and special dining events across our food and beverage outlets globally."