Outdoor dining has been a big part of survival for our industry in the age of the COVID-19 pandemic, and it's a topic we've covered in our pages. But as the weather gets colder in many parts of the country and the nights get shorter, that doesn't mean outdoor patio season has to come to an end.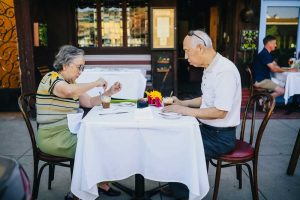 Outdoor dining can be a steady revenue stream all year round for many bars and restaurants. After all, patios are the perfect way to ensure the safety of your staff and guests, while at the same time increasing your seating capacity and driving new income for your business. And it's particularly important to keep patios open this year when outdoor dining is an essential for many on-premise guests.
In fact, according to recent research from the National Restaurant Association, many establishments are focusing their efforts on getting their patio ready for cold weather. The National Restaurant Association found that 49% of full-service and 25% of limited-service operators say they are taking actions to extend the outdoor dining season for their restaurants, including installing tents or patio heaters.
Thankfully, there are plenty of different ways that you can winterize your bar or restaurant's patio and turn it into a dining destination that guests can enjoy year round. Sculpture Hospitality covers a number of ways to keep your patios guest-ready—even in the winter—over at its blog.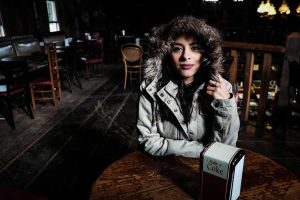 The post covers how to add warmth to your patio, how to ensure you have the right furniture for wintry conditions, and how your menu items can play a role in attracting guests to dine al fresco.
Head over to the Sculpture Hospitality blog now to learn how you can keep your patio open this winter season!