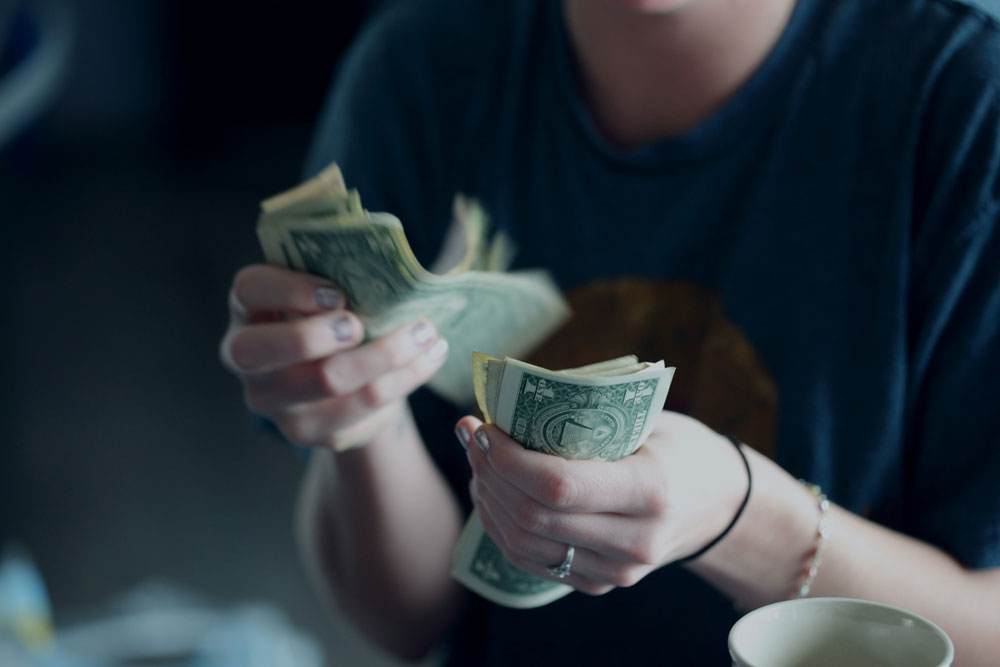 The last few weeks of the COVID-19 pandemic have been a roller coaster ride of uncertainty. There are many topics and issues to think about when it comes to your bar business, but above all, what all owners could use right now is more cash.
In this article, Sculpture Hospitality's Gareth Hollows details how to limit and reduce your dead stock and start creating more cash flow.

He says:
"One thing that has become very apparent to me is that as we come out the other side of this pandemic, there will be huge opportunities for those of us who can keep a level head and do what we can both during this lock-down and immediately after to put ourselves in fighting shape when we come out the other end of the tunnel.
"I don't claim to have all the answers, but as someone who has spent my entire life working within the hospitality industry, I certainly do have insights into some areas of your business, particularly around stock control, where you can make immediate changes that will help your bottom line, and most importantly, improve cash flow when you reopen your doors.
"To kick things off I want to first discuss stock holding levels and dead stock. Although you may not be able to action these steps right away if your venue is currently closed – as soon as you re-open this will immediately reduce your weekly spend on stock purchases and vitally give you more cash flow to play with. Remember – in times like these – "Cash Flow is King."
Want to learn more? Read the full article on Sculpture Hospitality's blog where Hollows details tactics including how to quantify the core range of products you sell, convert old stock into cash, and tighten up the ordering process.