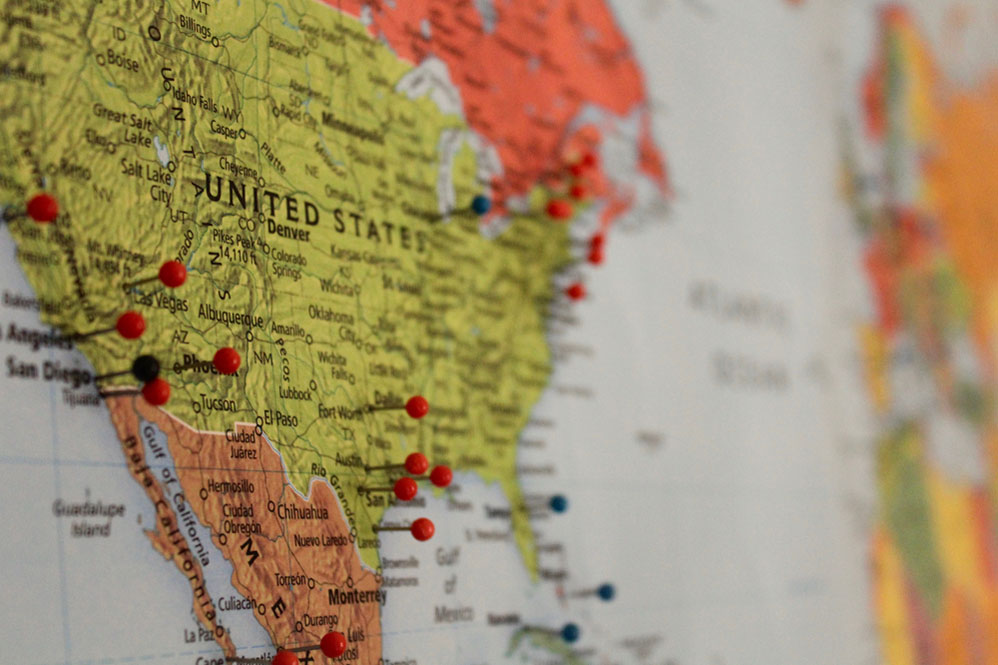 If you're looking for a breakdown of what each state is offering its residents, check out the link below.
The federal government has rolled out a number of benefits, loans, and resources for businesses affected by COVID-19, but in many cases, states are also offering additional resources to business owners.
Take New York, for example. If your business has seen a reduction in revenue by 25% or more because of COVID-19 and you have 100 or fewer employees, you may be eligible for zero-interest loans up to $75,000 through the NYC Small Business Continuity Fund. The city is also offering small businesses with fewer than five employees a grant to cover 40% of payroll costs for two months (an average of $6,000) through the NYC Employee Retention Grant Program.
For more on what each state is offering, visit Nav's continually updated blog post.