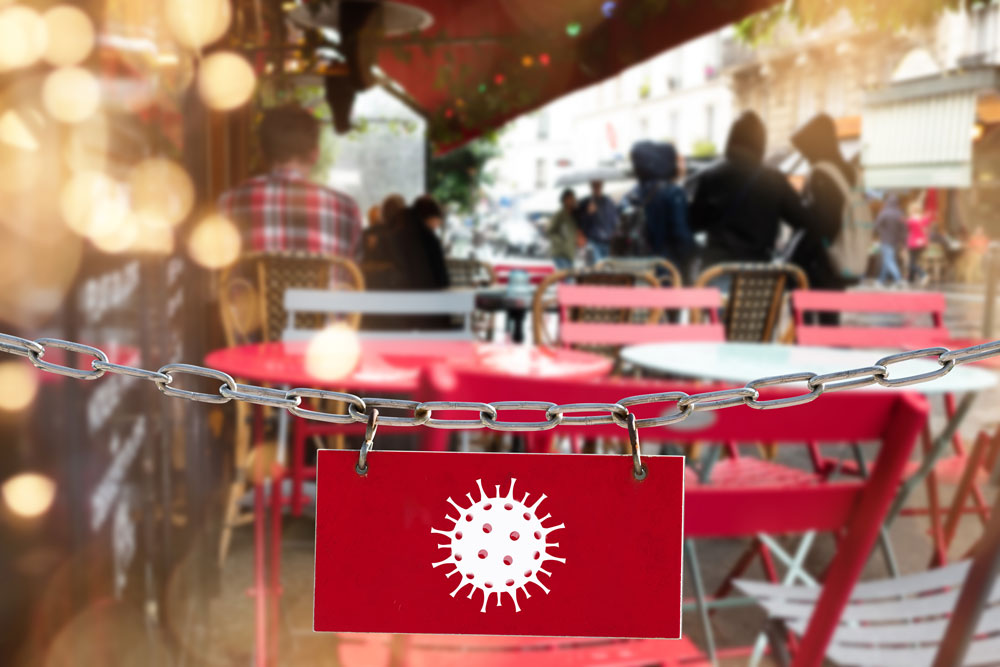 If you are affected by mandatory or voluntary closures due to COVID-19, Sculpture Hospitality has put together some helpful tips that have been shared with them by their network of hospitality professionals.
Here's a sampling of the tips:
Tips for your liquor:
It may be best to remove all visible liquor from the bar area to avoid any possible smash and grabs.
Reach out to liquor stores and other retail stores to assist in inventory solutions.
Cancel any standing orders with vendors.
Tips for your bottled beer:
Keep it at the same temperature. If it has been chilled, keep it that way. If it has been stored at room temperature, it should be fine. Temperature changes could cause the product to spoil at a much faster rate.
Tips for your draft beer:
Monitor your cooler temperature to ensure it's working properly
View the full list of tips on Sculpture Hospitality's website.