Home
Authors
Posts by Ashley Bray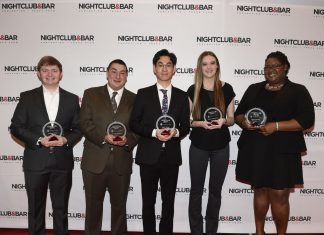 For the fourth consecutive year, Nightclub & Bar Media Group is partnering with Johnson & Wales University to award five students the Johnson & Wales University Student Fellowship Award for their outstanding work in...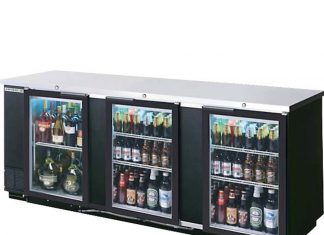 Commercial-grade appliances are necessary for the survival of any bar. But can appliances, like refrigerators actually be exciting? Well, manufacturers, like Beverage Air, Continental, Turbo Air, Norlake, Perlick and Glastender hope so. Their...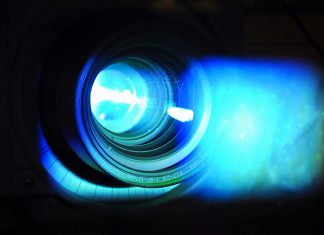 Entertainment is one of the major draws in American bar culture. But these days, it's not just about sports - movies, TV, award shows, debates, trivia, karaoke and video games are just some of...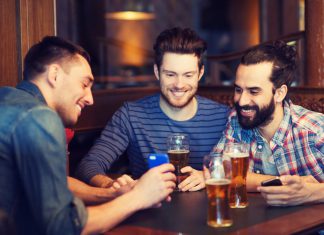 Numerous venues are adopting solutions that stream TV audio over wifi to patrons' smartphones. By downloading a free app, customers can hear any muted, live TV directly on their smartphone. Several companies now offer...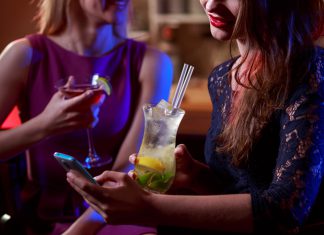 In August of this year, Audio Everywhere and Bar Business Magazine sponsored two separate surveys in an attempt to obtain opinions and statistics from bar owners and operators on trending topics such as social...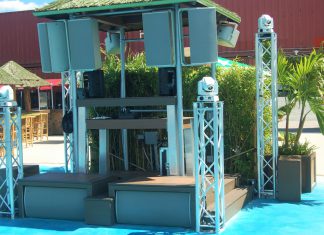 We all know music can transform the ambiance of a space, especially when we're entertaining a crowd. The right tunes can instantly provide the perfect backdrop for a romantic date night, a lively happy...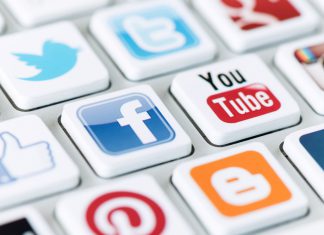 When used correctly, social media can be an incredibly powerful tool to market your bar, and right now, there's nothing more profitable than using Facebook to advertise. The mass amounts of data they quietly...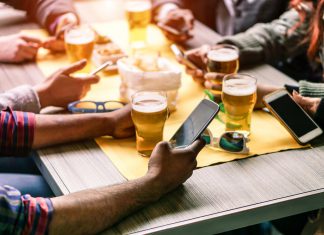 When Apple's App Store and Google's Android Market, now Google Play, first threw open their "doors" in 2008, they had just a handful of apps and still seemed like a somewhat dicey proposition. Would...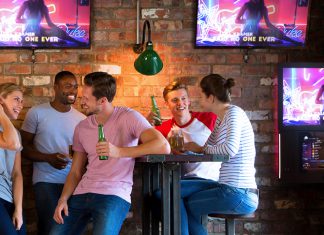 From the original turn-of-the-century 78rpm jazz record-changers to the 45-filled, tableside doo-wop machines at the malt shops of the '50s to the hard-rawking pool hall beasts in the mid-'80s to the meticulously-curated indie compact...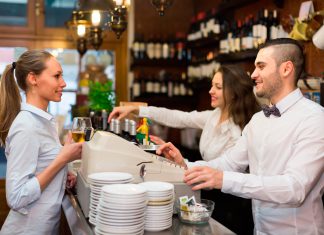 The bar industry is constantly at the mercy of last-minute forces. Weather, holidays, crowds, special events, and other issues can make scheduling—the dark art of juggling employees and shifts—a nightmare for managers and staff...