Fratelli Branca is excited to announce it will launch its own import company in the United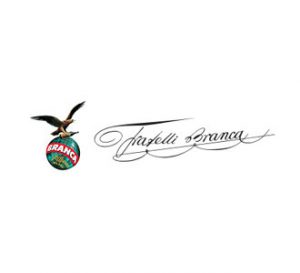 States in early 2019. The new venture, Branca USA, will be based in New York City and will transition from current importing and marketing partner, Infinium Spirits. Branca USA expects current distribution partnerships across the United States to continue without disruption and is also excited to announce its first extended 5-year distribution agreement with California-headquartered Young's Market Company in the company's 10-state footprint on the West Coast.
Fratelli Branca and Infinium Spirits have enjoyed a 15-year mutually beneficial partnership and this move allows both parties to begin a new chapter. Branca USA will continue to drive superior growth of its current portfolio, led by category leaders Fernet Branca and Antica Formula, as well as bring innovation to the United States. Infinium Spirits will continue to build leading brands with focus on strengthening its current portfolio, forming new partnerships, and launching innovation.
Patrick Piana, CEO, Fratelli Branca, said: "Infinium Spirits has been an outstanding partner over the years. The growth of the Fratelli Branca portfolio in the United States is a credit to Infinium Spirits and their expertise in building brands and we join the Underwood Family in toasting the extended partnership with Youngs Market Company in the Western United States. We have so much to look forward to in the coming years as we take the important step of opening the Branca USA operation. Here's to celebrating that future success with all of our respected distributor and retail partners."
Chris Underwood, CEO, Young's Holdings, said: "The Infinium Spirits and Fratelli Branca partnership has been remarkable, with our family businesses combining efforts to develop this unique portfolio over many years. We wish the Branca family the best in starting up their import operations in the United States. We look forward to a continued partnership between the Underwood and Branca families."