Waterford Whisky announces the U.S. launch of the world's first whisky made from Biodynamic Irish barley, the Biodynamic: Luna (SRP: $125).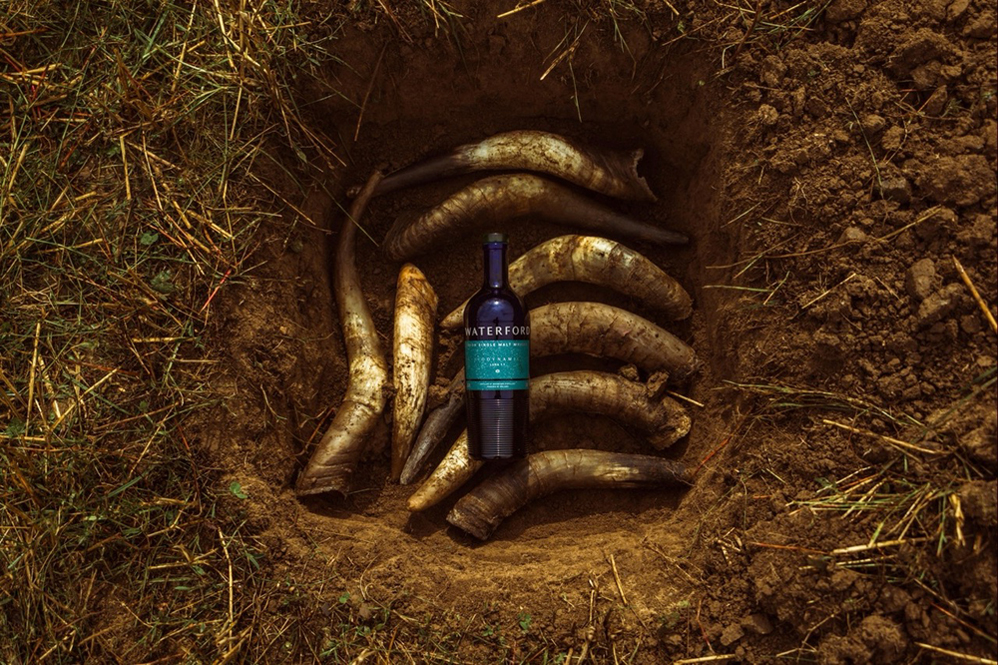 As part of its pioneering quest to unearth whisky's most natural flavors, Waterford has introduced the radical biodynamic farming philosophy, as lauded by many of the world's legendary winemakers, to the conservative whisky industry. The bottling is the latest
whisky in the distillery's Arcadian Series, which showcases the flavors produced by forgotten ways of farming and rare barley varieties.
The terroir-driven whisky producer is the largest producer of organic malt whisky in the world.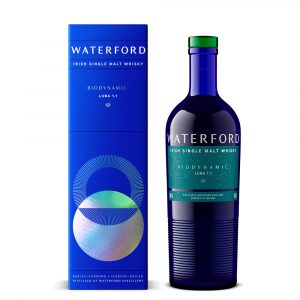 Eccentric to some, regenerative to others, biodynamic agriculture goes beyond the ordinary ecological mindset. Drawing upon ancient lore of lunar cycles & exotic preparations, it seeks to charge soils with vitality & barley with vibrancy. Practised by the most visionary & curious, Waterford Whisky too is intrigued about the most natural flavors we can capture in spirit. For this landmark whisky, distilled from Ireland's only biodynamic barley, Waterford Whisky invokes the goddess of the moon for its most esoteric and evocative bottling.
Biodynamic: Luna is matured in a combination of 35% first-fill U.S. oak; 17% virgin US oak; 26% Premium French oak; and 22% Vin Doux Naturel oak. At 50% ABV, around 21,000 bottles of Biodynamic: Luna are available at fine retail stores around the U.S.