Read our other 2022 Women's History Profiles of A-K Hada and Tiffanie Barriere.
You may remember last year's Women's History Month series, where we profiled women from across the hospitality industry.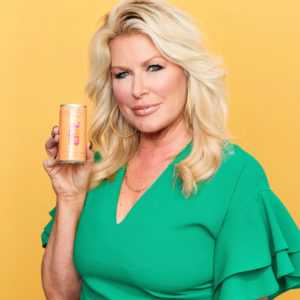 This year, we're bringing it back to once again celebrate Women's History Month. Throughout the month of March, look for profiles and Q&As with some of the leading ladies in our industry.
We kick off the series with Alisa Beyer, CEO of Spa Girl Cocktails, which offers better-for-you canned cocktails in a variety of flavors.
The majority of Beyer's career has been spent in the beauty industry—from creating her own brands to consulting with some of the largest beauty companies in the world. As a result, Beyer likes to say she went from "lipstick to liquor" when she joined the Spa Girl Cocktails team after meeting Founder Karen Haines.
As soon as she tasted the canned cocktails, Beyer says she fell in love with the product, the brand, and the industry. "My background in beauty offered me some incredible insight into the female consumer, so I was ready to do a big pivot in my career and go into the liquor industry," she says.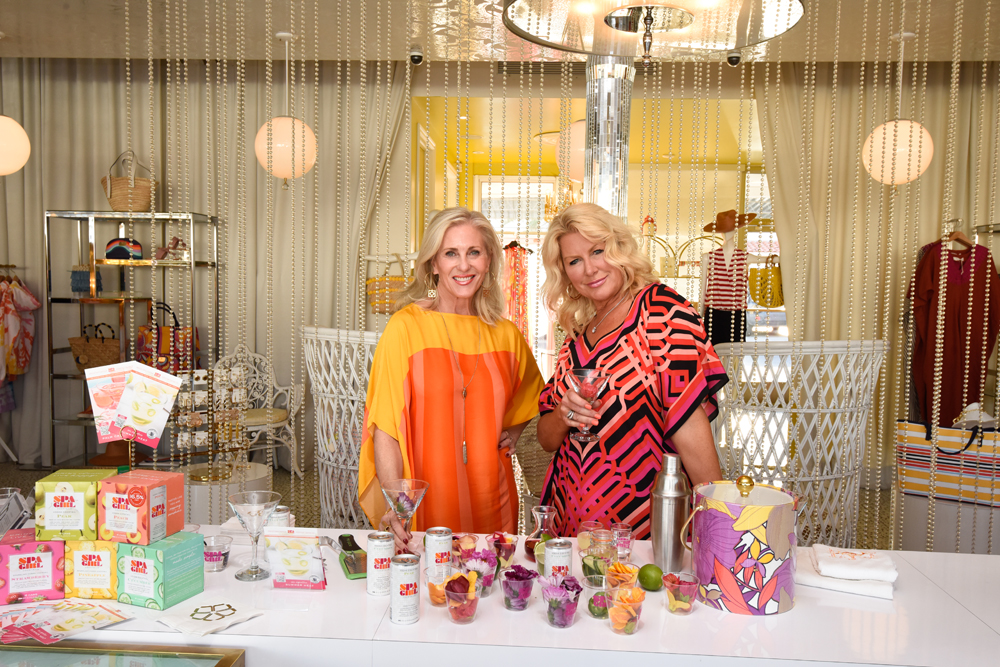 The female-run Spa Girl Cocktails also launched a special campaign on International Women's Day called #StrongerThanYouThink, which raises a glass to "each and every woman—the mothers, daughters, wives, caretakers, teachers, students, entrepreneurs, business women, and so much more." The campaign encourages women to share their stories of strength on Instagram using the hashtag #StrongerThanYouThink. The brand is also including a free Stronger Than You Think koozie, recipe card, and sticker sheet with every purchase.
Read on to learn more about Beyer and Spa Girl Cocktails in our Q&A below!
Bar Business Media (BBM): What makes Spa Girl Cocktails different from other canned cocktails?
Alisa Beyer (AB): Spa Girl Cocktails is the highest ABV vodka cocktail and is the only ready-to-drink product that speaks specifically to women. There are no artificial colors or flavors in our cans. We know what women want, and it's a bar-quality cocktail with each pour. Unlike a lot of malt beverages on the market today, our cocktails don't leave you bloated.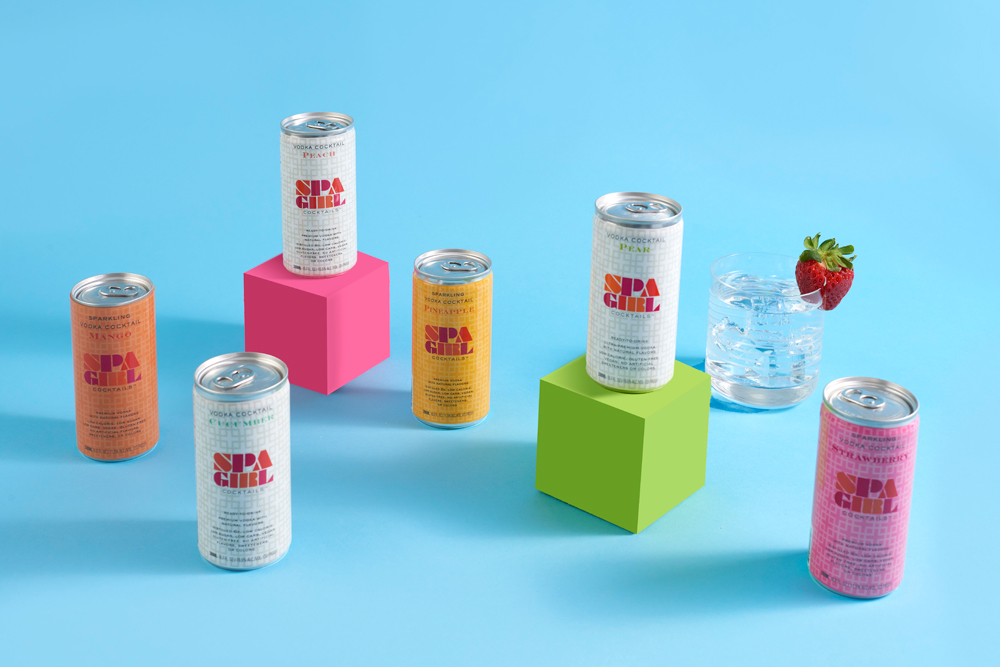 BBM: What has been your biggest challenge?
AB: The biggest challenge I have experienced since stepping in as CEO for Spa Girl Cocktails was navigating a new company through the COVID-19 pandemic. Everything about how we sold into the market changed overnight. My team learned to pivot on a dime when something wasn't working, and to never take no for an answer.
BBM: Have you observed any recent trends in cocktails/hospitality?
AB: The trend I'm seeing most of is the no-alcohol cocktails. The rise of the mocktail has really taken the industry by storm. In ready-to-drink cocktails, premiumization is the big thing. Quality is becoming more and more important.
BBM: Do you have any advice for other women in the hospitality industry?
AB: The best advice that I can offer is build an amazing team. Surround yourself with amazing people—not just your board or your investors, but also your team. Someone once said, "If you are the smartest person in the room, change rooms."