By Ashley Bray
The next installment in our series, The Top Challenges Facing Bars, covers inflation. We spoke with James J. King, the founder & CEO of Titan Hospitality Group, about how the bars and restaurants in his management group are battling rising costs.
The Problem
It seems that the number of employees is the only thing trending downward as bars and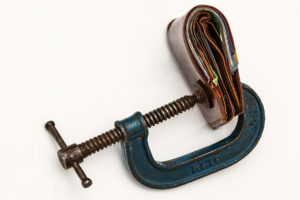 restaurants deal with rising prices on everything from perishables and non-perishables to plastic gloves and to-go containers to kitchen equipment and repair and maintenance services.
The Solutions
Due to inflation, King says making a price increase across all of the menus in Titan Hospitality Group's establishments was inevitable. The difference with this particular moment in time is that prices have gone up in every sector of society—from gas to products at the grocery store to home improvement materials. And this rise across the board has actually benefited bars and restaurants. "I think the community is just a bit desensitized and realizing that, well, it's not just restaurants trying to make more money, it's people trying to survive," says King.
Still, Titan Hospitality Group's establishments work to educate customers on the reasons for the price increases. "We've tried to the best of our ability to communicate that challenge to our customers," says King, who gives the example of a price increase on crab meat. "We educate the consumer as to why we have to charge that, and that the price of jumbo and crab meat has gone to $70 a pound, and there are shortages of crab pickers on the eastern shore. We educate our staff so that they can educate the consumer so that people aren't frustrated and angry, and they can actually walk away and go, 'Wow, I understand that. I'm dealing with the same thing.'"
On some items, King says their establishments have just taken the loss, "There's only so much a consumer can pay for a hamburger, and we can't charge $25. We strive to get a 30 percent food cost, and if that food cost on the hamburger is now 42 percent, we're going to make less money. But hopefully we keep selling hamburgers, and we'd rather make some money than no money.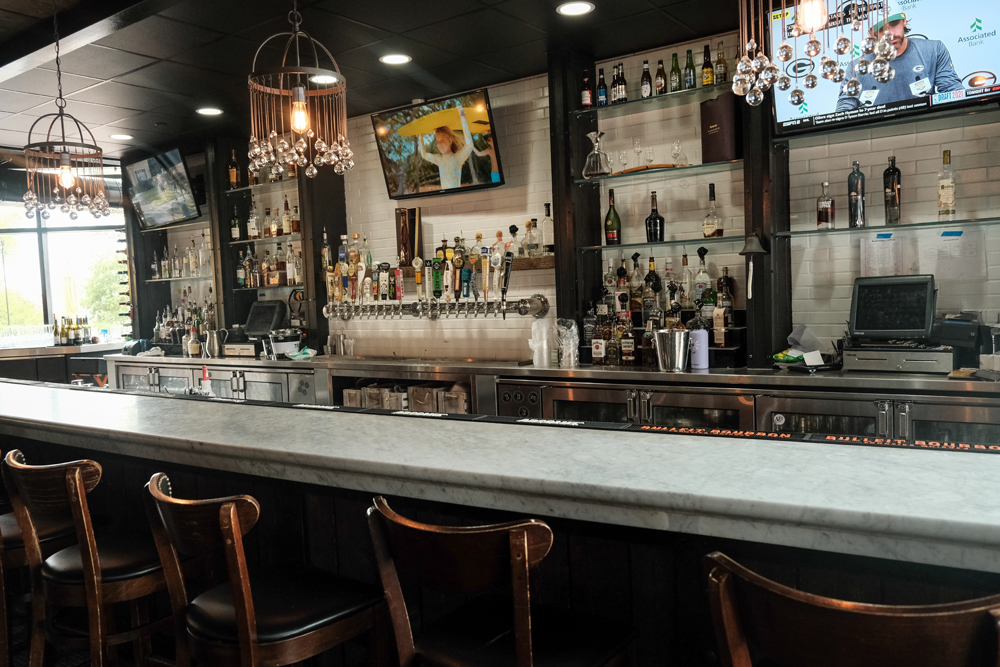 "I think the majority of restaurant owners that I speak to on a regular basis have shifted into survival mode. It's no longer about trying to be profitable and making money," continues King. "The hope is that we'll get back to that at some point, but you've got to be alive to get back to that point. So I think restaurant owners have tweaked their business model to just sustainability."
On the bar side of the business, King says that although things like glass shortages have increased the price of items behind the bar, it is not having as significant an impact as it is on the perishable food items.