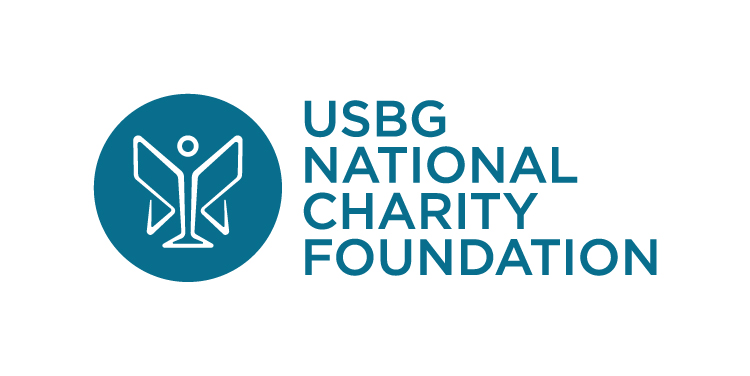 The USBG National Charity Foundation announces it will host a Social Responsibility Symposium August 2-4, 2021. The virtual symposium aims to address diversity and inclusion, interpersonal violence, stress recognition and management, and many other topics related to personal and team development that may be applicable to people who work in the hospitality industry.
Registration for the event opens today, June 15, 2021. Register here. Admission is $25 per person/day or $50 for the entire three-day symposium.
Along with education sessions, this symposium will provide interactive workshop sessions, and local community organization resources. The symposium will be presented in a safe and engaging online environment that participants can plan to attend no matter what the public health situation brings in August of 2021. It will bring together topic experts and participants from all parts of the hospitality industry for three days of learning, engagement, and knowledge building.
Following the guidance of the United States Bartenders' Guild "Belonging, Representation, Inclusion, Diversity, Generosity, and Encouragement" (BRIDGE) initiative, the USBG Foundation is committed to including presenters from diverse social and other identities, including BIPOC (Black, Indigenous, Person of Color), experts, speakers, and trainers.
Said USBG National Charity Foundation Executive Director Aaron Gregory Smith, "The United States Bartenders' Guild focuses on professional growth during their conferences, and now the USBG Foundation is bringing people together to focus on personal and team growth opportunities during this symposium. Topics to be presented include stress recognition and management, intervention, breaking down groupthink, interpersonal violence, conflict resolution, interpersonal relationships, and generosity."
More information can be found here. Regular programming updates will be available through social media channels @usbgncf.
Tune in this Thursday, June 17, for "The Foundation Weekly" on Instagram Live @usbgncf at noon Pacific/3 p.m. Eastern as host Naomi Ayala welcomes Senior Foundation Program Director Genevieve Porter to discuss the Social Responsibility Symposium.