Firehouse Can Co.'s Graham + Fisk's Wine-In-A-Can Rose with Bubbles and Kreyol Spirits' THOUGHTS Straight Bourbon Whiskey each tied for the win at ECRM's Speed Tasting Event, held during its On and Off Premise Adult Beverage Virtual Program earlier this month.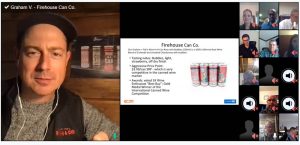 The Speed Tasting Event was hosted on the ECRM Connect platform, with each supplier having a scheduled four-minute time slot to present one product to a group of 20 buyers. Supplier participants sent samples in advance to the panel of buyers, who sampled the products during the presentations and then voted for their favorite. This event wrapped up three days of face-to-face virtual meetings between buyers and brands.
Firehouse Can. Co.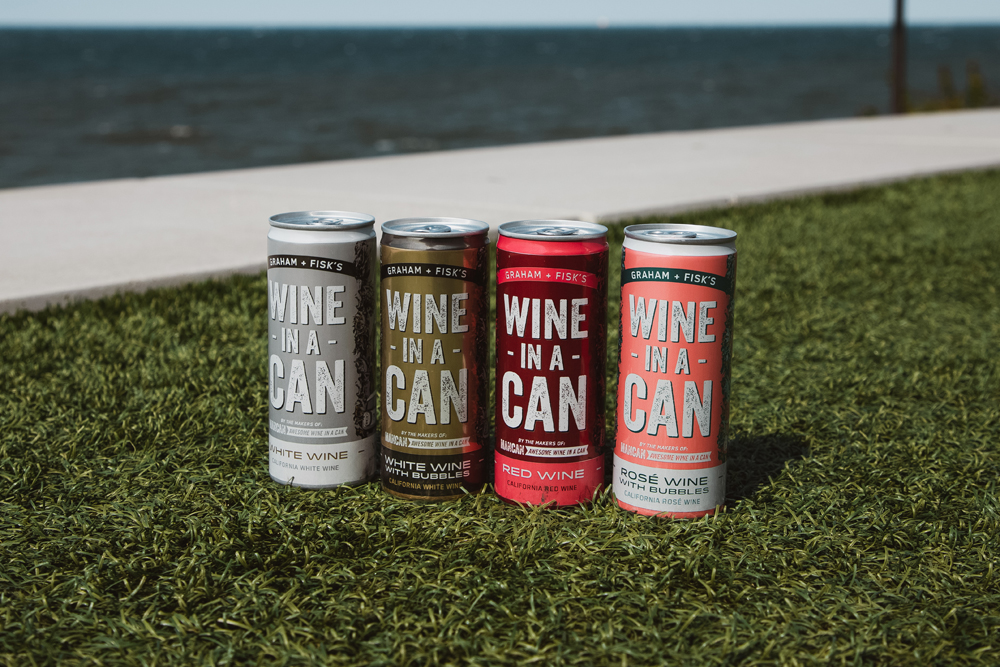 Firehouse Can Co. was founded by Graham Veysey and Fisk Biggar, childhood friends who met 25 years ago at summer camp on the shores of the Great Lakes. Established in 2015, they founded the 1st exclusive wine-in-a-can company, Firehouse Can Company. Now they manage two national brands: MANCAN Wine and Graham + Fisk's Wine-In-A-Can, which can be found at retailers ranging from Walmart to Whole Foods, and at on-premise locations such as Bad Axe Throwing to First Energy Stadium. Together, the brands have won numerous awards including 5 Wine Enthusiast "Best Buy" designations, and several gold medals at the 2020 International Canned Wine Competition. The company also won ECRM's 2018 Grand Tasting Award (Innovation category) for its MANCAN wine.
Graham + Fisk's Wine-In-A-Can launched in early Spring of 2020 as a 250mL brand extension to Firehouse Can Co's flagship brand, MANCAN Wine (375mL cans). It uses the same award-winning California wine blends as MANCAN, just in slightly smaller cans. The brand features four blends; including Speed Tasting Event-winning Rosé with Bubbles made with unoaked Chardonnay, Zinfandel, and added bubbles; a Red blend made of Merlot and Zinfandel; a still White wine blend of unoaked Chardonnay and Viognier; and a White with Bubbles, which uses the same unbaked Chardonnay and Viognier blend as the still white with added bubbles. All of these wines are non-vintage and non-varietal so that year after year, the Graham + Fisk's wine will maintain the same flavor profile.
Firehouse Can Co. has been a regular supplier participant at ECRM Adult Beverage programs. "We've been going to ECRM now for three years and have experienced both their in-person and virtual programs," said Biggar. "In either scenario, the community of buyers has always been considerate of our products for their programs. The ability to establish meaningful relationships has prevailed into long-term cooperative partnerships that have been incredibly valuable to our business."
Kreyol Spirits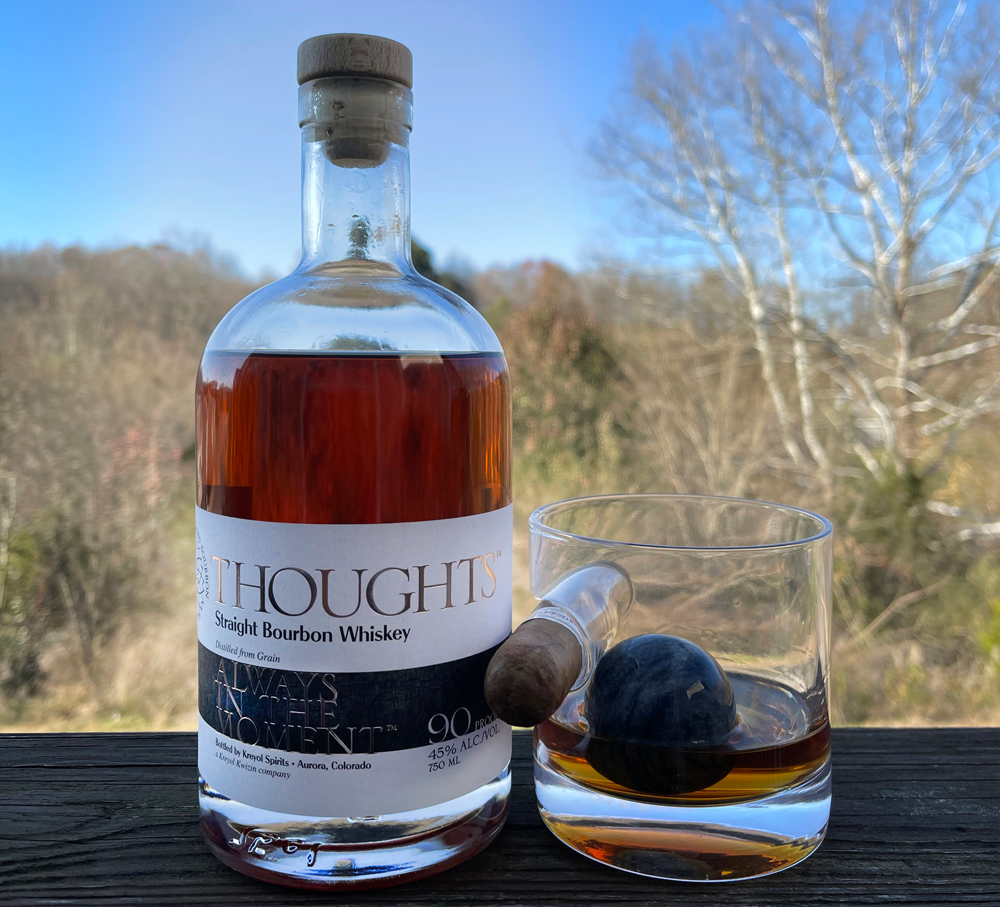 Kreyol Spirits considers itself the definition of what it's like growing up Haitian-American in America. The company's founders have spent several years behind the scenes designing for some of the largest food manufacturers in the U.S., including GODIVA Chocolates and Kraft Foods.
As Owner & Creative Director Hardy Hyppolite says, "Your Haitian-born parents rule with an iron fist, but once you walk out the door, you start to realize that America operates differently from your home. So, in an attempt to bridge the gap, you find yourself trying to explain why children whistling in the presence of an adult is considered disrespectful. I still don't know why myself."
THOUGHTS Straight Bourbon Whiskey, the company's flagship product, is the result of when a designer decides they want their own bourbon, according to the company. Created in partnership with Colorado Springs, Colo.-based Private Label Distillery the spirit is made from mostly corn and the Rocky Mountain water to deliver a unique taste to the whiskey market. "Caramel and vanilla leap out of the glass to meet your nose," says Hyppolite. "The first sip is sweet, as corn and the malted barley notes interact with your palate. The second sip, the flavors start to deepen as you begin to notice the full-body mouthfeel. The finish is smooth and clean with hints of maple syrup."
— Joseph Tarnowski, VP of Content, ECRM