Tales of the Cocktail Foundation (TOTCF) is pleased to announce the return of Beyond the Bar for Tales of the Cocktail® 2019. Launched under the new Tales of the Cocktail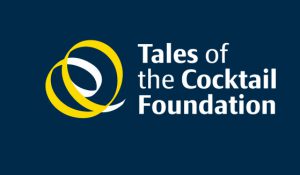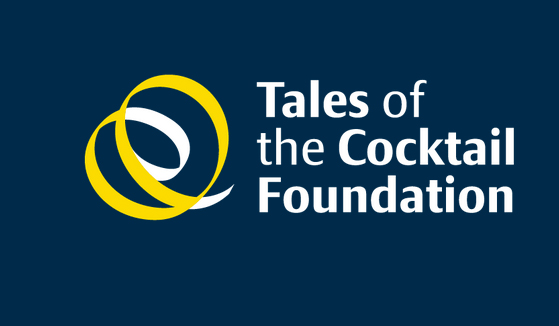 leadership team (Co-chairs Neal Bodenheimer, Gary Solomon Jr. and Executive Director Caroline Rosen) in 2018, Beyond the Bar offers programming designed to further The Foundation's mission to Educate, Advance, and Support the spirits and global cocktail communities.
Beyond the Bar programming will take place at the New Orleans Athletic Club located at 222 N. Rampart Street and programs will run daily Tuesday, July 16th – Friday, July 19th from 9:00AM until 5:00PM. The Foundation carefully cultivated this year's Beyond the Bar to encourage open dialogue around difficult and often neglected topics facing the industry including social justice issues, health, addiction, and sustainability.
"The lifestyle of a bartender can be taxing and often times leads to a negative impact on mental and physical wellbeing," shared Executive Director Caroline Rosen. "It is paramount to The Foundation to continue Beyond the Bar and to grow it year over year. It is an honor and a privilege to be able to offer these free resources to New Orleans and all our attendees."
New this year, numerous Beyond the Bar programs will feature 2018 Tales of the Cocktail Foundation grant recipient. The grant recipients were gifted $250,000 collectively to fund their initiatives, several of which were rooted in the health and sustainability segments.
Participating grants include The Pin Project, Healthy Hospo and The PRISM Project.
Beyond the Bar will also include Alcoholics Anonymous (AA) meetings; yoga and movement classes; health screenings; and discussions surrounding healthy lifestyles, nutrition, addiction and mental health. The programming is free and open to all Tales of the
Cocktail attendees and the residents of New Orleans as a whole.
A full list of Beyond the Bar programming can be found here or on the updated Tales of the Cocktail official app. Additionally, tickets for Tasting Rooms and newly launched VIP Tales of the Cocktail tickets are now available here.
The VIP tickets include access to Spirited Awards, Seminar Standby access, Distillers Happy Hour and Tasting Room access.