Tales of the Cocktail Foundation is pleased to announce Royal Sonesta New Orleans as its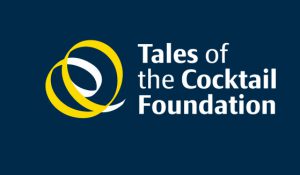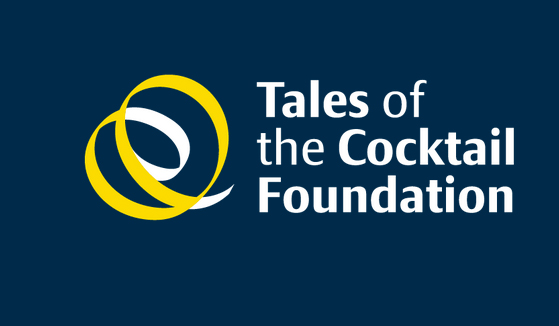 host hotel for this year's Tales of the Cocktail, taking place in New Orleans from July 16-21, 2019. This will mark the 17th year for Tales of the Cocktail, an annual event that has evolved from a walking tour of historic New Orleans cocktail bars into the world's premier cocktail festival. 2019 is also a showcase year for Royal Sonesta New Orleans, celebrating 50 years of serving New Orleans and bringing a touch of luxury to Bourbon Street.
A Request for Proposal (RFP) to select a hotel partner was issued in September 2018 and the decision to engage in an RFP process for a host hotel was multifaceted. Reinvigorated under new leadership, recommitted to its status as a 501c3 non-profit, and driven
by a clear mission to "Educate, Advance, and Support" the global spirits community, Tales of the Cocktail Foundation knew it needed to evaluate all of its existing partnerships to ensure the Foundation is both forward-thinking and financially sound.
Critical to the RFP process, TOTCF sought to identify a hotel that is centrally located, accessible for locals and international visitors alike, and possesses both the availability and ability to handle the volume of attendees the festival brings. The costs of execution
within the venue has also been essential in the decision-making process; the Foundation strives to ensure that its dollars are being spent efficiently so that proceeds can be reinvested in the organization's mission.
"We are thrilled to deepen our relationship with Royal Sonesta New Orleans, which will serve as home base for Tales of the Cocktail in 2019," said Gary Solomon Jr., Co-Chair of the Board of Directors of Tales of the Cocktail Foundation. "Over 30,000 attendees
flock to New Orleans for the annual festival and we are confident that this decision will both enrich the experience of our guests and further the ambitious goals of the Foundation."
While Royal Sonesta New Orleans has previously served as home to select Tales of the Cocktail seminars and events, this partnership will bring all of the 2019 Seminars, Tasting Rooms, and Pool Tastings to the iconic French Quarter venue. Registration will also be
held within Royal Sonesta New Orleans, to ensure a seamless experience for all attendees.
"We are incredibly grateful to our partners at Royal Sonesta New Orleans," said Caroline Rosen, Executive Director of Tales of the Cocktail Foundation. "They mirror the organization's values and are the embodiment of hospitality. We're looking forward to using
some of their signature spaces like Le Booze Bar and The Jazz Playhouse to activate in some new and exciting ways."
"This unprecedented level of partnership with Tales of the Cocktail comes at a pivotal time in our hotel's history," said Royal Sonesta New Orleans General Manager Alfred "Al" Groos. "As we celebrate our 50th anniversary throughout 2019, this collaboration is a perfect fit for our mission to bring first-class hospitality and revelry to the heart of the French Quarter and across the Crescent City. We're beyond excited to welcome everyone through our doors."
Reservations can be made by visiting Tales of the Cocktail 2019. Guests can also book by calling the reservations line at 1-855-463-3092. They should reference Group Code 0712TOTCAT, or Group Name Tales of the Cocktail 2019 Attendee Block.