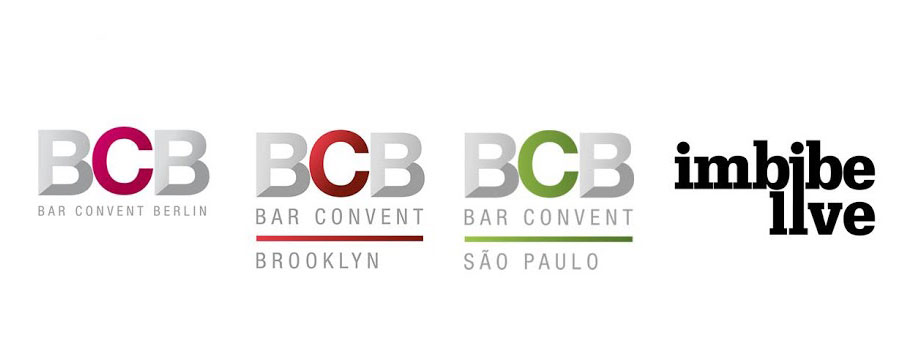 This October, four pockets of the globe from Berlin, Brooklyn, São Paulo to London, come together for the first time to unite Bar Convent and Imbibe Live trade fairs across one virtual platform, Global Bar Week . This global project is a celebration of those who shake up the drinks industry and as a way to bring everyone together when we are unable to connect physically.
The week-long program of events will unite professionals from around the world to meet, share, learn, and create a community both online and in bars near you. BCB Berlin, BCB Brooklyn, BCB São Paulo, and Imbibe Live will join forces from 12-18 October 2020, to bring this worldwide networking and education event to life.
A collaboration between four of the world's leading bar & beverage event brands,
Global Bar Week invites spirits professionals to learn from and network with renowned individuals within the industry. This year's show will be complimentary to attendees, offering education from world-class industry experts. Get inspired by some of the world's
most creative minds as they lead you through cocktail techniques and new drink creations. Exhibitors will have an opportunity to reach a vast global network to generate leads, build brand awareness, and meet with new buyers. A dedicated matchmaking platform
for attendees to set up individual appointments with brands and have the chance to interact with community members and participating brands in real-time.
The who's who of the international bar and beverage industry meets every year
in Berlin at the BCB. Last year there were visitors from around 80 countries. This year BCB Pouring Digital is taking place as a digital trade fair due to the coronavirus pandemic. The offer consists of virtual product presentations and tastings, high-quality content, lectures and seminars, and digital networking opportunities. BCB Pouring Digital's lecture program is in the hands of Angus Winchester and ranges from contributions on the COVID-19 crisis to social justice issues, from more esoteric and geeky topics to solid, craft input presentations for all interests. Many of the best known and most influential speakers on the global bar scene and international exhibitors will be on board.
Driven by an appreciation and passion for premium and craft spirits, Bar Convent
Brooklyn is a welcoming and collaborative platform in which the pioneers of the bar and beverage community gather to celebrate and sculpt the future of liquid culture through education, sharing best practices, and generating business opportunities.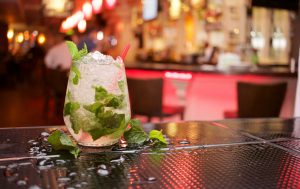 Some of the program highlights from the USA are Jackie Summers with the lecture
"Build Your Own Table: How to Stop Waiting For A Seat At The Table and Make Your Own Opportunities" about opportunities for advancement and equal access to capitalization, Paul Clark, Chris Elford, and Shannon Mustipher with the topic "The Evolution of the Exotic" about how bars can deliver that idea of mystery and mystique in a globally connected world and Emily Arseneau and Joseph Ferguson with a lecture on "Wealth Health: Prioritizing Your Financial Wellness". In a new partnership with Culinary Agents, an industry-specific employment platform, Bar Convent Brooklyn now features a job board where current opportunities are available across the country.
BCB São Paulo is part of Global Bar Week, an unprecedented, digital event that
will see bars and drinks brands unite across borders to do business and network. With the postponement of the show to 2021, joining this virtual hub was even more important to ensure we were able to deliver the most valuable and up-to-date information about
the newest trends, launches, and technologies in 2020 to the Brazilian market. Global Bar Week is an opportunity for bartenders, mixologists, bar, and restaurant owners to also partake in BCB Berlin, Brooklyn, São Paulo, and Imbibe at the same time.
Imbibe Live Online
The first edition of Imbibe Live Online took place in June over the original dates Imbibe Live would have taken place. The online-only program focused on supporting UK hospitality venues on re-opening after lockdown and explored new revenue models, consumer trends, and supporting staff, as well as much more. Now Imbibe Live Online is a part of Global Bar Week.
The week-long program in October 2020, will bring content focusing on what's next for hospitality as well as providing global networking opportunities, to support and drive businesses forward.
Visitors can register for Global Bar Week on the websites of all four trade fairs. All content will be available from 12 to 18 October on the Digital Event Plattform. Participation is free of charge.