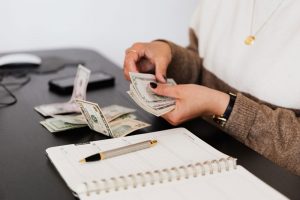 As different regions begin to open up in the midst of the COVID-19 pandemic, business and restaurant owners are faced with new safety standards for social distancing and health & safety rules. For some locations, this may include reduced seating and customer capacity (25% – 50%), the requirement for staff to wear the appropriate PPE (personal protection equipment), enhanced cleaning regimes more frequently throughout the day, and much more.
Another challenge is that some areas are being affected by food supply chain issues, resulting in restaurant owners turning to different, perhaps smaller or local suppliers who are more expensive, therefore driving up the price of food ingredients.
All of these additional costs are adding to the economic pressures facing bars and restaurants.
Some restaurant owners have taken it upon themselves to add a small safety surcharge to their customer's bill. This has been done by either increasing the menu prices to reflect the increased costs, or including the surcharge as an additional line item on the bill itself.
For more on the benefits and drawbacks of adding such a charge, visit Sculpture Hospitality's blog post on the subject.