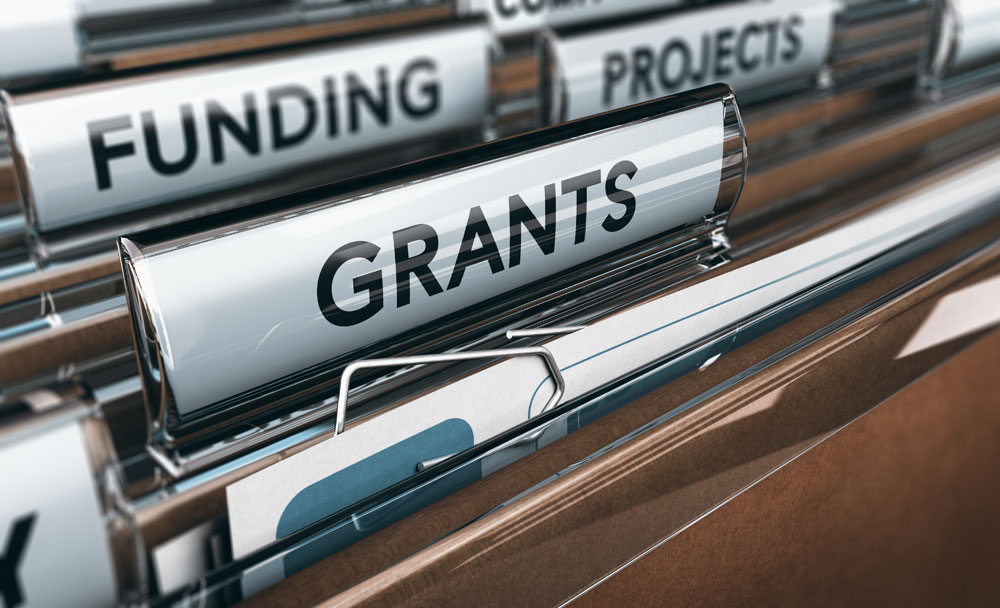 Here we will list resources, grants, and aid opportunities for bartenders and bar owners affected by the COVID-19 outbreak.
Another Round, Another Rally
Another Round, Another Rally, is a non-profit financial resource for the hospitality industry offering relief for hospitality workers who lost their jobs or had their hours cut in the wake of the COVID-19 outbreak. This organization provides reimbursement grants, immersive educational scholarships to further the education of underrepresented voices in the community, and supply emergency assistance to those employed in restaurants, bars, and hotels who have fallen on unexpected hardships.
CARES Act
Congress recently passed the CARES Act, which provides more than $367 billion in loans to small businesses, including Paycheck Protection Loans of up to $10 million for qualified small business owners who keep employees on their payroll. A great breakdown of the legislation, including what it includes and what you may be eligible for, can be found here.
CORE Gives
Core: Children of Restaurant Employees is dedicated to serving food and beverage service employees with children. It will provide support to food and beverage service employees, with children, who have been medically diagnosed with COVID-19. You may also be eligible if a family member is diagnosed. Apply here.
Honeycomb Credit Crowd-Funded Loans
Honeycomb Credit, a Pittsburgh-based investment crowdfunding platform, announced the launch of its first Relief Loan Campaign that provides working capital loans to small businesses during the pandemic. Each loan is crowdsourced by a business's customers and community, and provides $10,000-$50,000 in working capital. The loan has a 45-day payment-free period, and an interest rate of 3.75% for an initial 6-month interest-only payment period, which rises to 5-7.5% over the three-year term. If a business has all its paperwork in order, it could go from application to cash in hand in as little as 14 days.
One Fair Wage Campaign
One Fair Wage is prioritizing funding for service workers in California, Colorado, the District of Columbia, Florida, Illinois, New Jersey, New York, Maryland, Massachusetts, Michigan, and Pennsylvania. But they are currently taking applications nationally and are actively raising money to support workers in all states as soon as possible. Click here to apply.
Restaurant Employee Relief Fund
The National Restaurant Association Educational Foundation has created the Restaurant Employee Relief Fund to help restaurant industry employees experiencing extraordinary hardship in the wake of the coronavirus disease (COVID-19) outbreak. Through this Fund, grants will be made to restaurant industry employees who have been impacted by COVID-19, including a decrease in wages or loss of employment. Grants will be awarded as soon as possible to those individuals who meet the prescribed eligibility criteria, as reviewed and verified by the National Restaurant Association Educational Foundation. You can apply here.
Restaurant Workers' Community Fund
The RWCF Board of Directors has approved directing funds raised during this crisis to be allocated in the following ways individual restaurant workers and establishments. Get complete details about the fund.
Those interested can apply here.
U.S. Small Business Administration
SBA will provide Disaster Assistance Loans for small businesses impacted by COVID-19. These loans will be processed at the state level by states that make an Economic Injury Disaster Loan declaration.
USBG National Charity Foundation
The Bartender Emergency Assistance Program provides grants to bartenders experiencing hardships.
USBG is also holding a COVID-19 Relief Campaign.
Unemployment Insurance
For those who have been laid-off, find out how to apply for unemployment benefits.
United Way
United Way has created a COVID-19 Community Response and Recovery Fund. A breakdown of what local chapters are doing is here.
Find your local United Way chapter or call 211 for assistance.
William Grant & Sons Stand Fast Campaign
This campaign has established a Stand Fast Fund, which will be deployed via charity donations and initiatives to help get bartenders back to work.
For more information on how COVID-19 is affecting the bar industry, visit our COVID-19 Resources channel.