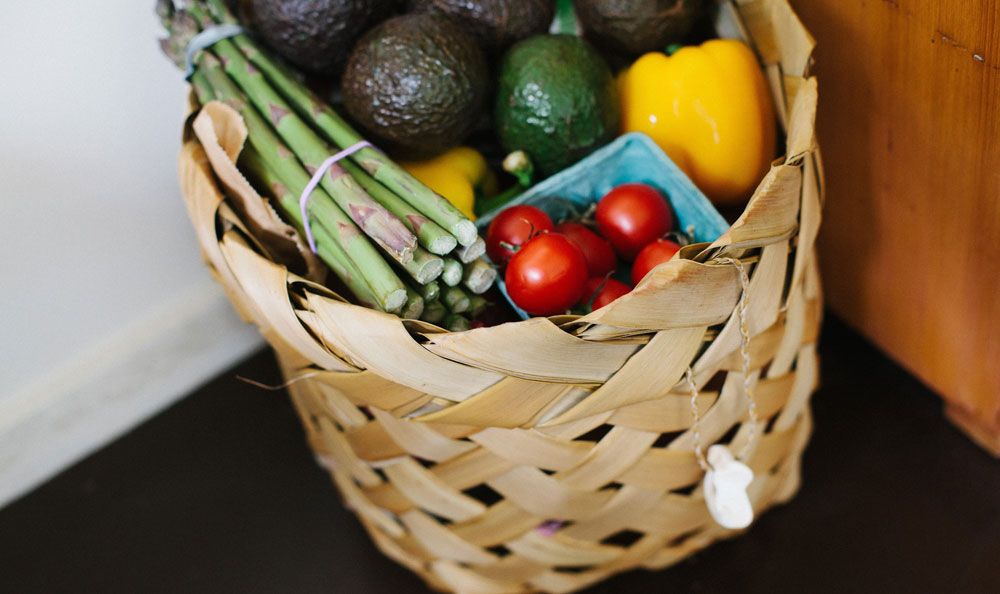 When Oceans 234 Owner Danielle Rosse was recently faced with closing, she contemplated what her next move should be. Many restaurants were pivoting to a take-out/delivery model, but she knew her menu didn't really travel well, so this type of model would inevitably drive her bottom line deeper into the hole. 
Rosse found herself looking around an eerily empty restaurant, trying to find a solution to open the flow of revenue and keep her staff employed. One morning, after a visit to her local supermarket, she realized there was no food available for the consumer. After a quick chat with her local food rep and seeing her vast amount of sitting inventory, she knew transforming into a grocery outlet would be the best alternative. Not only would this keep some of her staff employed, but it would fulfill the need of the consumers who are experiencing depleted shelves and long lines in supermarkets everywhere.
Sculpture Hospitality recently chatted with the award-winning oceanfront restaurant owner about how she pivoted to a grocery model, advice for other restaurant operators looking to make the same move, and how her decision affected customers and staff.
Read her full story and all her tips for bar/restaurant owners.