Launched in March 2021 by Co-Founders Chris Frederick and Damola Timeyin, Spearhead is a multi-award-winning business with a growing portfolio of premium brands that include Bayab Gin and Vusa Vodka. After noticing a lack of diverse representation in the spirits category, as well as a beverage that highlights Africa's heritage and the quality and craft of the continent, Spearhead was born.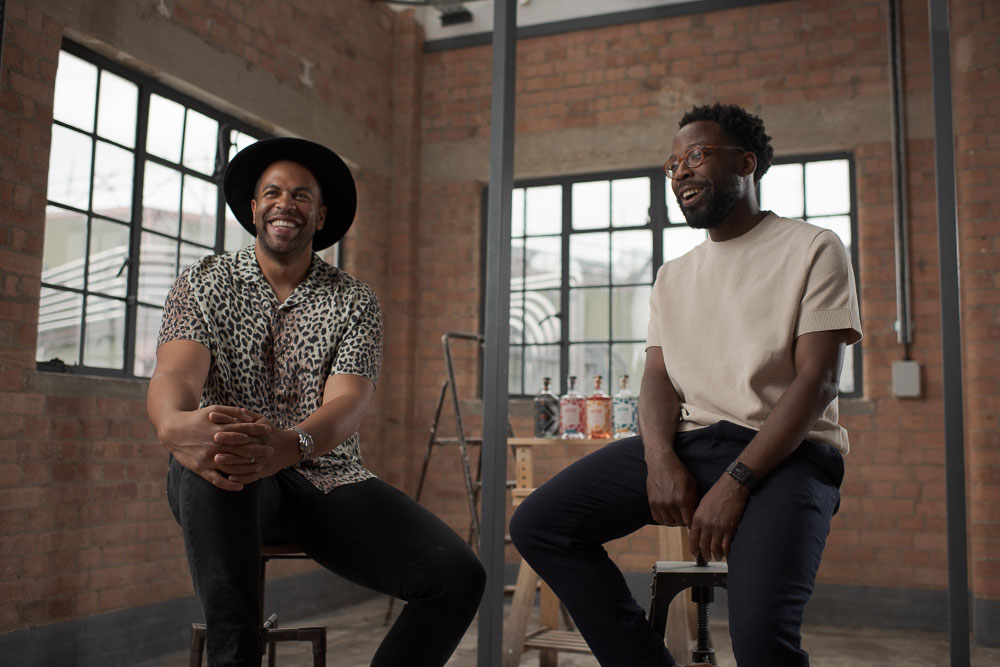 The essence of Spearhead's offering is a line of premium products with true African provenance, representing the best of the continent's craft and produce that capture the vibrancy and creativity found in all corners of Africa. The spirits are distilled with bountiful local botanicals from across the continent, highlighting unique flavors of many of Africa's different terrains and countries.
Spearhead recently made its entry into the U.S. market thanks to $3 million in funding from Pendulum, a strategic investment and advisory platform for founders and leaders of color. Following a strong reception to the award-winning brand in European markets, the funding will allow Spearhead to accelerate its global reach, introduce new product lines, and scale marketing efforts.
Bar Business Media recently chatted with Spearhead Co-Founder Damola Timeyin about the brand's goals, African spirits, and more.
Bar Business Media (BBM): You launched Spearhead after noticing a lack of diverse representation in the spirits category—especially when it comes to African spirits. Can you tell me a bit more about your goals for Spearhead and why you launched the company?
Damola Timeyin (DT): For us, launching an African Spirits portfolio was an opportunity to redress the balance in the spirits industry and bring authentic African craft, quality, and perspective to the industry. As children of the diaspora, we were well aware of the incredible ingredients, flavors, and cultures of the continent; our goal is to bottle that and share it with consumers around the world.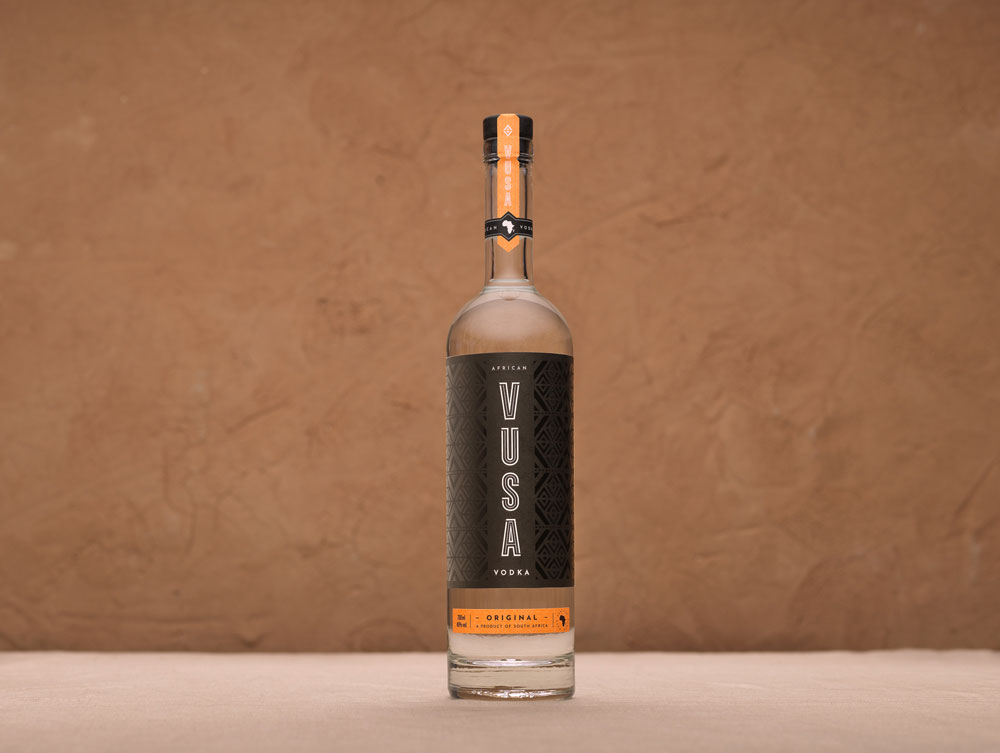 BBM: What do you hope to achieve now that Spearhead is launching in the U.S. market?
DT: The U.S. is an incredible market; it's diverse, complex, and full of incredible people throughout the supply chain.
We hope to build relationships that will allow our brands to thrive and connect with consumers who are looking for something genuinely different. We are just at the beginning of that journey.
BBM: Interest in international spirits has been trending. What do you think has led to this increased interest?
DT: I think consumers have always been curious and many have always been adventurous with their taste, however, their curiosity hasn't always been matched by brands in the market. I believe we are seeing the demand that curiosity creates, met with a supply of spirits from across the world that can quench the thirst of adventurous consumers.
BBM: Tell our readers more about Vusa Vodka and Bayab Gin. How do these spirits showcase Africa and represent African spirits?
DT: We have built a portfolio that is designed to showcase elements of Africa and African culture in a way that others haven't before. With both expressions, we have put quality first and found African ingredients that deliver the quality that consumers demand and deserve.
With Vusa Vodka, we go against the grain by using sugarcane instead of grain to create our base spirit; this creates a cleaner and better tasting vodka.
With Bayab Gin, we balance the juniper with the botanical, baobab fruit. Baobab is a superfood grown on the "tree of life" and has the highest antioxidant of any fruit in the world. Its quality and flavor contributes to the clean and refreshing profile of Bayab Gin.

BBM: How can bars introduce patrons to African spirits?
DT: Africa's story has yet to be told in the spirits category, and we are proud that our spirits provide an opportunity for owners, operators, and bartenders to tell that story.
For perhaps the first time, owners and operators can provide an authentic taste of Africa to their guests in a simple way—either through stories of provenance, new and interesting ingredients, or through African twists on classic serves.
BBM: What's next for Spearhead?
DT: We are focused on landing Vusa Vodka and Bayab Gin, however, we are constantly experimenting and innovating with new flavors that represent different parts of the continent, in our African Spirits lab.
BBM: Do you have any favorite recipes to share using Vusa and/or Bayab?
DT: Yes! Our favorites are:
BAYAB BUCK
50ml BAYAB Gin
15ml Monin Mango
15ml Supasawa
Top with Ginger Beer
SALTED MANGO MARTINI
50ml BAYAB Gin
10ml Vermouth
Pickled Mango
VUSA VESPER
35ml VUSA
15ml BAYAB GIN
15ml Hibiscus Lillet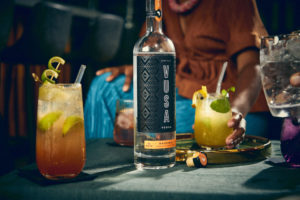 Dot of PEYCHAUD bitters
VUSA MULE
50ml VUSA
10ml Hibiscus Monin
15ml Lime
Ginger Beer
Spicy Bitters