Next in our Women's History Month profile series is Faye Chen, co-founder, manager, and bartender at Double Chicken Please on the Lower East Side of New York City.
Faye, a Taiwan native, is a 12-year industry veteran with experience at Shingo Gokan's Speak Low in Shanghai of The World's 50 Best Bars acclaim. She is also the winner of the Bacardi Legacy China Cocktail Competition.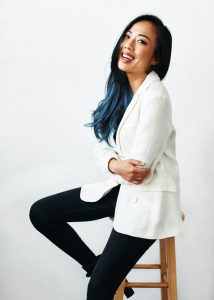 Together with Co-Founder GN Chan, the duo has created an ingenious cocktail program at Double Chicken Please based on the concept of "hacking design," where cocktails are deconstructed then reassembled in new, playful and creative ways. The drinks are inspired by food and the food is inspired by drinks, creating surprising, delightful, and unexpected sensory experiences.
Faye is responsible for every aspect of the bar, including management, and will be behind the stick several shifts a week. The duo views Double Chicken Please as a kind of design studio and a magnet for creatives from different fields. The bar will push the envelope in forging experiences and exceptional hospitality that inspire guests and even make them laugh.
Read on for more about Faye in our Q&A!
Bar Business (BB): Tell our readers more about yourself and your career in the hospitality industry.
Faye Chen (FC): I was born and raised in Taiwan, and I have been in the hospitality industry as a bartender for over 13 years, most recently at Speak Low in Shanghai as the bar manager. I moved to New York City four years ago to open Double Chicken Please in the Lower East Side in Fall 2020.
BB: What do you love most about working in the hospitality industry?
FC: I love to interact and create memories for our guests. Having spent time in big cities like Shanghai and New York, I've had the opportunity to meet guests from all walks of life and learn their stories.
BB: What has been your biggest challenge?
FC: Opening a business and building a brand in the middle of the pandemic.
BB: Have you observed any recent trends in cocktails/hospitality?
FC: Drinking culture is adapting to the new world. To-go and bottled cocktails have become staples of the product line in our industry.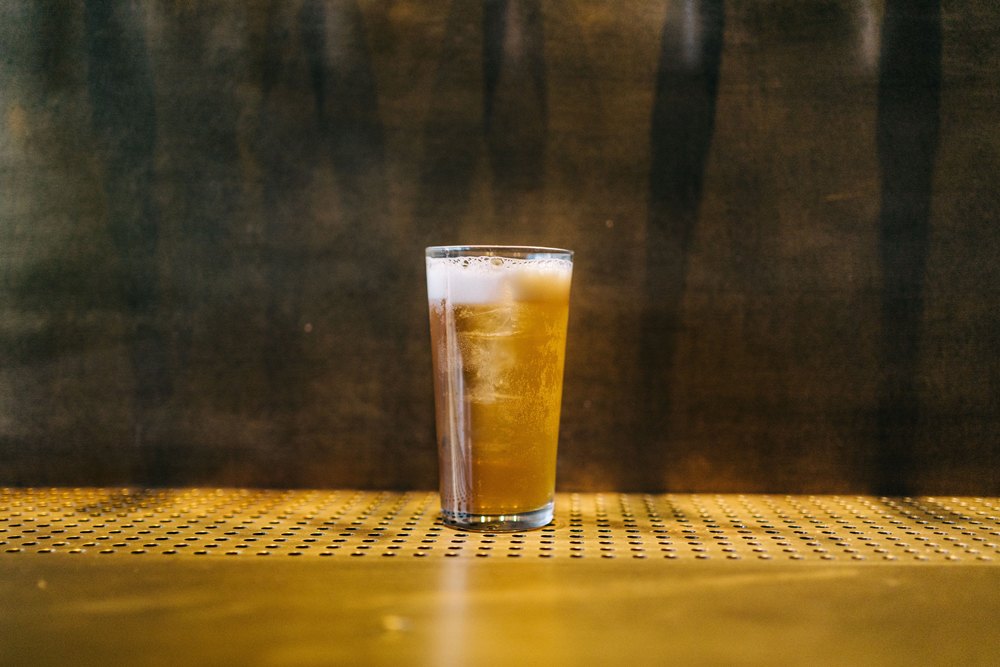 FC: To be a woman in the F&B business is physically and mentally challenging. With our long and difficult hours, self-care is crucial. I always encourage others to eat healthy, exercise regularly, and have enough proper rest. Along with the challenges that we already face from our day-to-day operations, it is important to stand firm on our values and speak up against any injustices that we may experience or observe.
BB: Can you share one of your favorite recipes?
FC:
Oolong tea infused Kavalan Whiskey
40ml
Longan Honey 20 ml
Club soda 60 ml
1 dash Plum bitters