The New Orleans Spirits Competition is an international spirits competition that aims to bring wider recognition to fine spirits among top-flight bartenders worldwide. The competition was founded and is administered by three spirits industry veterans: Andrew Faulkner (managing partner), Wayne Curtis (lead judge) and Matt Sharpe (director of operations).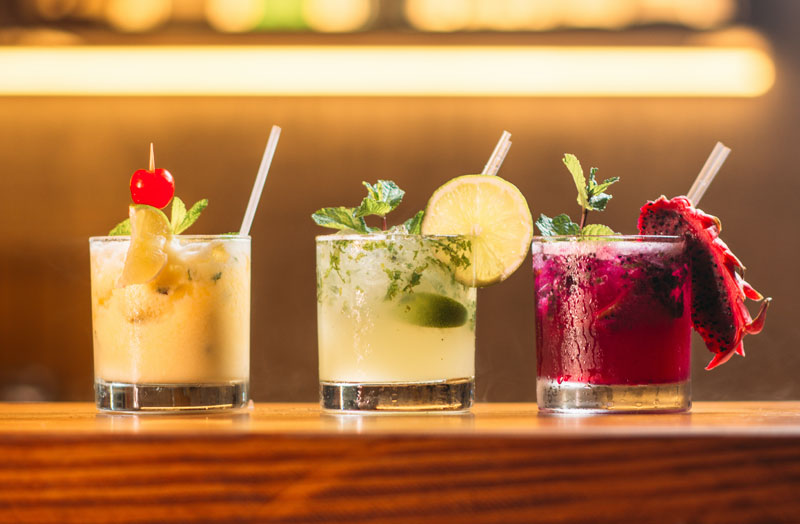 Tales of the Cocktail Foundation is pleased to be a presenting partner for this new global call for recognizing spirits. Held this year in coordination with Tales of the Cocktail's 20-year anniversary, the competition is open to all classes of spirits, domestic and international — whiskey, gin, brandy, baijiu, vodka, rum, agave spirits, liqueurs – as well as the emerging class of non-alcoholic spirits. Registration for this year's event is now open, with a deadline of May 10 for international entrants, and June 24 for domestic producers. For more information on eligibility or submitting a spirit, visit www.nolaspiritscomp.com.
The judging panels will feature preeminent craft bartenders – this year including Jim Meehan, Portland, Oregon based beverage director of Snow Peak and author of The PDT Cocktail Book, Meehan's Bartender Manual and the forthcoming The Bartender's Pantry; Lauren Mote, co-founder of Bittered Sling, Women Celebrate & Nightcap Media; and Alex Day, co-proprietor of Gin & Luck, the hospitality company behind Death & Company, and co-author of several award-winning cocktail books – along with distillers, spirits journalists and others with decades of experience in the industry. The full roster of judges will be announced in April. The partnership will be the first time Tales of the Cocktail Foundation has been associated with a broad-ranging and independent spirits competition.
The Judging Process
The inaugural competition will take place in New Orleans July 22-24, just prior to the start of Tales of the Cocktail 2022, which is returning for an in-person celebration in New Orleans from July 25-29, 2022. During the three-day judging event, which is not open to the public, judges will be seated in four-person panels and served flights of spirits without identifying information other than class of spirit and proof. The panels will rate and provide tasting notes for each sample, awarding medals for best in each category, as well as best in each class of spirit.
Silver, bronze, and gold awards, as well as winners in each category, will be presented during events in the Tales media room. Best in class winners (best whiskey, best rum, best gin, etc.) will be announced during Meet the Distillers on July 29th at Tales of the Cocktail, giving honorees an opportunity to highlight their accomplishment among industry peers and potential retail customers. A public tasting of spirits from selected entrants will also be held during Meet the Distillers.
Following the conclusion of the event, producers will receive the tasting notes from panelists, making this judging essentially a top-shelf focus group to help brands better understand where their products rank within the industry, and how they might better deliver what the market is seeking.