Hoshizaki America, Inc. announces the appointment of Chris Karssiens as Sr. Vice President of Sales and Marketing. Chris has held senior positions at well known brands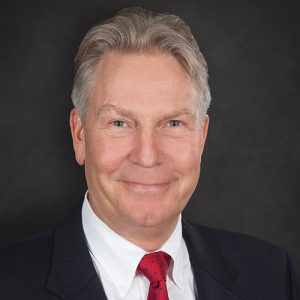 such as Scotsman, Ice-O-Matic, Manitowoc, Jackson, and Delfield – most recently serving as Group Vice President for the Crown Steam Group, Middleby Corporation.
"I was challenged to select a vastly experienced leader for our executive team and immediately Chris came to mind" stated James McDowell, President. Chris' strength in leadership and strategic planning combined with his vast Foodservice Industry experience will ensure Hoshizaki's continued success and growth as we enter a new decade.