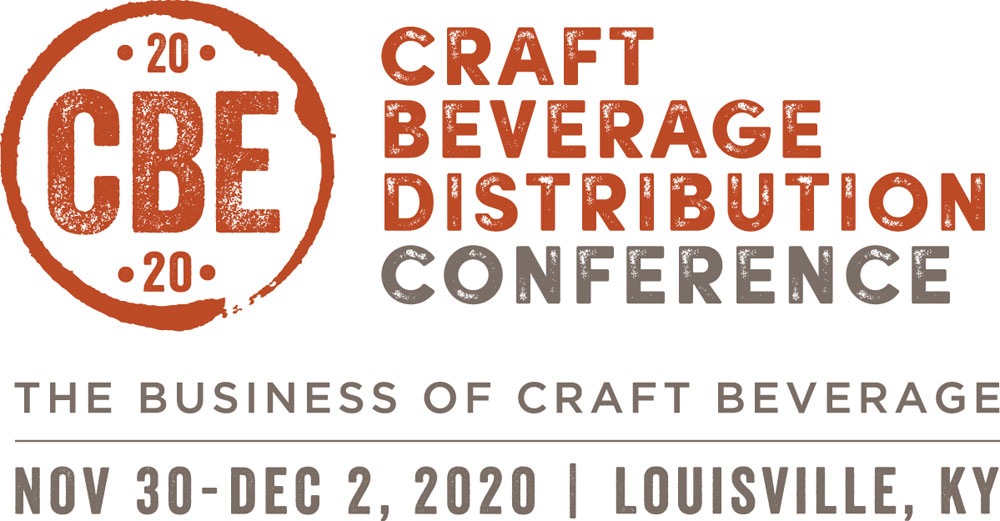 The Craft Beverage Expo and Distribution Conference (CBE) featuring Women in Craft, the only show dedicated to independent beverage producers, announced that they will be rescheduling their conference and expo dates November 30-December 3, 2020. The event will be held at the Kentucky International Convention Center.
In February, CBE announced that they were moving the event to September to capitalize on the extensive beverage activity in Louisville during that time frame. However, the dates were moved to the end of the year due to health and safety concerns related to the COVID-19 pandemic.
According to Kellie Shevlin, Executive Director of CBE, "The show must go on, and we look forward to sharing stories and exchanging ideas about what the COVID-19 situation has taught us. Our ongoing, mutually-beneficial partnership with the city of Louisville, Kentucky will help us return to the mission of CBE, which is to help craft producers and industry professionals take a deep dive into modern distribution strategies."
Not to be missed, this year's event features a comprehensive program of learning, idea exchange, and networking:
November 30th: Conference Only (half day)
December 1st and December 2nd: Expo & Conference (full days)
December 3rd: Dedicated exclusively to our Women in Craft Forum, offering a full day of inspiration, collaboration and personal leadership with a powerful community of women from all walks of the beverage industry
Health and Safety Guidelines
The CBE team will work with Kentucky state and regional authorities to ensure the health and safety of all event participants. The event will be aligned with any and all social distancing rules that may be in place as of November 30, 2020.
Tickets and Registration
To find out more or to register for the upcoming event, please visit www.craftbeverageexpo.com.
To learn more about exhibiting, please visit www.craftbeverageexpo.com/expo or email Annmarie Kennick at [email protected].