National Tequila Day is Saturday, July 24, and according to data from Datassential, a data insights platform for the food and beverage industry, tequila is tied with whiskey as the third most loved spirit. Tequila is found on 68% of U.S. menus and is most often paired with lime. 39% of consumers like tequila while 68% have tried it.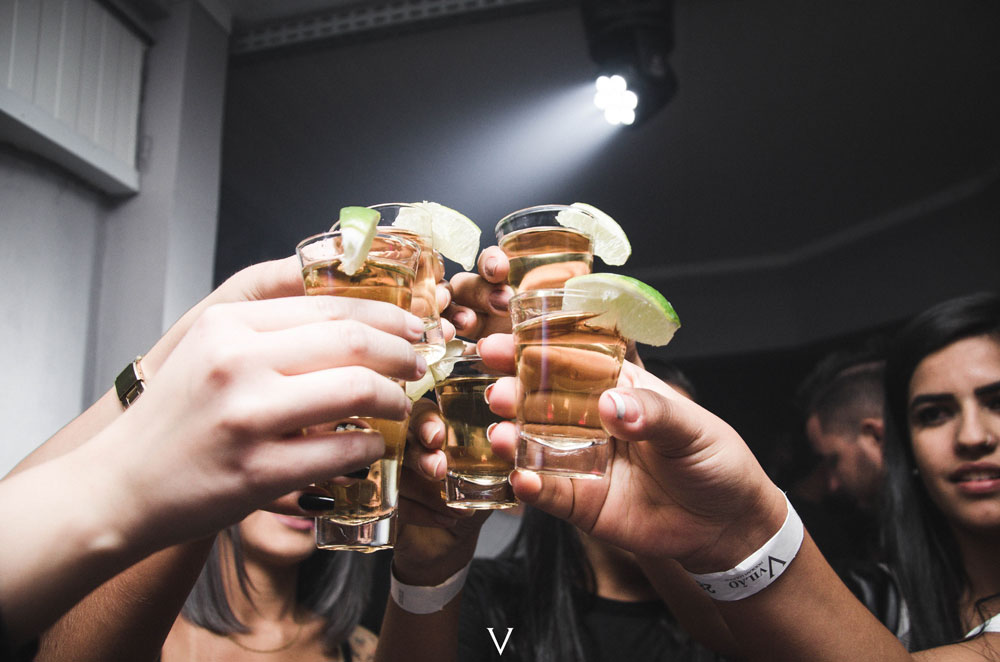 "Consumers have consistently turned to tequila when casually socializing and for special occasions," says Colleen McClellan, Director of Client Solutions, Datassential / Certified Sommelier / WSET III (Wine). "What our data indicates is that generally, women prefer their tequila in a cocktail while men prefer it in a shot, and U.S. tequila drinkers are starting to really appreciate the nuances that exist in different styles of Tequila. Roughly 1 in 5 tequila drinkers are sipping or enjoying it over ice and appreciating the quality and flavors of great tequila."
In fact, reposado tequila is predicted to grow +11.5% on menus in the next four years according to Datassentials' MenuTrends product. Joven and añejo tequilas have also seen strong growth in the past four years on adult beverage cocktail/spirit menus.
"One notable trend we've seen in recent years is the premiumization of tequila in the U.S., with 52% of consumers assuming that upper casual and fine dining restaurants only serve premium or top-shelf tequila," says McClellan. "Additionally, 42% of consumers only order a premium, top-shelf tequila no matter what establishment they are visiting."
In terms of tequila cocktails, the margarita is currently topping the charts as the number-one most loved/liked cocktail in the U.S. among the 21 and older population—a position it has held for the past two years. The number two cocktail is the strawberry margarita.
Datassential provided us with data on the top 10 most popular tequila cocktail recipes according to menu inclusion, and it's easy to see the dominance of the margarita.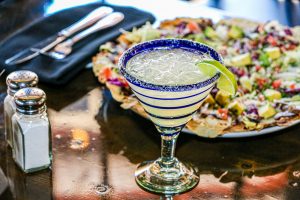 Margarita
Flavored Margarita
Banana
Paloma
Long Island Iced Tea
Strawberry Margarita
Mango Margarita
Skinny Margarita
Cadillac Margarita
Peach Margarita
For bar owners looking into the future of tequila, Datassential provided a look at the top 10 tequila cocktails with the highest four-year growth trend. Margaritas still look to be incredibly dominant as consumers look for them in more flavors.
Spicy Margarita (+253.5% growth over the last 4 years)
Mexican Mule
Paloma
Jalapeno Margarita
Passion Fruit Margarita
Pineapple Margarita
Prickly Pear Margarita
Diablo