On Tuesday, August 3, New York City Mayor Bill de Blasio announced that starting August 16 (with enforcement beginning September 13), proof of vaccination will be required for all employees as well as customers at restaurants, bars, and clubs that dine and drink indoors.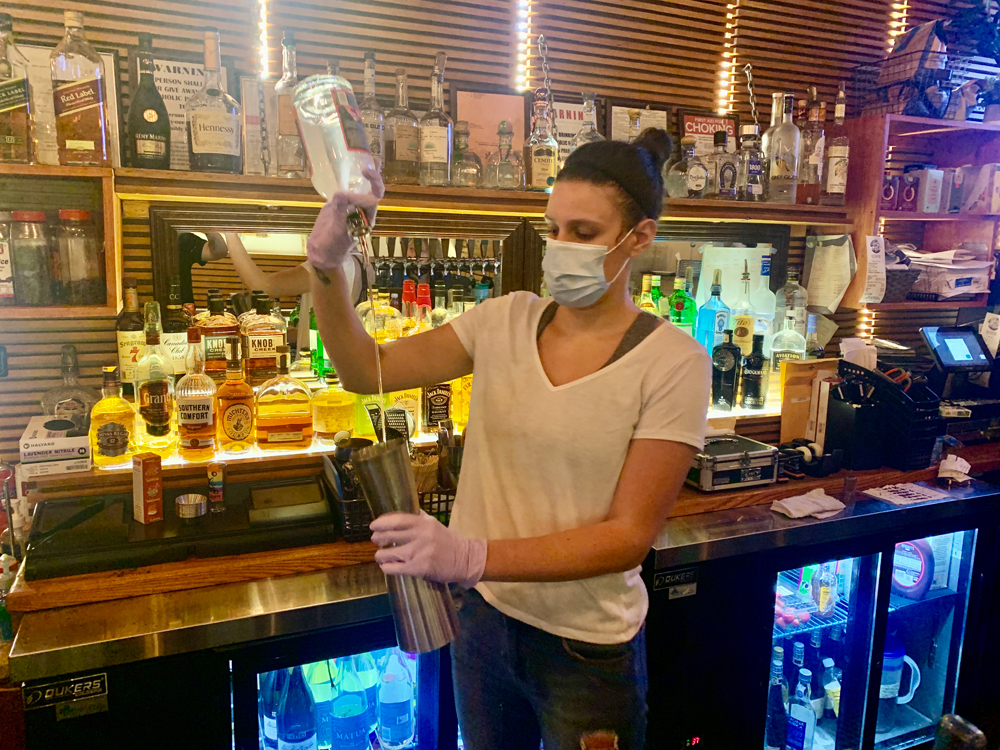 This makes New York the first city in the country to mandate proof of vaccination to enter bars and restaurants. The mandate also applies to gyms and other indoor businesses. The decision comes as the Delta variant is raising cases and causing concern among leaders.
In a statement, the NYC Hospitality Alliance said:
"We recognize today's announcement by the City of New York requiring all employees, and customers at restaurants, bars, and clubs that dine and drink indoors to be vaccinated starting August 16, (with enforcement beginning September 13) will be a very difficult step and controversial for some. However, it may ultimately prove an essential move to protect public health and ensure that New York does not implement new occupancy restrictions and shut down orders that will again devastate small businesses and workers who have not yet recovered from the pandemic.
"While implementing this new requirement is far from an ideal situation, we will work with the City and urge them to conduct extensive outreach and education to the hospitality industry and public, while establishing guidelines that are clear and fair. We know the fine details will significantly impact how the policy affects the industry. Like always, we will issue compliance memos and host seminars to inform, educate, and answer questions, and do everything thing to ensure your diverse perspectives are heard and considered."
Just how restaurants and bars will enforce the vaccination mandate remains to be seen over the coming weeks.
Photo: Joe Tarnowski.