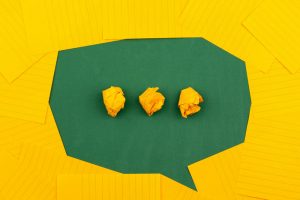 Bars and restaurants are beginning to reopen in various capacities across the United States. Obviously, this stage looks different depending on where you are located—some regions in states are already allowing restaurants to open where others are still shut down.
No matter where your region is in the reopening process, there is a key factor all bar owners should all be focusing on—people. And this means not only your customers, but your staff members as well. Your employees are what keeps the engine running, they encourage your customers to want to return, they bring a personality to your business, so you want to focus on making them comfortable. How are you prepared to make them feel safe and comfortable about returning to work in light of COVID-19?
And on the customer side, the version of normal has completely changed. Interest in spontaneously venturing out for dinner and drinks will be lessened—for a little while. It is crucial to gain the trust of the community.
The best strategy is to create a communication plan to ensure you are touching on every point that will help staff and customers feel comfortable and safe.
Be aware that a communication plan isn't something that is one-size-fits-all—it is important to customize your plan to your bar's geographic area, size, and type of clientele.
Also keep in mind that during this time, your audience isn't looking for fluffy, filler content around procedures. When communicating new health and safety measures, be sure that you are being honest, upfront, and direct.
Over on Sculpture Hospitality's blog, they detail some recommendations to help you in preparing a communication plan for reopening your restaurant or bar, including how to:
Gain employee trust
Clearly state what guests can expect
Clearly state what you expect from guests
Present all the details
To learn how to tackle the above and make sure you're clearly communicating to your clients and employees, visit Sculpture Hospitality's blog post.