Brockmans Gin is pleased to announce the winners of the 2019 Brockmans World Gin Day competition, a contest to find the world's favorite #Brocktail created using the 'gin like no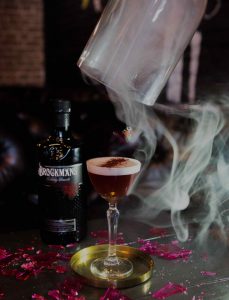 other'. This year's competition attracted a record 273 entries from bars in 18 countries around the world.
By public vote, bartender Maksim Evseev, chief bartender at the Brothers Bar and Grill in Vladivostok, Russia took home first place with his Brockmans Gin inspired Papillon cocktail.
In second place was Joseph Miller, bartender at the Blackfriars Restaurant & Banquet Hall in Friars Street, Newcastle with his Ping's Obsession cocktail.
In third place was Andrea Forni, bartender at La Gintoneria di Davide Bistro in Milan, Italy with his Candyland cocktail.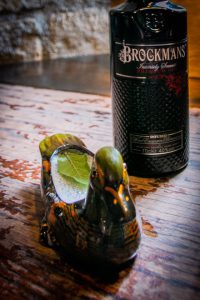 All three earn an expenses-paid trip of a lifetime to Tales of the Cocktail in New Orleans, a magnet for the bar-tending profession each year, as guests of Brockmans Gin.
Winner, Maksim Evseev, commented, "Honestly, I didn't expect to enter the top three, let alone take first place. About 300 participants from around the world: the victory seemed almost unreal. But dreams come true! I am grateful to my Brothers Bar team, friends and kith who believed and supported me in voting. I am happy and it is an honor".
In addition to the global winners, five U.S. based bartenders received Merit Awards as top vote getters in their respective markets. The U.S. 'Brocktail' Merit Award winners include: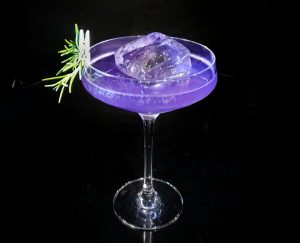 As guests of Brockmans Gin, the three global winners and five U.S. Merit Award winning bartenders will join the most respected minds in mixology at Tales of the Cocktail in New Orleans – the world's premier cocktail festival and spirits industry event.
Laura Motson, Global Brand Manager for Brockmans Gin, said, "Once again we set a record for the number of entries to what has become a fixture in the bartending calendar. Last year saw 242 entries and this year was a record at 273 entries from across the world. Brockmans is sold in 40 countries and in a little over a decade has grown to become one of the world's most popular spirits. Its popularity is due to its distinctive taste: with blueberry, blackberry and Valencian orange notes, this is truly a gin like no other. We thank each and every one of the entrants for their brilliant creativity and I heartily congratulate the global and country winners."