The COVID-19 pandemic has challenged bar owners to learn a number of lessons about managing their businesses during challenging times. But no lesson may have been as important as understanding cash flow.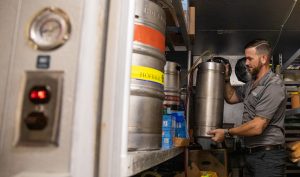 Bar owners have had to learn how to adapt and optimize their business so that they could remain in business during periods of lean business or no business at all.
One of the best ways to optimize a business is through successful bar inventory management, which helps owners to reduce costs, improve profitability, prevent liquor waste and shrinkage, make smarter order decisions, understand what's selling well, and get a handle on so many other valuable insights.
With all of this in mind, Sculpture Hospitality has listed four reasons why bar inventory management (through the use of bar inventory management software) is crucial to the success of a bar's business, especially as we navigate the continuing pandemic.
1. Gain the insight you need into dead stock, and sell it to maintain a positive cash flow.
Bars are frequently left with old stock that they no longer sell on their menu or that is simply not shifting. With cash flow tight in the post-pandemic world, every item that's sitting on the shelf not moving is liquid cash.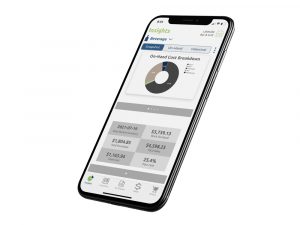 Inventory management gives complete visibility into which products behind the bar aren't selling, and owners can use that knowledge to come up with creative solutions to sell dead stock and drive up revenues.
Maximize this dead stock and improve the bar's profitability by coming up with new ways to shift it. That could include creating new "limited time" drinks that use up the liquor that's not shifting, or perhaps coming up with new, innovative cocktails to make a profit off of those bottles that simply aren't selling.
Interested in learning the other three ways inventory management can help your bar be successful? Read Sculpture Hospitality's post for the full list.