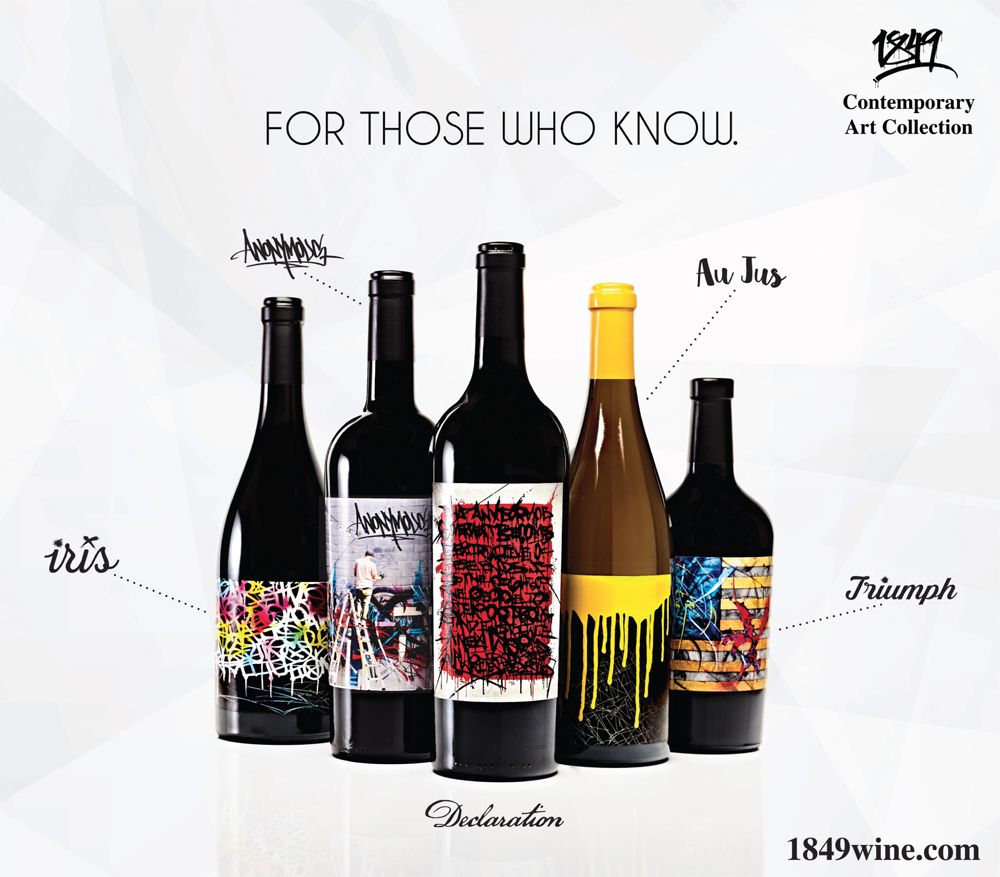 1849 Wine Company Ushers in a New Age for Wine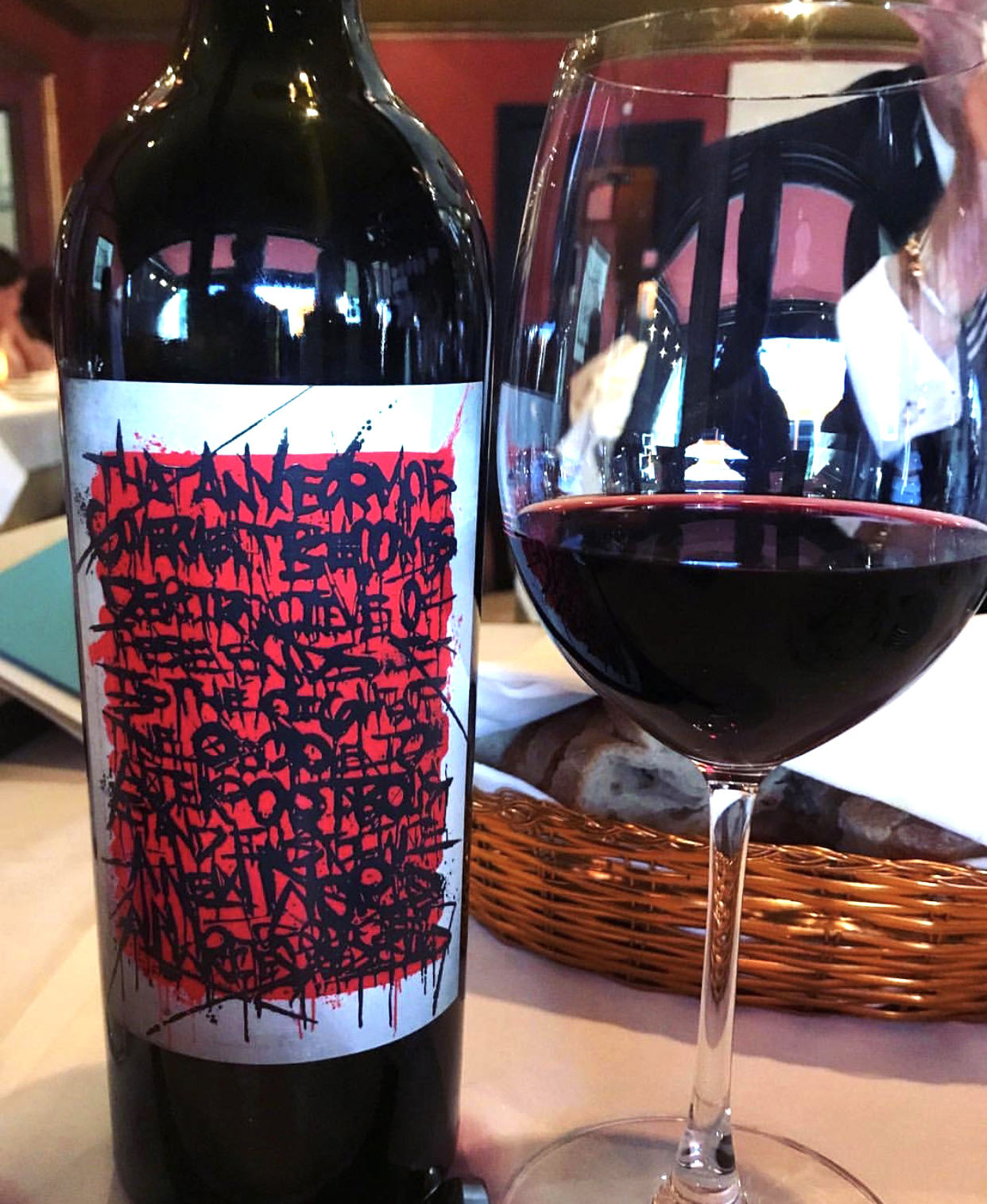 Nowadays, a memorable experience is what draws guests into your establishment, and the stories swapped across your bar are often a key part of that unique experience.
1849 Wine Company offers bar owners and operators not only a compelling story to share, but also a unique and exciting experience in the world of wine.
1849 Wine's story starts and ends in California, where our company is based. We were founded four years ago, but you could say our story goes all the way back to the years of the Gold Rush—1849 to be exact—when people flocked to California looking to strike it rich.
Many people did find gold, but even more did not, and those people had to find alternative ways to earn a living. Some saw opportunity in the land itself, which was mineral rich and perfect for growing grapes, and they are the reason why Napa Valley came to be defined as the wine country it is known as today.
We use grapes and juice from Napa Valley as well as Monterey County and Sonoma County to make our five wine varietals: Iris, Sonoma Coast Pinot Noir; Au Jus, Monterey County Chardonnay; Triumph, Sonoma County Red Blend; Anonymous, Napa Valley Red Blend; and Declaration, Napa Valley Cabernet Sauvignon.
Today, the gold rush continues as our wines have achieved nearly 50 awards in the last year alone—many of them gold and double gold medals. All five of our wine varietals have also achieved 90+ point ratings.
Before people even taste a sip of our wine, however, they're drawn in by the luxuriousness of our wine bottles.
The stars of the bottles are our textured labels, which are inspired by the contemporary art movement of the 21st century.  California-based contemporary art pioneer & artist, Saber, created the artwork featured on our labels.  Using the wine tasting note descriptions for each varietal, Saber painted labels that perfectly reflect the wine inside of each individual bottle.
As we see it, artists and their work have the power to disrupt norms, transcend taboos, and change perspectives.  Our goal is to do all three with every handcrafted bottle of our wine.
The label artwork offers refreshing pops of color in an endless sea of white and eggshell labels on store shelves. As a result, 1849 Wines creative branding appeals to wine drinkers across every demographic.   
In fact, we find many of our on-premise accounts are putting the bottles where patrons can easily see them—right on the back bar—where they serve as a conversation starter between staff and patrons. Curiosity and interest is instantaneous.  As a result, that conversation not only leads to wine sales, but also repeat customers.
Of course, that conversation can't happen unless your staff is educated about the brand, where it started, and what it stands for.
1849 Wine offers brand education to its on-premise accounts. Brand ambassadors will come in, work with staff members, host a tasting, and educate your employees on the story of our company and wines. Staff members walk away with an increased level of confidence and the answers to any questions guests may ask—all of which helps to create that unique and enjoyable experience your guests are ultimately seeking.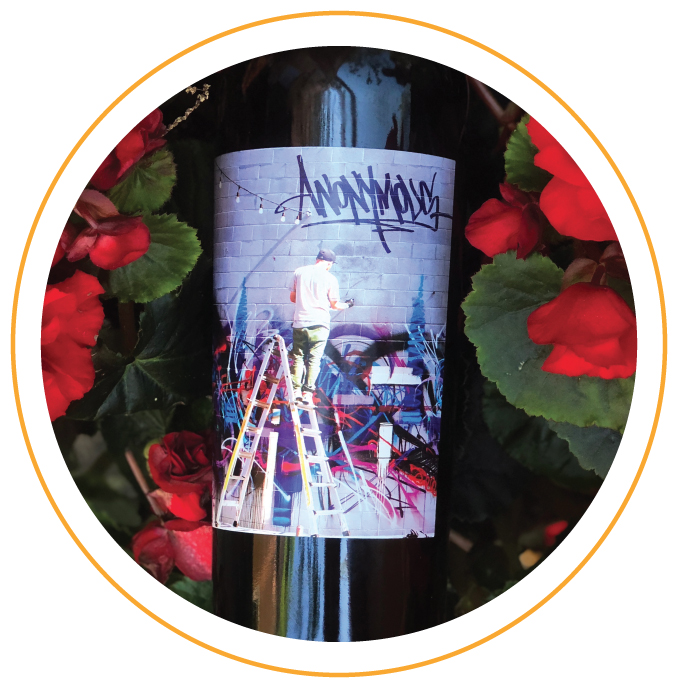 Aside from staff education about our wines, 1849 Wines has come up with fun and interesting ways to increase wine sales.  Daily or weekly specials are a great way to garner attention and highlight unique special offerings. More and more people are drinking wine—build a wine tasting program, and they will come.
Techniques we've found to be successful with our on-premise accounts include specials of the day on a featured wine or two. Be sure to rotate the selections weekly.
Half-price bottles of wine on certain nights of the week—like Wine Wednesdays or Thursday wine nights—have also proven to be popular. The events can be run once a month or even weekly depending on what your customers are in to, and they are also a great way to drive in traffic on typically slower nights.
Events that feature deals on glasses of wine should also be considered, which 1849 Wine lends itself to nicely since all of our wines can be poured immediately.
In addition, 1849 Wine also offers a number of programs for our on-premise accounts, including staff sales incentive programs and six-bottle combos on higher-end bottles (like Triumph and Declaration) so that you don't have to bring in a large amount of inventory in order to carry our portfolio.  These are just some of the ways we go the extra mile to deliver quality in everything we do.    
We're so confident in the quality of our wines that we'll come in and do a head-to-head tasting against whatever like wine is your number-one seller in a particular varietal or price category. We know you'll like what you taste.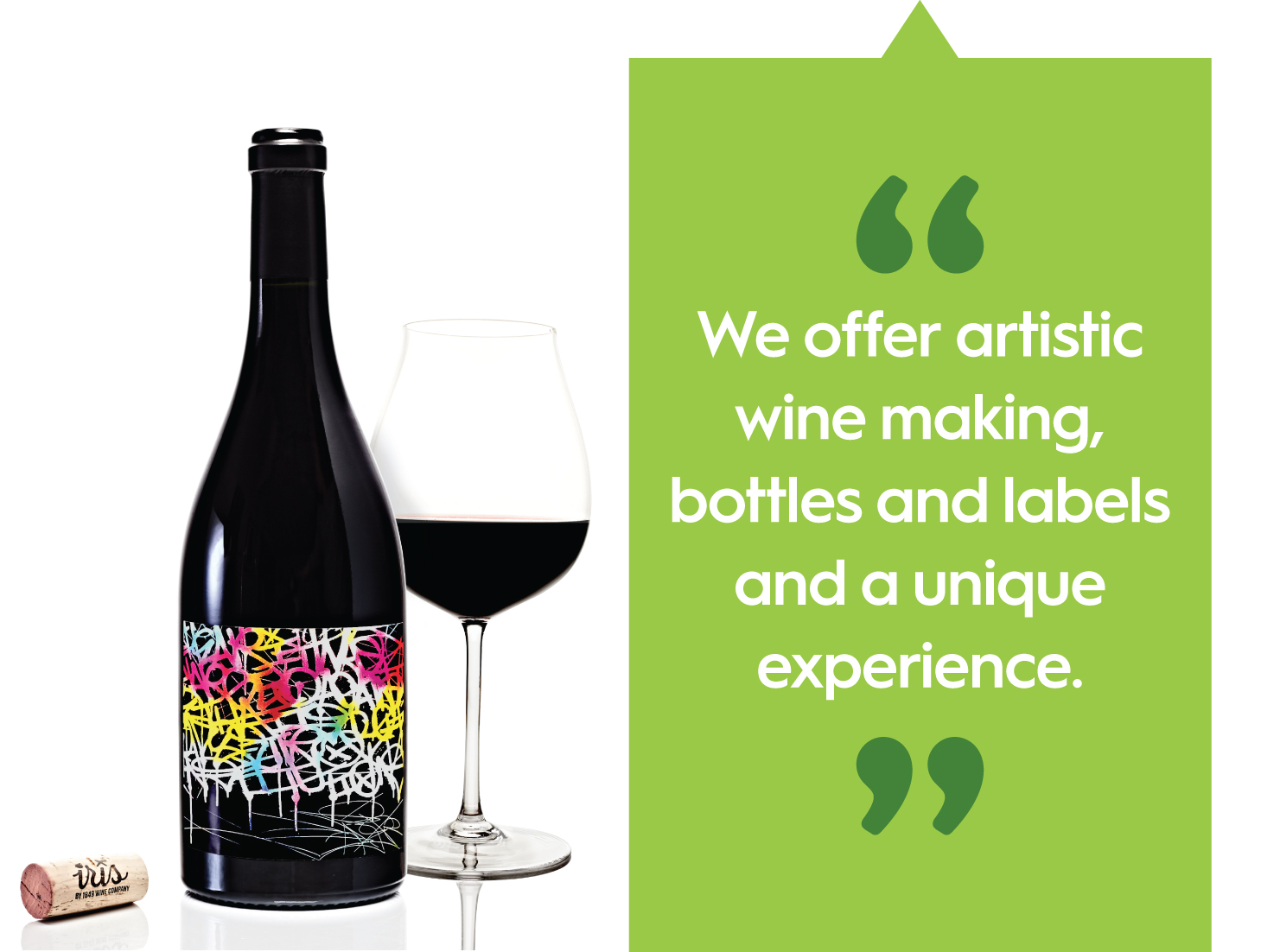 ---
Want to stay up to date between issues? Subscribe to our newsletter.