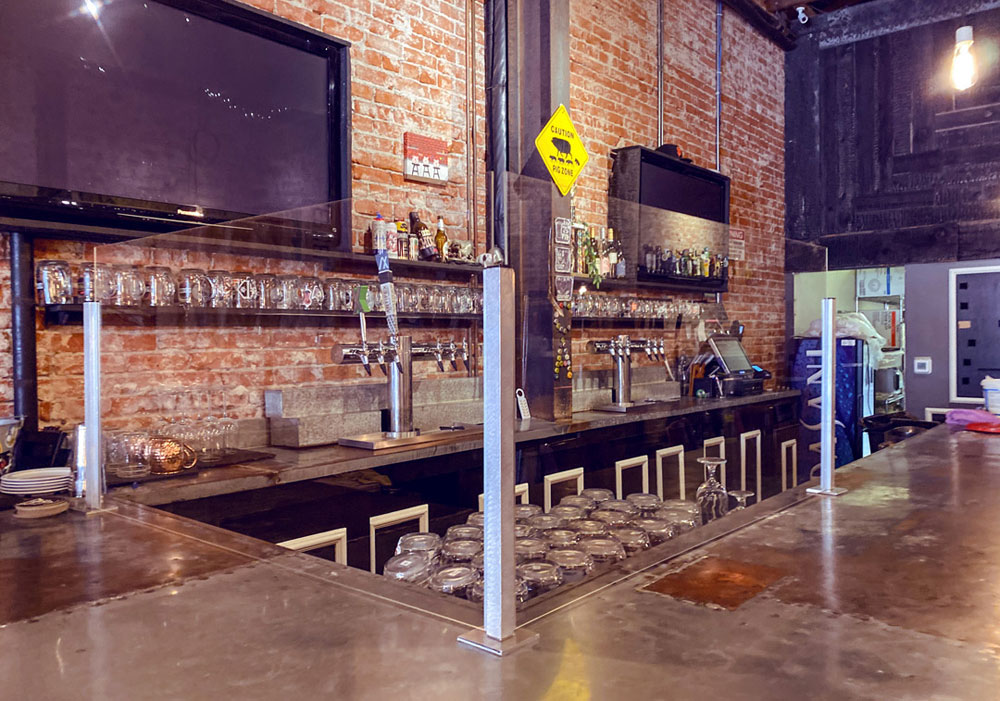 Ultimate Bars (UB), innovator and developers of the first aircraft aluminum portable bars, is proud to announce our initiative to fight COVID-19 as a focus during these uncertain times. No industry has been hit harder than the food/bar service industry. To give back to our service industry community and stay ahead of our competitors, we are proud to announce that we have innovated Ultimate Shield and Ultimate Guard products, which have been rolled out to our already existing clients.
Ultimate Shield & Ultimate Guard are designed to help stop the spread of the coronavirus during close contact, face-to-face meetings for anyone who works in any kind of service industry from financial services to car dealerships to restaurants and hotels.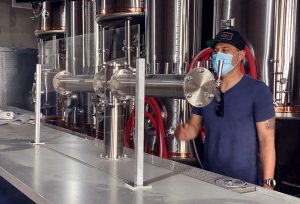 Travis Crivaro, CEO of Ultimate Bars states, "It's important we stop the spread of COVID-19 for us, our kids, and our economy. We have the ability to make custom designs and sizes to fit all needs for all industries local and nationwide, so we are being socially responsible and contributing new focuses to stop the spread."
Protect your employees and customers against airborne pathogens.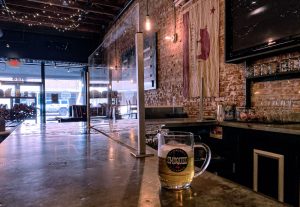 Both Ultimate Shield and Ultimate Guard are portable clear acrylic shields for desks, counters, or any type of work areas to provide physical separation and to help maintain social distancing. UB can customize and add your logo or any text needed. To get more information, go to www.ultimatebars.com/guards or contact Ultimate Bar at 714-849-1340.
Ultimate Bars is the innovators in bar technology with nationwide Fortune 500 clients such as Disneyland, Aramark, Hyatt, Marriott, Hilton, and the NYSE, UB even has bars in the White House. UB has worked with beverage groups such as Red Bull, Patron, Bacardi, Svedka and Vitamin Water. UB is one of the only portable bar manufacturers that has shipped bars globally.