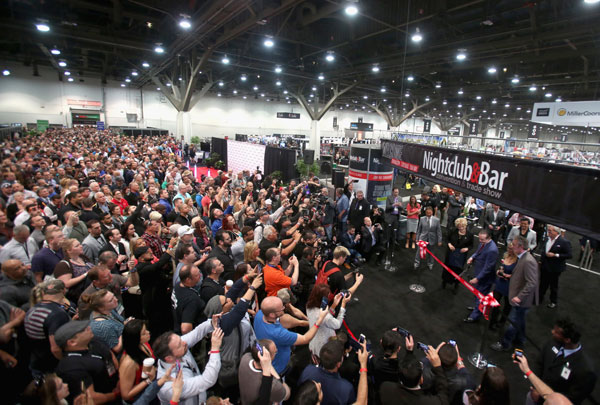 Due to the COVID-19 outbreak, a number of tradeshows and conferences in our industry have cancelled, postponed, or rescheduled.
See below for a list of affected shows, and where applicable, rescheduled dates. We will update the list as needed.
More details here.
February 21-23, 2021
October 19-21, 2020
Las Vegas Convention Center
April 18-19, 2021
Portland Expo Center
September 21-24, 2020. See this post for details.
WSWA 78th Annual Convention & Exposition: April 6-9, 2021 Grande Lakes Orlando, Florida