Bars and restaurants have been hit hard by the COVID-19 pandemic, but that hasn't stopped many establishments from giving back.
Here we offer a round-up of the innovative and creative ways bars and restaurants are doing their part to give back and offer support during these trying times. Check back often for updates.
The Mad Priest Asks: Who Wants to be a Millionaire?
The Mad Priest, an all-day cafe & bar in downtown Chattanooga owned by Michael & Cherita Rice, is bringing Chattanooga's top bartenders together in a virtual challenge to test their knowledge of mixology, spirits, and cocktail history for a chance to win big!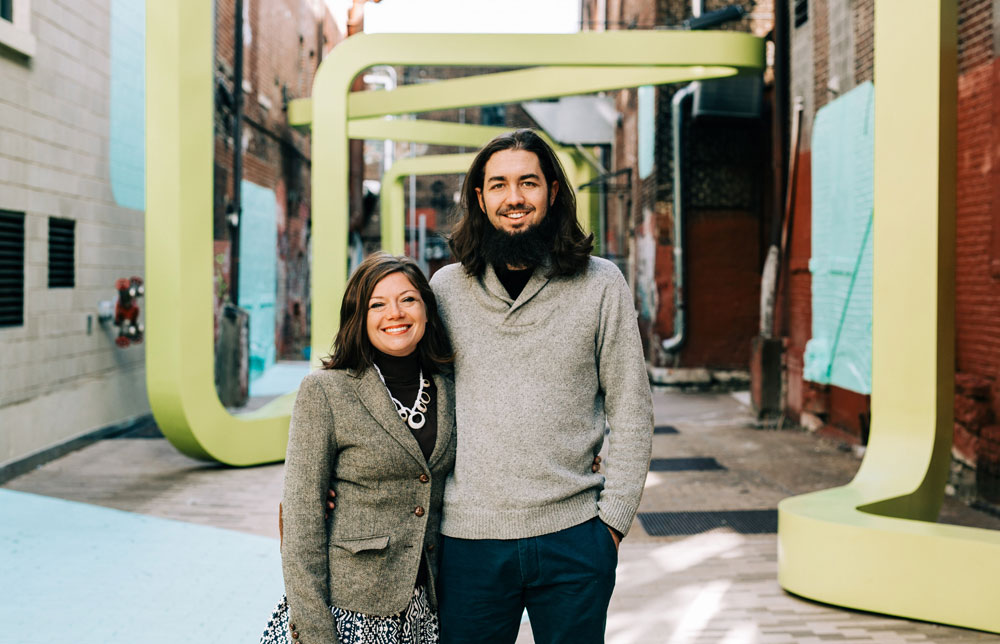 "Who wants to be a Millionaire: Cocktail Edition" will be a virtual event on Saturday, April 4th at 8pm on Facebook Live and YouTube.
Which three bartenders are going to be on the show? It's up to the public to decide! Bartenders had a chance to submit an original cocktail recipe last week, and 10 of them have been selected for the next round! The public voting round starts Tuesday at 9am and continues through Friday night at 7pm.
The public can vote in two ways:
1) Go to Mad Priest and vote for their favorite by purchasing their featured cocktail to-go (70% of the score).
2) Vote via a Google form, one email address per day (30% of the score). All cocktails to -go will be available through The Mad Priest online ordering, and 50% of all tips go to the cash pool for Saturday.
The live event will be traditional "Who Wants to be a Millionaire" style with 10 questions, increasing in difficulty. If a question is answered incorrectly, the contestant only walks away with previous tiered rewards (cash plus products, up to $1,000 per contestant). There will be three lifelines (50/50, Call-in one person, Ask Audience).
The Mad Priest is still looking for sponsorships to make the cash prizes a reality. They want this competition to be worth local bartenders' time, and to give them some income while they are out of work with the COVID-19 crisis. Sponsorship opportunities include a $250 sponsorship (cash or Visa gift card), $500 Sponsorship, and various in-kind products or class sponsorship (so far they have CBA memberships, and the CSS exam as prizes). All sponsors will be promoted via social media preceding the live event. During the event, there will be a 30-60 commercial for all sponsors promoting brand and product.
In case you missed it, check out our Bar Tour on The Mad Priest from our April 2019 issue.
Agave & Rye Starts Gloves on Hand Campaign
Agave & Rye, a modern Tequila and Bourbon Hall based in Covington, Kentucky, has inspired a statewide drive that calls upon Ohio and Kentucky-area restaurants and bars to rally, in spite of America's current health crisis.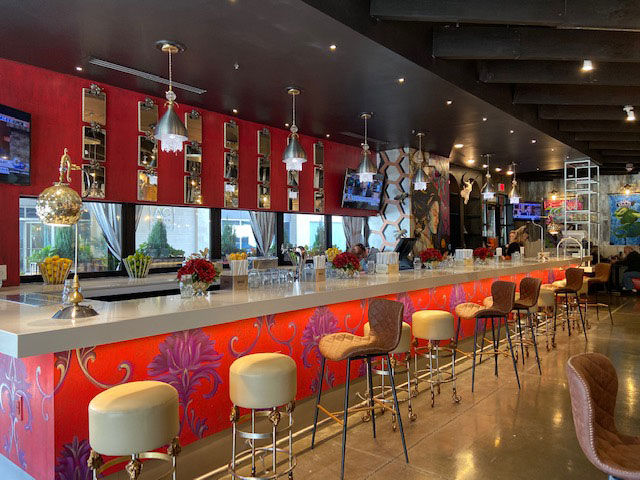 In the wake of massive restaurant and bar closures across the nation, Agave & Rye has donated its supply of latex gloves to the healthcare industry, where the need for personal protective equipment is dire and real. The restaurant leader is encouraging other like-minded restaurants to join forces with Agave & Rye to do the same through a Gloves on Hand cause campaign. Today's restaurants impacted by COVID-19 may no longer be able to serve food and drink from their menus, but they do have a resource that can be donated and used in a very practical way within the healthcare field.
Now through May 15, restaurateurs are encouraged to visit https://www.agaveandrye.com/gloves-on-hand to learn about ways to donate, and to participate in this cause campaign that can impact so many in need right now.
"The COVID-19 crisis has hurt so many entrepreneurs across the nation, with restaurants and bars being one of the first industries impacted," says Yavonne Sarber, Founder of Agave & Rye. "As a restaurant owner, it's heartbreaking to experience. We knew if we weren't able to serve guests in our restaurants, we had to do something…and, this is a very practical way to help the foodservice industry to rise up and give back, despite the challenges so many of us are facing. We still have latex gloves to contribute, and encouraging others gives us the hope that we need to survive this terrible dilemma."
Ohio and Northern Kentucky restaurants are encouraged to participate now. Agave & Rye has set up a giving website, where restaurants can pledge to also donate their latex gloves and to learn more, including confirmed drop-off locations.
Check out our Q&A with Yavonne Sarber from our November 2019 issue.
Photos (top to bottom): Agave & Rye