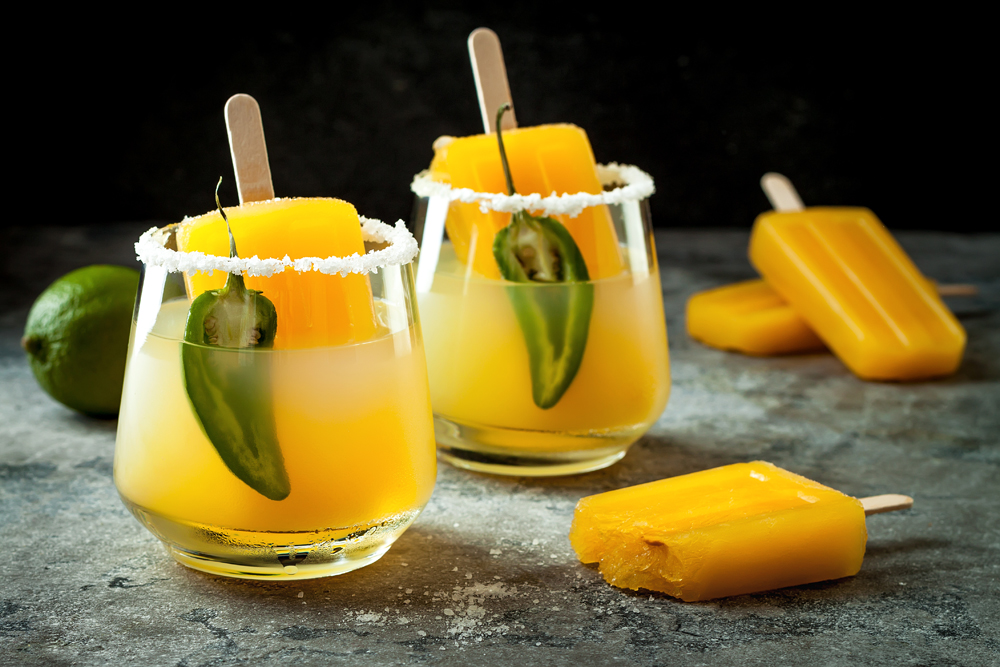 By Phil Gendreau & Jeff Mikolazyk
Springtime is a fun and vibrant time of the year. The flowers start to bloom, the weather is changing, and the days are getting longer.
Behind the bar, we start to see our customers drinking habits change from heavier beers, red wines, and whiskey-based cocktails to lighter beers, white wines, and spirits. And with Cinco De Mayo right around the corner, nothing says spring has sprung like good tequila!
Whether your guests are sipping it straight or having one of your specialty cocktails, there are many ways to enjoy tequila. However, with so many on the shelves these days, how do you know which one will appeal to your guests' taste buds and sell consistently?
Lets get into what makes up tequila. There are many factors that classify a spirit as tequila. It must be produced in Mexico. Almost all Tequila these days is produced in the Mexican state of Jalisco. However, there are some laws that allow certain limitations for other cities to produce as well.
A main factor is the blue agave. True tequila, by law, has to be 51% blue agave. Always be on the look out for great brands advertised as containing 100% blue agave. This is key in knowing that all-natural flavors are added to the bottle. The lower the blue agave, the more sugar juice is added, which creates a lower quality spirit.

Next, the aging process will inform you of the different taste profiles that you will experience. There are three major categories you will see at most bars. We start with Blanco or Silver. This is unaged or slightly aged tequila with some heat and mild flavors. Reposado, which means rested, is aged in wood barrels from two months up to one year. Usually these tequilas bring the taste of oak with a slightly smooth finish. Añejo is aged from one to three years and is a very complex tequila that will bring heat with lots of smoky wood characteristics.
Now that we have covered the history and taste profiles, let's talk about some great brands to use. We start with a newcomer in the market from Savage & Cooke Distillery. Their Ayate Tequila is fairly new to the market but is already making a big splash. Winemaker Dave Phinney of The Prisoner Wine Company in Napa Valley is running the show, and he has teamed up with Casa Ramirez Distillery in Guanajuato to produce this great product.
Their aging process is a bit unique. Their Ayate Reposado starts with four months in American Oak barrels followed by four months in one of the wineries' Chardonnay barrels. Once bottled, you will find flavors of agave, lemon, ginger, and vanilla bean. Their Ayate Añejo spends two months in new American oak barrels, four months in used French oak barrels, and finishes for six months in Chardonnay barrels. The tequila features notes of caramel, butterscotch, dried fruits, toasty oak, and dark chocolate.
While there are many ways to enjoy Ayate, we believe that on the rocks would be best. The slight dilution of the ice will bring forth all of the tequila's wonderful flavors and allow you to enjoy some easy sipping. We also used the Ayate Reposado in a Oaxaca Old-Fashioned. This drink was invented by Philip Ward of the famed cocktail bar Death & Co. in the East Village of New York City. It is a sweet and smoky cocktail, which when made correctly, will definitely take you on a journey south of the border.
We now move forward to some brands from Pernod Ricard. Avión Tequila, which was just fully acquired by the Pernod Ricard brand, is quickly making its name as an ultra-premium tequila brand made from 100% agave. Aged in small batches with a time-intensive distilling process, it is no wonder this brand is showing up behind the bars of all major restaurants. Avión Tequila features reposado, añejo, espresso, and small-batch extra añejo expressions.
We used Avión Reposado to create a lovely spring margarita—the Basil-Berry. Once the weather starts to heat up and we are able to finally get some fresh herbs and fruit, this makes for a great cocktail. The sweetness of the blueberries and the clean, crisp taste of basil combine perfectly with this tequila.
Olmeca Altos Tequila was originally based in the UK and has recently made its way to the US. Made from 100% hand-cut, Mexican blue agave, Olmeca Altos Tequila has reposado and añejo expressions.
We tried Olmeca Altos Tequila Plata, and used it in a take on the classic Paloma, a light and refreshing drink that's a perfect alternative to a margarita. Olmeca Altos Tequila Plata uses 50% tahona-crushed agave and 50% roller mill agave that leads to a fairly complex tequila. Tequila aficionados love the complexity that comes with the tahona-crushed agave products.
What is tahona-crushed agave? Back in the day—and we mean way back around 1500—there was an old tool called the tahona. Essentially, this multi-ton "wheel" spins in circles on top of the agave plant. It fine crushes it and releases all the juices from the heart of the agave. In the past, cows or donkeys would be strapped to the wheel and walk in circles to keep the wheel moving. Tequila experts consider some of the finest tequilas in the world to be made using this method.
Seeing as we are living in 2018, and we don't need cows walking in circles to make a wheel spin, most distilleries now use what's called a Frankenstein. This play on the Tahona is a rolling ball machine that is computer operated. It requires less manual labor, but it's still the same from back in the 1500's. However, there are still some distilleries that use the old-school variation of the tahona where workers push the wheel to crush the plant.
Lastly, Puro Verde is an all-organic brand that Brand Ambassador Craig Reeves says is "chemical free from ground to mouth." The tequila is made on a single estate in Amatitán, Jalisco, and Puro Verde uses no pesticides or fertilizers when growing its agaves. It also uses all-natural, open-air fermentation, meaning there is no added sugar, yeast, or anything to expedite the fermentation, so the process takes about a week longer than enhanced fermentation.
Puro Verde's tequilas are made from 100% Blue Agave and certified organic by the USDA and BioAgriCert. Puro Verde offers four 80-proof tequilas: Puro Verde Organic Silver (sweet agave taste); Puro Verde Organic Reposado (soft oak, sweet agave taste); Puro Verde Organic Añejo (deeper oak, light sweet agave taste); and a five-year Puro Verde Organic Extra Añejo Reserve that features a smokey body with a creamy texture. It also offers the uncut, 110-proof Puro Verde Organic 110 Blanco.
Phil Gendreau & Jeff Mikolazyk own and operate Seed & Sip, a farm-to-glass mobile bartending company based out of Rhode Island. They have operated and created cocktail menus for bars and restaurants in Providence, Boston, and Cape Cod. Seed & Sip is now their focus, and they use locally sourced ingredients from New England farms to create juices, syrups, and infusions for specialty cocktails. While using local breweries, wineries, and distilleries, they try to bring the freshest approach to any type of event. Follow them on Instagram @seedandsip. For inquiries, visit seedandsip.com or email them at [email protected].
---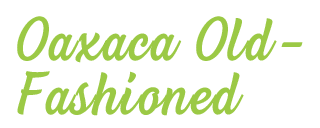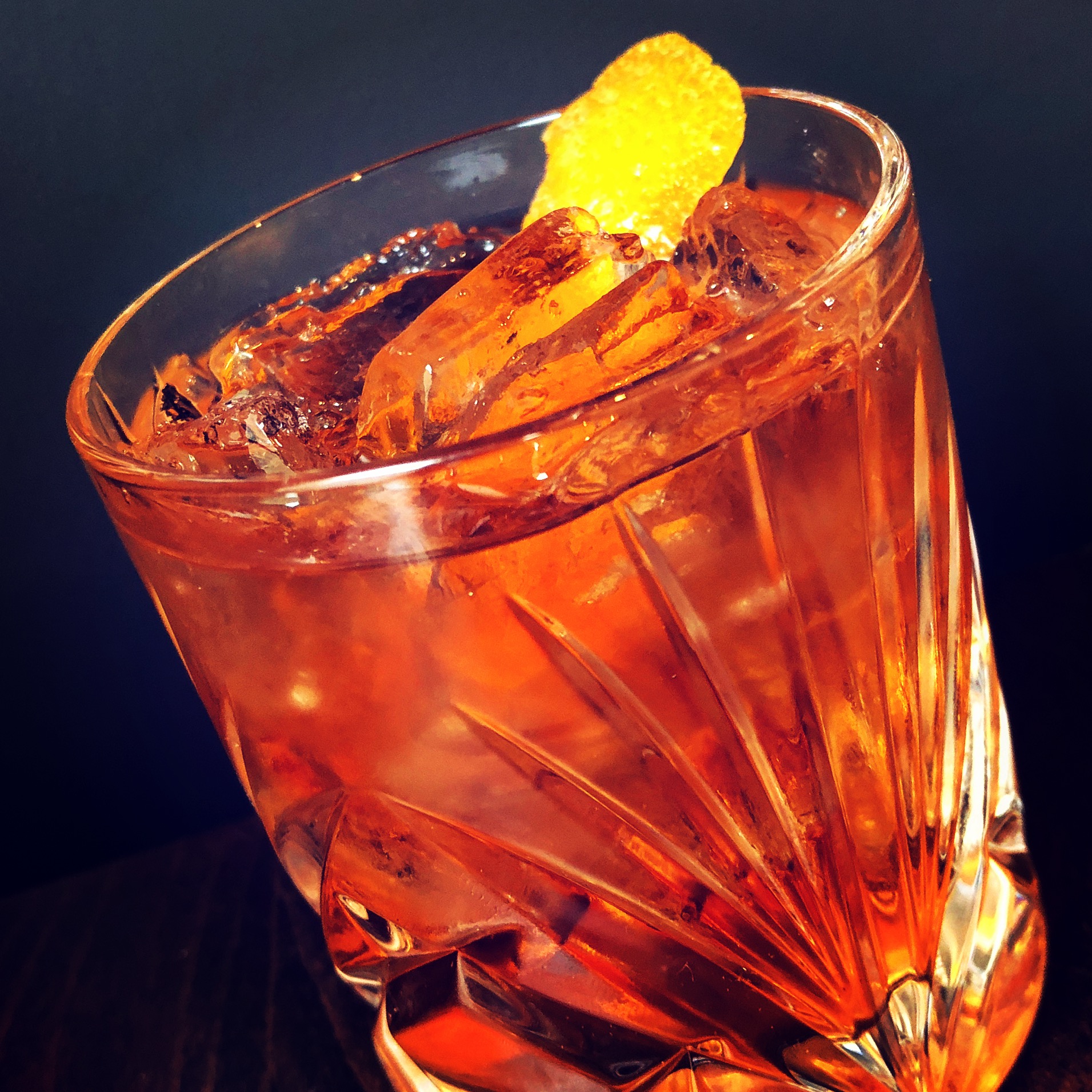 1 ½ ounces of Ayate Reposado
½ ounce of Mezcal
½ ounce Agave Syrup
1 dash angostura bitters
orange peel to garnish
Combine ingredients in a shaker and stir until well chilled. Strain into a rocks glass with ice. Garnish with the orange peel. Optional: Hold orange peel in one hand and a wooden match in the other with the orange side an inch or so away from the flame. Quickly squeeze the orange peel until the oils spark, extinguish the match, and drop peel into the cocktail. The caramelization of the orange oils enhances the taste of the cocktail.
Phil Gendreau & Jeff Mikolazyk

2 ounces Avión Reposado
½ ounce of triple sec
½ ounce fresh lime juice
1 ounce blueberry/basil syrup
½ ounce Grand Marnier
fresh blueberries for garnish
Blueberry/basil syrup recipe
(makes 1 quart):
12 ounces of sugar
12 ounces water
12 ounces fresh blueberries
4-5 fresh basil leaves
For the syrup, combine ingredients except basil leaves in a sauce pan over medium high heat. Stir constantly until sugar is melted and reduce heat to medium. Add basil leaves and let simmer, stirring occasionally until the blueberries begin to burst and secrete their juices. Remove from heat and cool. Fine strain into a container and refrigerate for up to two weeks. For the cocktail, combine ingredients except Grand Marnier in a shaker, fill with ice, and shake well for 20 seconds. Strain into a cocktail glass filled with ice and float ½ ounce of Grand Marnier on top. Garnish with blueberries.
Phil Gendreau & Jeff Mikolazyk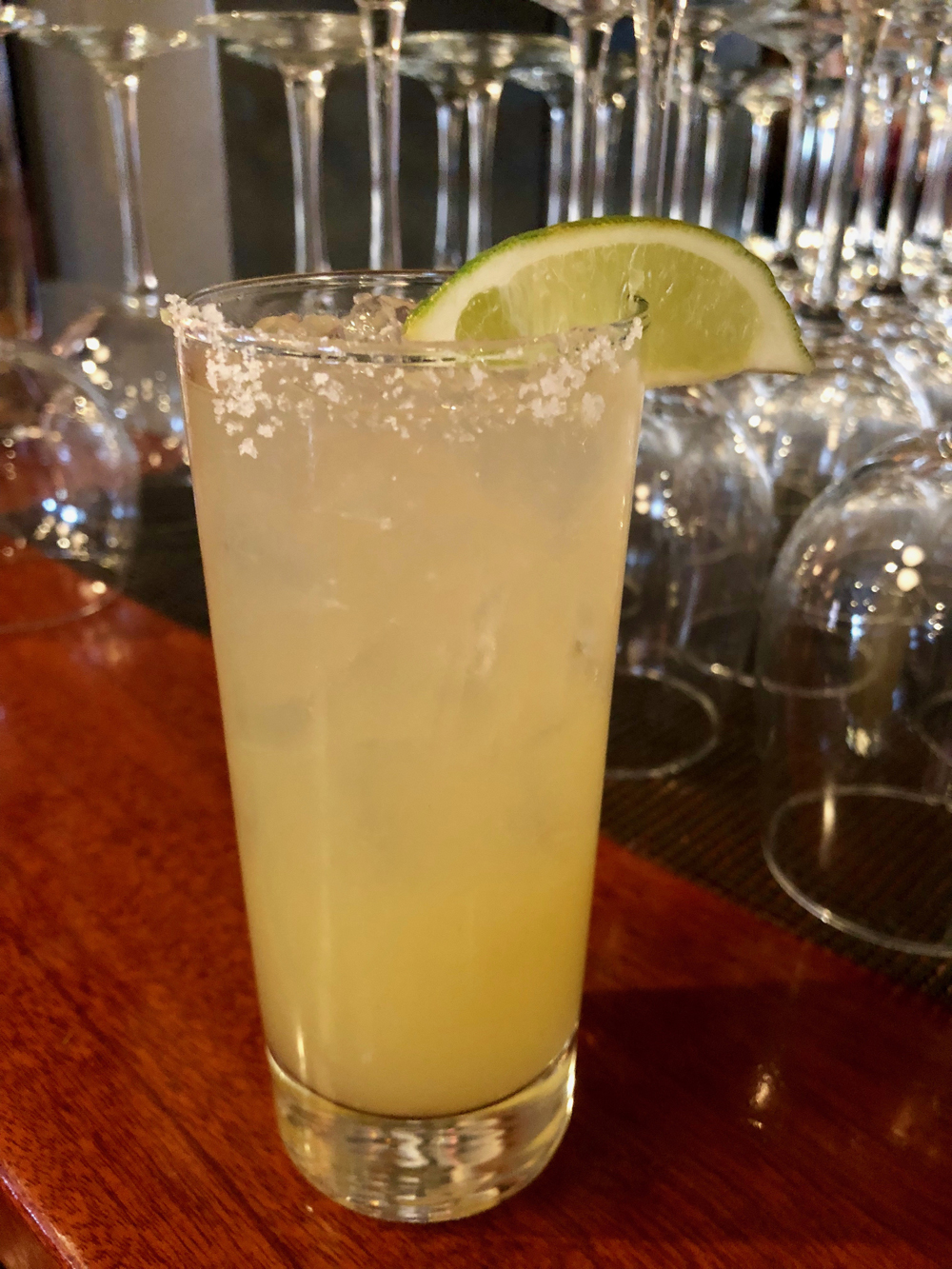 2 ounces Olmeca Altos Plata tequila
1 ounce fresh grapefruit juice
½ ounce fresh orange juice
¼ ounce of fresh lime juice
grapefruit soda to top
1 slice fresh grapefruit for garnish
Combine tequila and fresh juices in a cocktail shaker and fill with ice.  Shake for 20 seconds and strain into a highball glass filled with ice, top with grapefruit soda, and garnish with a fresh slice of grapefruit. If you'd like, try rimming the glass with some kosher salt which helps to balance the acidity of the juices.
Phil Gendreau & Jeff Mikolazyk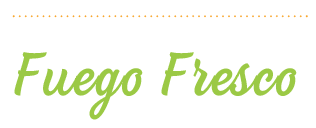 1.5 oz Puro Verde Silver
½ ounce fresh lime juice
½ ounce simple syrup
½ ounce egg white (optional)
3-4 slices of cucumbers
1-3 slices jalapeño
small pinch of salt
chile lime salt for rim
Add cucumber and jalapeño to a mixing glass and muddle lightly then add remaining ingredients (with egg white add without ice, shake to emulsify egg white, then add ice and shake again) with ice, shake, and strain  into a chilled cocktail glass. Garnish with a sliced cucumber and/or sliced jalapeno.
Craig Reeves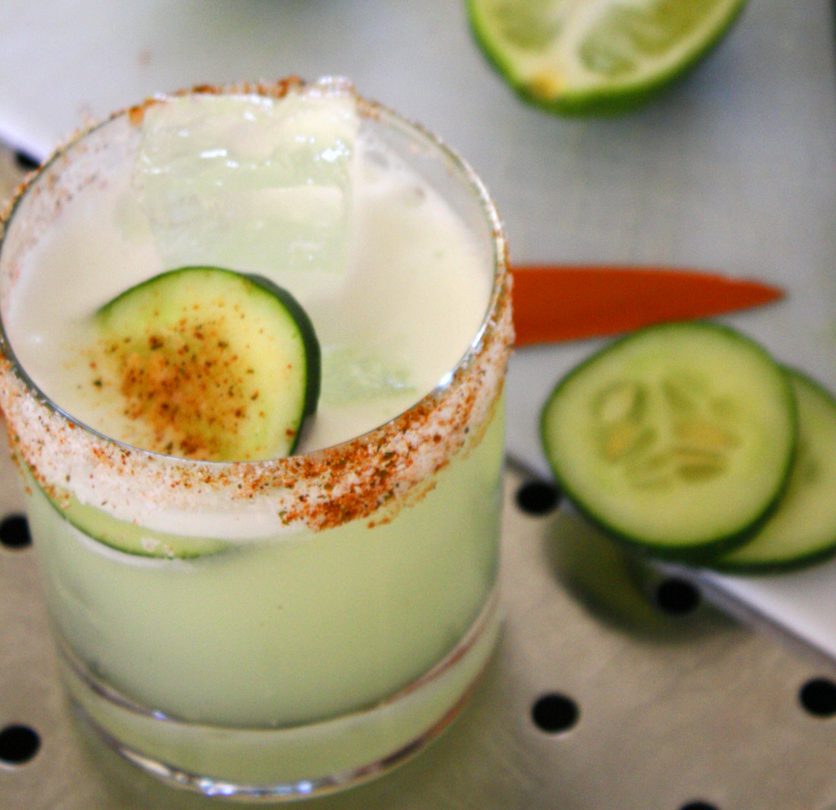 Want to stay up to date between issues? Click here to subscribe to our newsletter.