QR code ordering and payments boomed at the height of the pandemic as a safer, distanced way to dine out, and a growing number of bars continue to rely heavily on self-serve ordering to maximize efficiency with a smaller staff.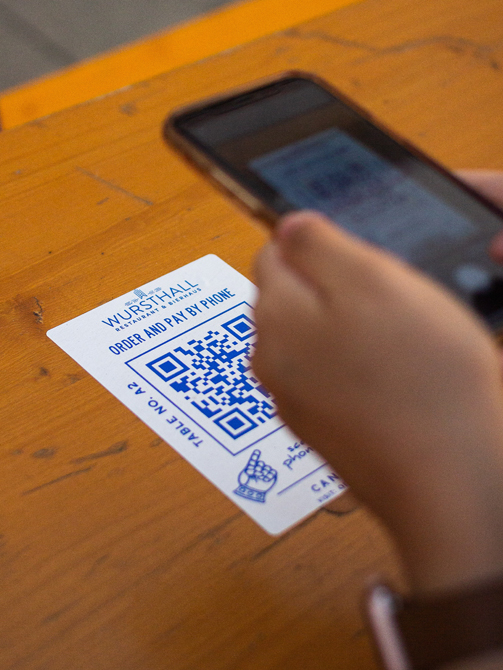 But an unexpected result of this reimagined service model is the increase to owners' and staff's bottom lines: 24% higher tab sizes, 24% larger tips, and up to a 50% reduction in labor costs.
Learn the best practices for adopting QR code ordering in your bar — it doesn't have to be all or nothing! — and these benefits will be yours to reap.
Sign up for this webinar and learn:
Why QR code menus, ordering, and payment boomed
Higher tabs and tips with self-serve ordering
Easy ways to implement QR codes yourself (Hint: It's not all or nothing!)
How your POS can support QR Codes
Brian Jackson, Product Learning Specialist from Arryved, will answer your questions in a live Q&A session.
Join us and learn how QR codes can only help your business!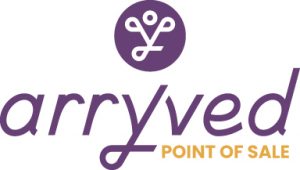 Sponsored by Arryved.