By Steve Simoni, CEO of Bbot, a contactless order and pay platform
As restaurants enter another COVID winter season, many are worried whether they'll have the resources to make it through. While third-party apps have helped restaurants keep their businesses afloat during the lockdown, that visibility only goes so far. The steep commission fees and guest ownership have the potential to hurt restaurants' brands and long-term profits.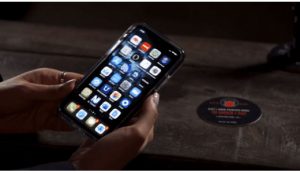 But there's a light at the end of the tunnel: third-party delivery isn't the only game in town. Thanks to technology advancements and the growing courier movement, first-party delivery has become fully accessible to businesses of all sizes. The reduction of fees, the ability to track guest data, and more cannot be ignored. (Note: First-party apps/delivery are applications owned by the bar/restaurant.)
One of the most significant benefits that first-party delivery has over third-party delivery is that they're more affordable. In fact, restaurants using third-party delivery services are likely losing more than 30% of each sale to that service. Popular third-party delivery apps frequently collect between about 10 percent and 30 percent of orders in fees.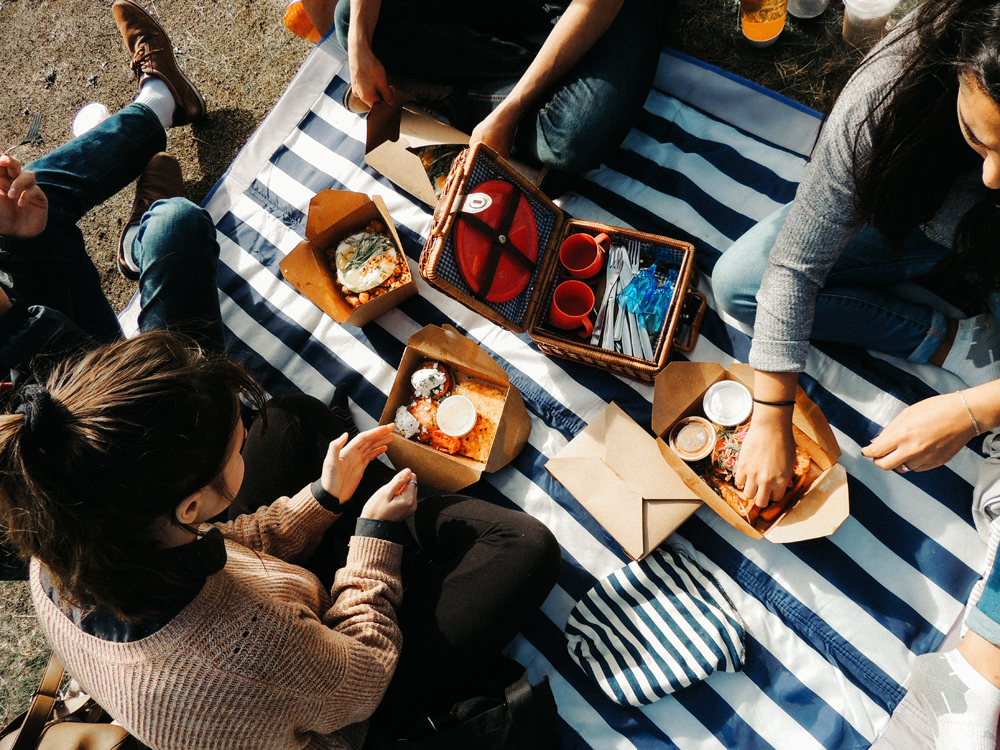 For small businesses, thin margins can make or break success, even without the drop in revenue due to winter dining. Because the costs of first-party are much less than third-party, restaurants can save that much-needed revenue for when it really matters.
In fact, when Tomlinson Brands, a virtual food hall, adopted first-party delivery services in addition to third-party in 2020, they made an average of $32k extra per month. The widening of their margins helped them earn enough to adopt eight more virtual brands to keep their ghost kitchen universe expanding.
Additionally, the lack of quality control that comes with third-party delivery services creates a middleman who can take the credit for good food without taking the blame. Delivery drivers become the face of the small business instead of the restaurant workers, but when a delivery order is wrong, late, or cold, that responsibility falls onto the operator. They pay for the third-party's failure in refunds and bad reviews.
Third-party delivery services also gain control over customer data and loyalty, which some restaurants work years to achieve. Small businesses have less resources than larger chains, so any customer data gathered is a huge resource for them. Being unable to market to their customers decreases loyalty. And third-party services market only to increase orders on their app, not to promote the small business.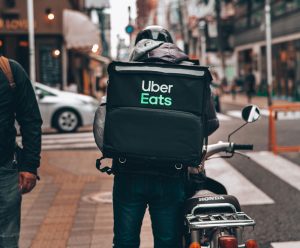 While large chain restaurants may be able to afford third-party delivery expenses, small businesses often lack the leverage to negotiate third-party fees. In addition, it can be difficult for small businesses to adapt their facilities to meet the needs of third-party business models.
Small businesses are the heart of cities, but many are in a vulnerable position this winter due to the sole reliance on third-party apps. First-party can be a lifeline for small businesses looking to retain costs, hold onto important brand loyalty, and remain in control of their business operations.
The balance between the two is essential. Third-party does wonders for visibility, but bringing those customers over to first-party is what creates lasting revenue and a buyer's cycle that's easy to replicate for a small business on a budget. As tech advances, interactive online menus with courier services are the way of the future and will level the playing field for small operators everywhere.