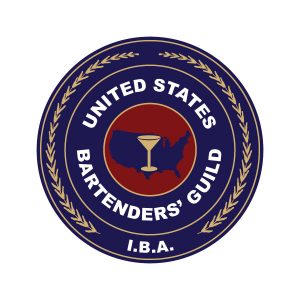 The United States Bartenders' Guild (USBG) announces today that it has opened recruitment for chapter leadership positions for the 2021 calendar year. All positions are volunteer.
Recruitment happens in seven steps:
Self-nomination: Through August 31
Deadline for applications, feedback, and pre-qualifications: September 10
Background checks for candidates: September 10-24
Candidates announced: October 20
Voting: October 20-November 3
Results announced: November 5
Terms begin: January 1, 2021
USBG members may nominate themselves or someone else for a local leadership position by visiting their chapter page at usbg.org and clicking on the "Call To Action" discussion post where they will be directed to the nomination form.
The USBG changed its process for recruitment entering the 2019 calendar year. Previously, the process for selecting officers mirrored a "student government" model, whereby appointments to the positions of president, vice president, secretary, and treasurer were made based on popular vote by USBG members. The recruitment model now in place can enable the organization to reflect diversity in the industry, and takes into account local perspectives in decision-making. It also differentiates the USBG from other industry organizations in that it is a staff-managed, volunteer-led organization.
Said current USBG Executive Director Aaron Gregory Smith, "We have been working to cultivate a volunteer leadership team that is inclusive of and welcoming for every stripe of bartender serving communities across the US. Our local leaders have proven their skill by performing incredible community responses to the pandemic. I look forward to supporting those continued efforts and working alongside each of our new local leaders to further the Guild's efforts in empowering bartenders to take charge of their careers."
About the United States Bartenders' Guild
Founded in 1948, the United States Bartenders' Guild®️ is a non-profit professional society of bartenders and other hospitality professionals uniting the hospitality community to advance professional bartending. The USBG believes that every U.S. bartender achieves greater personal and professional success by connecting to diverse local and national hospitality communities. Through our network of over 40 communities nationwide, the USBG connects members with peer-to-peer learning, expert instruction, community service projects, and skills-based competition.