Tales of the Cocktail Foundation (TOTCF) is pleased to report the successful completion of the 20-year anniversary cocktail conference, Tales of the Cocktail® (TOTC), which returned in person to New Orleans from July 25-29, 2022. Featuring more than 330 unique events, TOTC welcomed attendees from 47 countries who joined together as a community to advance the beverage industry.
"Being back in New Orleans this year to celebrate the Tales of the Cocktail's 20-year anniversary further showed the core mission of the conference to educate, support, and advance the global spirits community," said Tales of the Cocktail Foundation CEO Eileen Wayner. "We were blown away with the outcome of our in-person attendance this year, and saw an increased level of engagement from sponsors, attendees, panelists, and consumers at every level. Thank you to all who attended and contributed to making our 20-year anniversary one so special for the books."
Offering a variety of panels, keynote speakers, interactive discussions, awards ceremonies, and more, TOTC hosted more than 330 unique programming events, spanning 208 different brands, 65 seminars, and 202 presenters. Select TOTC2022 content is available for streaming on the Tales of the Cocktail YouTube channel and on the Whova App for all attendees to rewatch.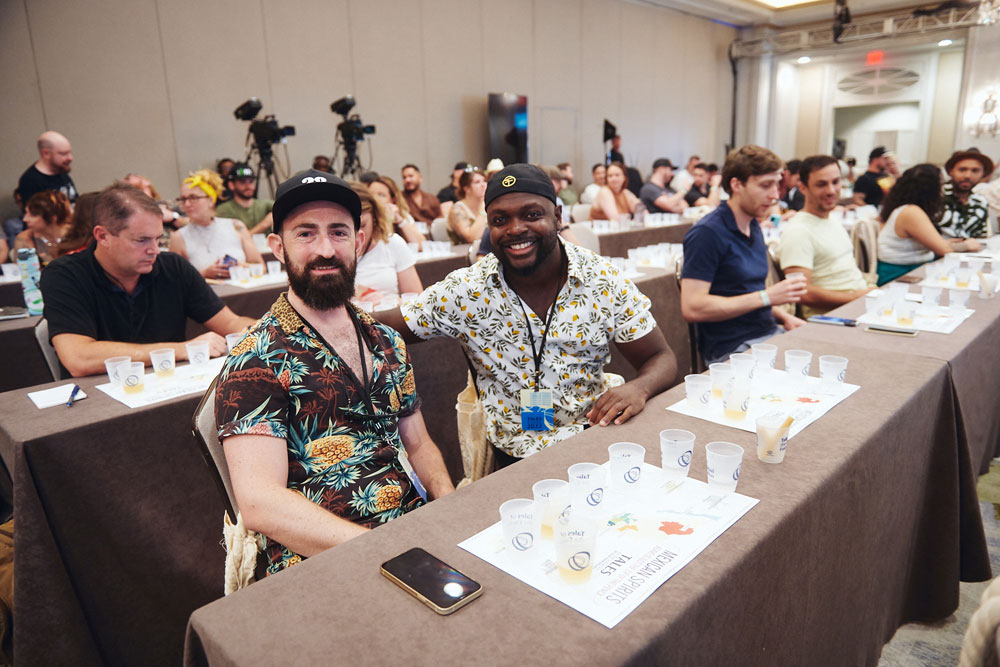 TOTC2022 Facts & Figures: A Quick Reference
330 total programming events

202 presenters

65 seminars

208 brands

99,382 agenda views on Whova

11,949 profile views

3,828 direct messages

2,579 community messages

The number of overall attendee overview this year by:

Occupation

43% hospitality industry professionals

30% production, importers, sales, and marketing

19% other attendees

8% enthusiasts

Tales Attendance

53% newcomers

47% veterans

Residence

47 countries represented, an 8.5% YoY increase from the last in-person event

48 states
LOOKING AHEAD: TALES OF THE COCKTAIL 2023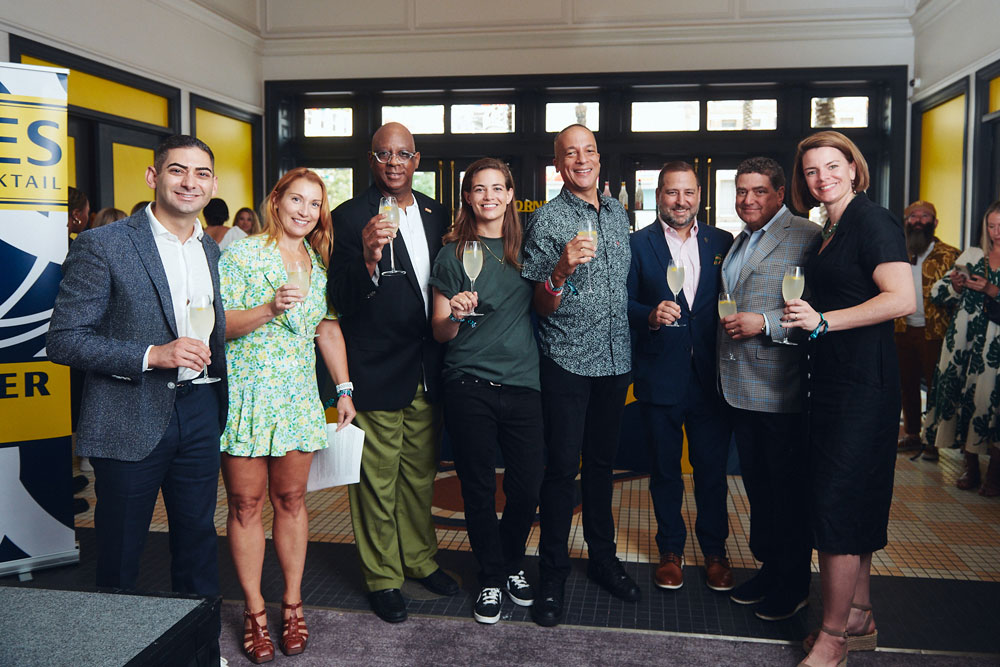 Tales of the Cocktail Foundation is thrilled to announce that the 2023 Seminar Proposal Period will open beginning Monday, September 12 at 10:00am CT through December 1, 2022 at 11:59pm CT. For those who are interested in presenting at the 21st anniversary conference that's taking place in New Orleans in July 2023, seminar applications can be accessed via the TOTCF website. There, interested participants will find all pertinent information, including seminar types, requirements, and how-to videos — to help craft their strongest submittal.
TOTCF invites all interested speakers to please submit an application during the Seminar Proposal Period and looks forward to reviewing submissions alongside the TOTCF Education Advisory Committee.
A NOTE OF THANKS
TOTC is made possible by so many supporters who deeply care about the cocktail community. The Tales team extends its sincerest gratitude to official 2022 sponsors, Perrier — the Official Water of TOTC; Q Mixers — the Official Mixer of TOTC; and Libbey – the official glassware partner.