Tales of the Cocktail Foundation is thrilled to announce a special installment of
their Tales Headliners Series will be held during Puerto Rico Cocktail Week.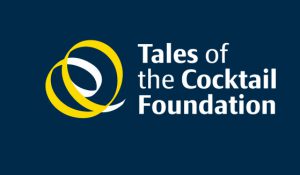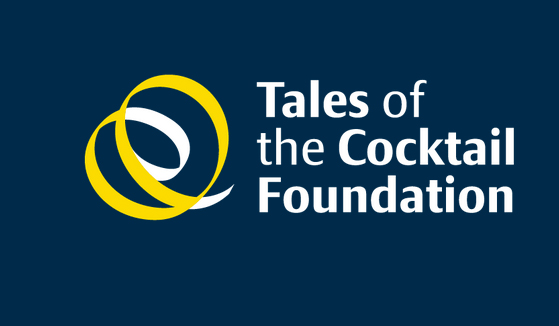 Tales of the Cocktail Foundation's Tales Headliners Series brings together three global bartenders for one-of-a-kind shifts and aims to provide a platform to both learn from and celebrate talent in the drinks industry. The Tales Headliners Series was first introduced during Tales of the Cocktail® 2019 in New Orleans as the Foundation felt it was their duty to introduce new programming that would spark a sense of community amongst industry leaders far and wide. The first traveling Tales Headliners Series will be held in San Juan on November 4 at Jungle Bird from 9:00 until 11:00 PM. Looking towards 2020, the Series will pop-up in different cities with the goal of sharing experiences, stories and ways to engage with Tales of the Cocktail Foundation initiatives and events.
"This year we had the unique opportunity to connect members of the global hospitality industry during Tales of the Cocktail through the Tales Headliners Series and give participants the opportunity to learn from each other and collaborate behind the bar," says Caroline Rosen, President of Tales of the Cocktail Foundation."The Series were one of the highlights of this year's programming and we felt inspired to offer this experience to others as we activated in other cities."
For the Puerto Rico Cocktail Week installment, The Foundation will bring together Argentinian bartender Lucas Groglio, Mexican bartender Fatima Leon, and Puerto Rican bartender Jose "Chuck" Rivera. Lucas of Coctelería Consciente is renowned for his sustainable bartending techniques, down to the coaster it is served on being biodegradable. Fatima, lead bartender of Mexico City's TERRAZA SEPIA, creates cocktails as a personal representation with each ingredient holding a story. Chuck, the beverage director of Jungle Bird, Caneca Coctelería Móvil and Licorería Miramar, brings innovation and craftsmanship to the cocktail programs he oversees.
Guests of the Tales Headliners Series will enjoy an opening panel discussion beginning at 9:00 PM led by Alba Huerta, owner of Julep and Grants Committee Member, followed by a guest shift featuring cocktails created by each of the Series bartenders. Admission to the Tales Headliners Series is open to the public and each guest will be given two cocktail tickets. Additional cocktails will be available for purchase. To RSVP for the Tales Headliners Series please click here.