While back-to-school is looking a little different for everyone this year, Bully Boy Distillers is excited to kick off the Fall semester cocktail-style with its first Bully Boy University Virtual Cocktail Classes!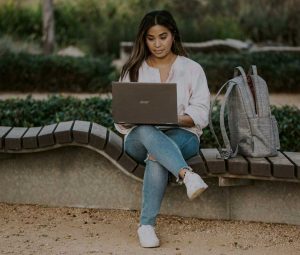 Beginning September 17th, Boston's first craft distillery will host a 14–week semester of classes every Thursday night at both 6:15 and 8:30pm for just $10/person. With a focus on seasonal fall flavors like apple cider, chai, cranberry, and more, plus in-depth recipes for house made syrups, liqueurs, and infused spirits, guests can except to achieve an A+ cocktail game!
In addition to public sessions, Bully Boy will also continue its private class offerings with one-on-one lessons from the bartending masters. For college roommates looking for a little fun from home (21+ers only!) or the work-from-home crowd, both beginners and seasoned bartenders can learn and start sipping on something new!
Guests can sign up for September and October classes now here.