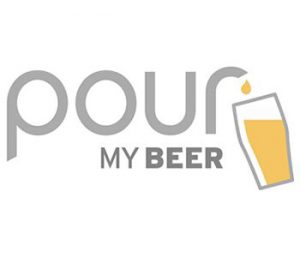 PourMyBeer, a next-generation self-service beverage system, and Untappd, the leading social drinking app, today announced a strategic partnership that provides taprooms, bars and restaurants across the world with an integrative platform that enhances user experience and increases operational efficiency. The integration enables patrons at PourMyBeer-powered establishments to view Untappd data on each beer via digital signage, and also to use the Untappd app to see a full list of which beers are available at the establishment, making it even easier to sample whatever drinks they'd like without having to wait to place an order.
With its cloud-based app, Untappd ensures consumers receive real-time, location-based access to tap lists in their area. Untappd's 1 million-plus beer database includes data on ABV, IBU, style and tasting notes, and provides users an opportunity to socially promote what's on tap, search for beers in their area and rate the beers they consume.
PourMyBeer's self-serve technology enables consumers to pour their own beverages and pay by the ounce. This efficient dispensing method allows restaurant and bar owners to reduce operational costs by over 30 percent and decrease cost of goods by 25 percent by eliminating the unnecessary steps typically required to fulfill a drink order.
"A lot of our customers who use Untappd have expressed excitement to us about their platform," said Josh Goodman, CEO and Founder of PourMyBeer. "Before our connection to the Untappd Business API, it was taking our customers about ten times longer to manage their tap lists. Now, all of our customers can update their Untappd lists and see them flow to our screens in real-time. Overnight, we saved our customers about 3-4 hours per week."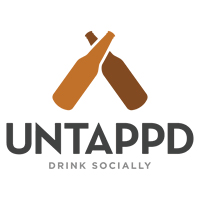 "We're excited that PourMyBeer and Untappd for Business customers will have the ability to share new beers and events directly to the Untappd community without having to update two systems," said Brandon Walker, VP of Sales at Untappd. "We're talking about far fewer headaches for our shared customers."
This recent integration is another inflection point in a 3-year period in which PourMyBeer has doubled in revenue, onboarded name-brand customers including Buffalo Wild Wings, Caesars Casino and Whole Foods and grown to more than 3,000 taps across the U.S. Untappd is also on an upward trajectory, having achieved more than 8 million downloads of its app and experienced nearly 3,000 percent growth, leading to $8 million in revenue.