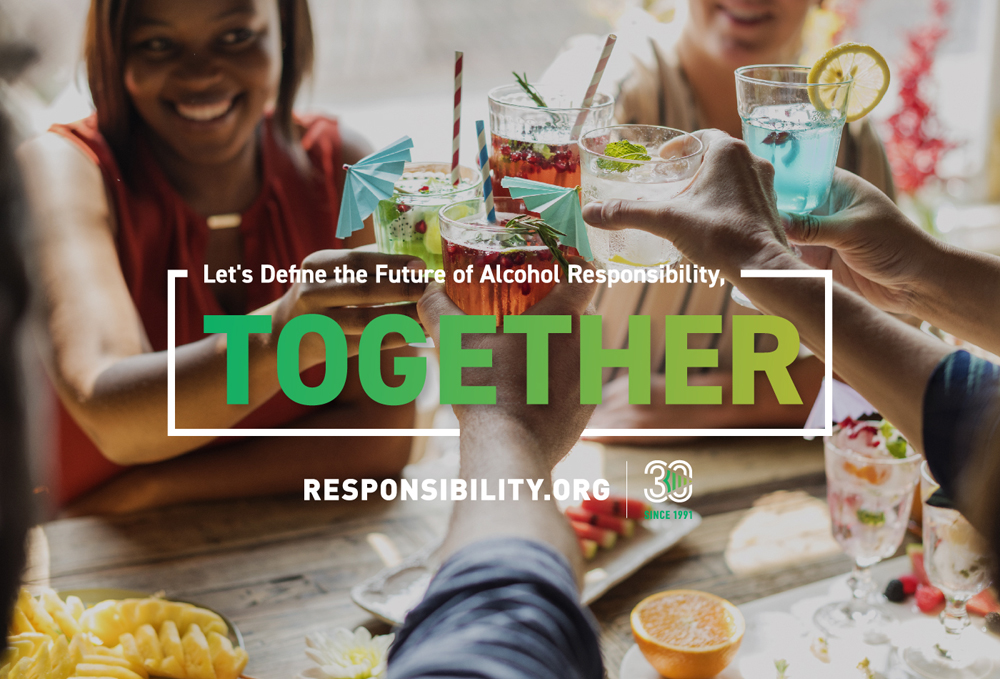 As almost any bar owner, operator, or manager knows, one of the most complicated parts of the job is fighting underage drinking and preventing drunk driving. The bar industry gets to celebrate so many of life's big moments and small joys with their customers, but it also has to grapple with these serious challenges.
For 30 years, Responsibility.org has worked with bars to help them in this fight. The foundation is funded by leading distillers and guided by an independent National Advisory Board made up of experts in fields like education, criminal justice, health, traffic safety, law enforcement and others. Its mission is three-fold: to eliminate underage drinking, to eliminate drunk driving and work with others to end all impaired driving, and to empower adults to make a lifetime of responsible alcohol choices.
In those 30 years, Americans have seen significant results. In 1991, 80% of American teens had consumed alcohol at least once in their lifetime. By 2020, that dropped to 44%. Binge drinking among American youth has declined nearly 50% in that time and decreased 24% among college students.
Results like that are only possible with collaboration. In addition to working with bars, Responsibility.org has brought together medical professionals, law enforcement, non-profits, educators, government officials, and more around a common purpose.
From launching education programs for parents and teenagers to developing guides for law enforcement to helping pioneer new technologies to fight impaired driving, Responsibility.org is the leader in promoting responsible alcohol use in America.
New challenges are ahead, though. We have to figure out how best to address underage cannabis use when talking to teenagers about drinking, for example. We have to fight multi-substance impaired driving and recidivism as well. Addressing these issues is critical to ensuring bar owners, operators and managers can spend more time focusing on what they love most: bringing joy to their customers.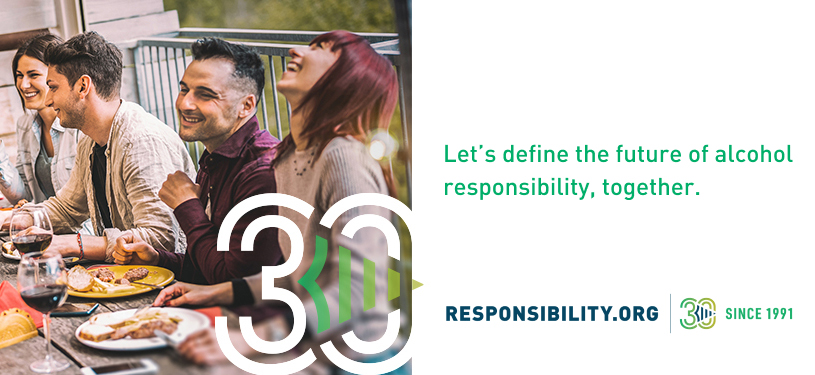 So, on this 30th anniversary of Responsibility.org, the foundation is soft launching a new program for bars called We Don't Serve Teens, in partnership with the Federal Trade Commission.
All are invited to join the effort as we focus on building the future of alcohol responsibility together. Learn more at Responsibility.org/30years.