The Massachusetts Restaurant Association and Exposition Development Company, Inc. announced today that New England Food Show (NEFS), scheduled to take place February 21-23, 2021, at the Boston Convention & Exhibition Center (BCEC) in Boston, MA, will be postponed to later in 2021.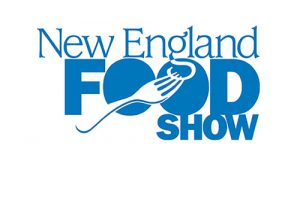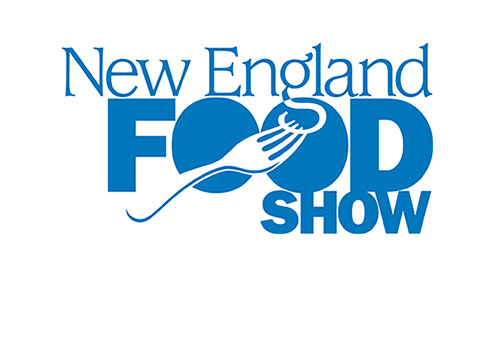 While show management has been monitoring the ongoing COVID-19 crisis and in constant contact with the city, state, and federal officials, as well as the BCEC, it has become clear that holding an event in February of 2021 will not be possible but mid-year dates may be ideal. Show management is currently working on options with the BCEC to find the best dates in the mid-year of 2021 to still be able to deliver a show for the industry next year.
"While an extremely difficult decision, our priority remains the health and safety of our participants. The local New England foodservice industry is an essential part of our economy, and we will continue to support the industry in every way possible," stated Bob Luz, President & CEO, Massachusetts Restaurant Association.