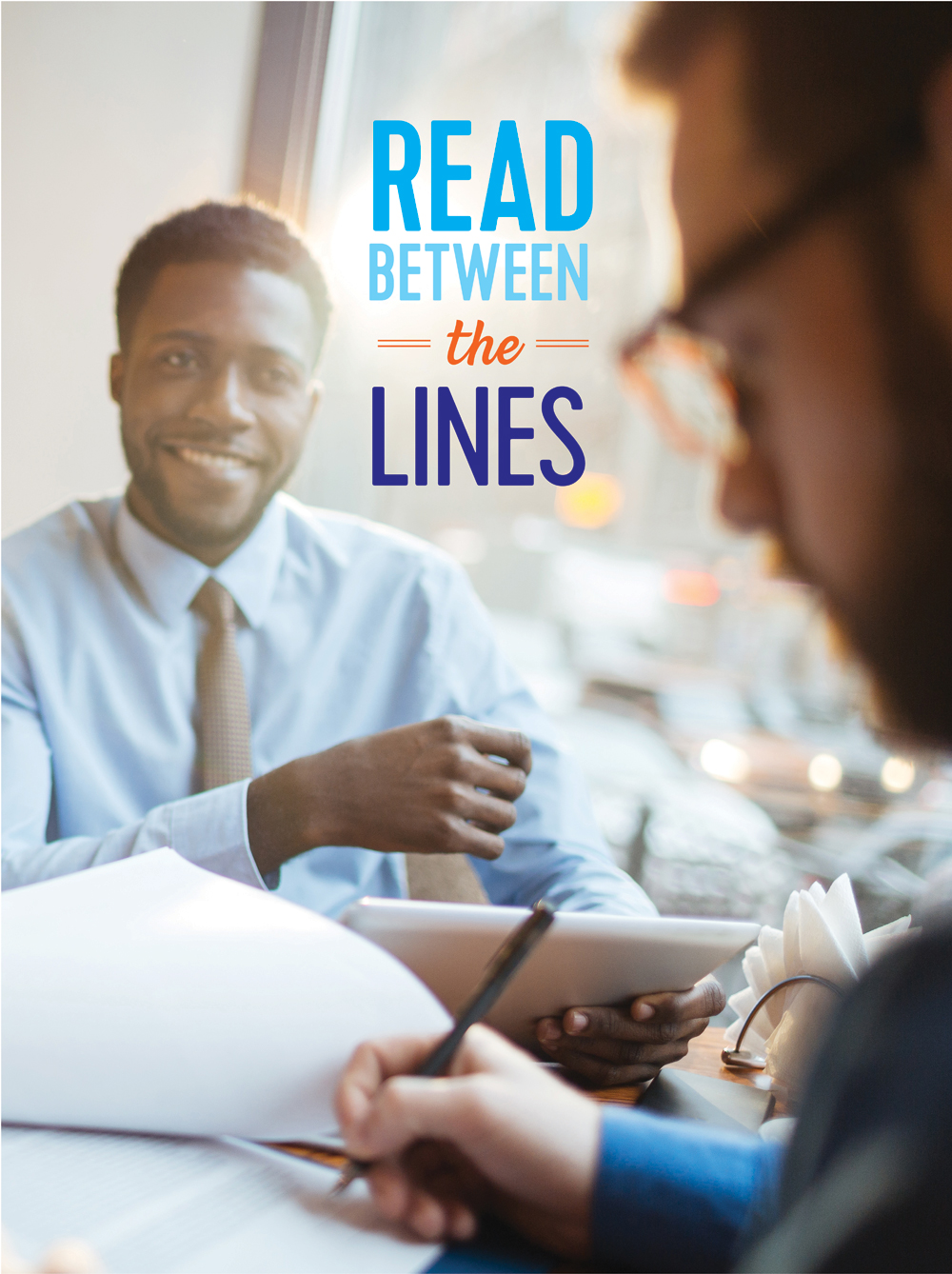 As we explain in our new book, Negotiating Commercial Leases & Renewals FOR DUMMIES, an offer to lease is generally the best way to proceed when you're ready to enter into a formal agreement with the landlord (whether you're opening your first bar or you need another commercial site for your second bar). An offer to lease can be written from landlord to tenant or from tenant to landlord—the latter route is more common. This isn't, however, always right or the best thing for a bar tenant to do.
If you're going to buy a car, do you take a purchase agreement with you to the car dealership? Of course not. The car dealership has a purchase or sale agreement for you to sign, if you want to buy a car from them. On a similar note, bar tenants find themselves in a much stronger negotiating position if they require the landlord to first prepare and send them the standard offer to lease.
Even if the landlord's template document says the bar tenant is making the offer to the landlord, as long as the business terms have been filled in by the landlord or their agent, this typically represents the landlord's first offer.
The point here is to get the landlord to make the first bid—stating the rent and other details—so that the commercial tenant is responding or is in a position to counter-offer. It's all about who appears to be pursuing who. Note that the offer to lease can be legally binding.
The offer to lease shouldn't be
used as a tool to justify why you should get certain concessions or incentives. The negotiation process should be verbal,
but the offer itself should include just the facts put down on paper. A typical offer to lease will have approximately 14-20 business terms including the following:
• Name of tenant (your corporation if you have formed one) and landlord
• Address of the premises (including the specific unit)
• Size or square footage of the premises
• Length of lease term (commencement and expiration dates)
• Buildout or fixturing period
• Rental rate
• Additional rents (taxes, maintenance, and insurance estimates)
• Free rent (or rent abatement period)
• Tenant improvement allowance
• Permitted uses and exclusivities
• Deposit terms
• Landlord and tenant's work to premises
• Renewal options
• Lease assignment language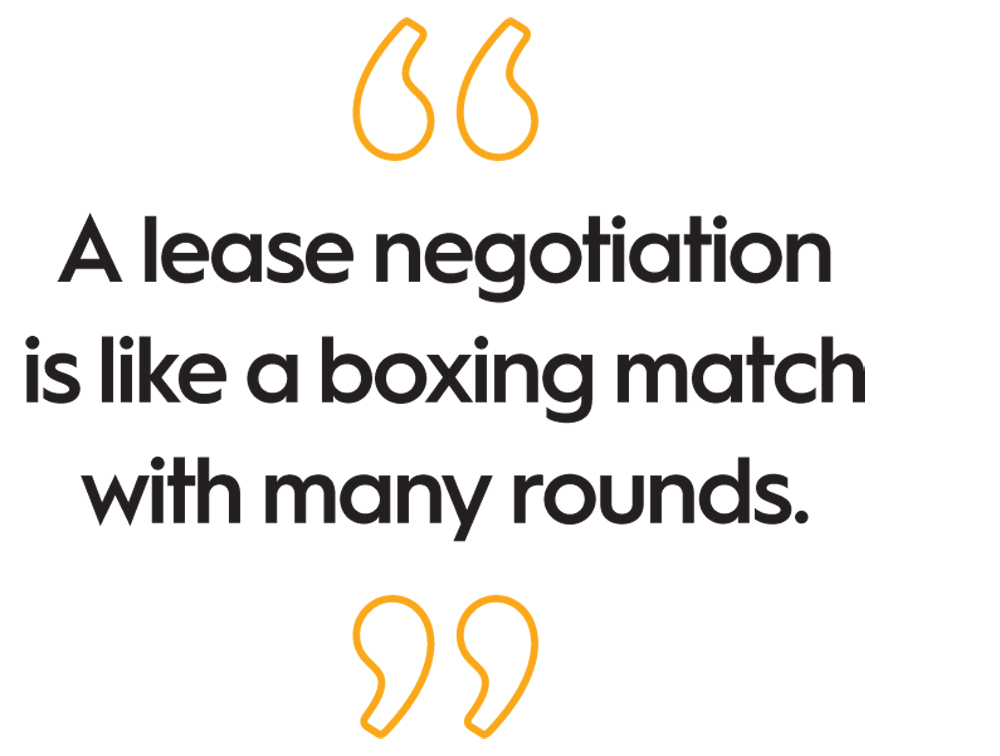 • Parking, reserved parking, and charges
• Signage
• Personal guaranty (or indication of one not being required)
• Conditions and acceptance dates
Far too often, bar tenants come to The Lease Coach complaining that some of the terms that they negotiated verbally as part of the lease deal aren't appearing on paper or are appearing with a different meaning or context. Verbal negotiations often aren't captured on paper with the correct intent or detail; this is why you need a checklist to make sure that everything you negotiate shows up properly.
When negotiating your offer to lease, don't take what you're being told or offered as the bottom line just because it was delivered with convincing rhetoric. If you've done your homework, you should know in advance what prevailing rates (or "going" rental rates) are in the area and what comprises a competitive deal in that marketplace.
Finally, time your counteroffer(s) for the best results. If you get a proposal from the landlord in the morning, and you're modifying and returning it in the afternoon, you're responding too soon. You need to pace the process.
Remember that a good lease negotiation is like a boxing match that lasts many rounds. It's acceptable and advisable to make multiple counteroffers, inching the deal forward and improving on it each round. This can take weeks or months and depends on the accessibility of the landlord's decision makers.
---
Dale Willerton and Jeff Grandfield –
The Lease Coach are Commercial Lease Consultants who work exclusively for tenants. Dale and Jeff are professional speakers and co-authors of Negotiating Commercial Leases & Renewals FOR DUMMIES (Wiley, 2013). Got a leasing question? Need help with your new lease or renewal? Call 800/738-9202, e-mail [email protected], or visit TheLeaseCoach.com. For a complimentary copy of the CD, Leasing Do's & Don'ts for Commercial Tenants, please e-mail [email protected].
---
Interested in more content like this? Click here for a free subscription to our monthly magazine.